Everyone has something to teach others. Take this quiz to find out what you're especially talented at that you should teach a whole class about!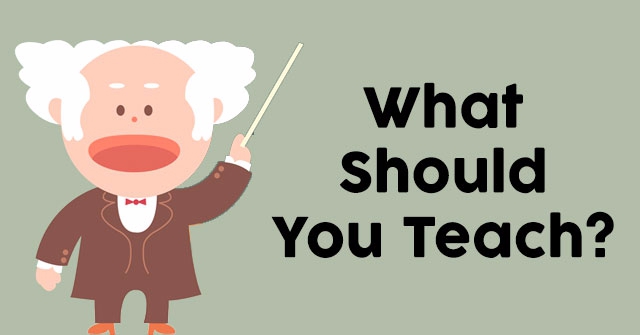 START THE QUIZ!
Question 1/10
flickr.com
Which word describes you best?
Question 2/10
wikimedia.org
Have you ever taught a class or someone how to do something before?
Yes, one person or a small group of people
Yes, a large group of people
Question 3/10
pixabay.com
Choose an activity to wind down after a long day of work!
Having drinks with co-workers
Watching a funny TV series
Question 4/10
pixabay.com
Finish the sentence. In life, I wish there was more time to...
Have more meaningful conversations
Go out and let loose with friends
See more places in the world
Question 5/10
pixabay.com
Choose a citrus fruit!
Question 6/10
pixabay.com
What type of person are you?
Question 7/10
pixabay.com
If you won the lottery today, what would be one of the first things you think about spending your money on?
Annual passes to your favorite theme park
A lavish, spoil-yourself-and-your-friends night out
Tickets to your favorite stand-up comedian's show
Question 8/10
pixabay.com
Where is your dream vacation spot?
Question 9/10
pixabay.com
On a scale of 1-10, with 10 being the best, how well would you say you understand people?
Question 10/10
pixabay.com
Your perfect significant other MUST be...
You are warm and welcoming. You love making people feel comfortable and enjoy hosting lunches, dinners, and parties for your family and friends. You should teach a cooking and/or baking class because you are probably excellent at these things from all the entertaining you do!
Cooking/baking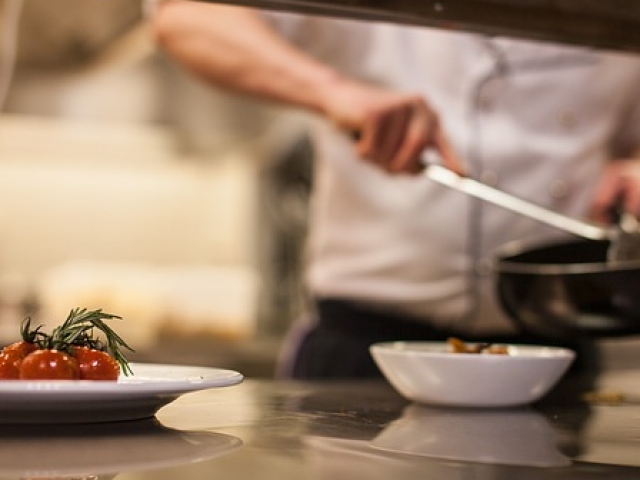 pixabay.com
You are a very perceptive soul. You know how to really listen to someone who has a problem, and many people bring you their problems because of your optimist, glass-half-full attitude. Your upbeat spirit rubs off in the best way on many people, and you would do well teaching a listening class!
Listening
huffpost.com
You are a true people person. You love being surrounded by others, and you always try to be the life of the party wherever you go. The world is your stage, and you love it. You should teach a public speaking class!
Public speaking
under30ceo.com
You are funny, youthful, and carefree. You love joking around, having a good time, and being witty and sarcastic. You are very clever with all of your funny responses to things, and you should teach a comedy/humor class so that others can make their friends laugh as much as you do!
Comedy
pixabay.com
You have a truly adventurous spirit. You are happiest when you're meeting new people, seeing new places, and experiencing new things. Exploring the world is your true passion, and because of this, you have many smart travel tips under your belt. You should teach a class about these things!
Travel tips
pixabay.com