Question 1/10
wikimedia.org
What was your favorite subject in school?
Question 2/10
wikimedia.org
What's your first thought when stepping into a party?
I'm going to have a panic attack
How late is fashionably late?
Who should I talk to first?
Time to hit the dance floor!
Question 3/10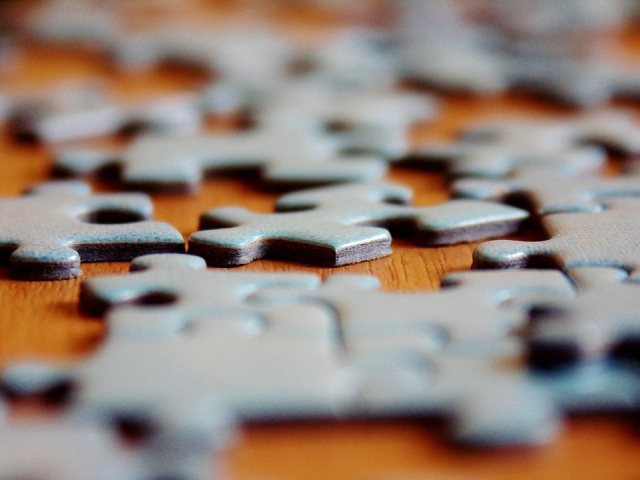 pixabay.com
What hobby do you most enjoy?
Question 4/10
pexels.com
How do you relax?
Question 5/10
wikimedia.org
What would you choose as your superpower?
Question 6/10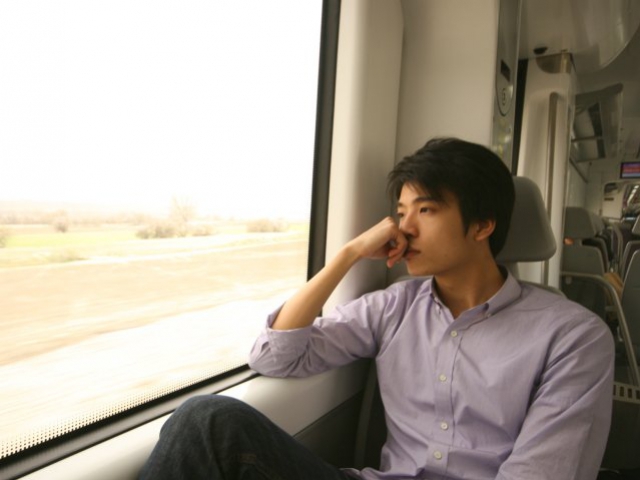 wikimedia.org
What's your secret weapon?
Question 7/10
wikimedia.org
Are you detail oriented or do you think of the big picture?
Question 8/10
pexels.com
Which artistic talent do you most wish you had?
Question 9/10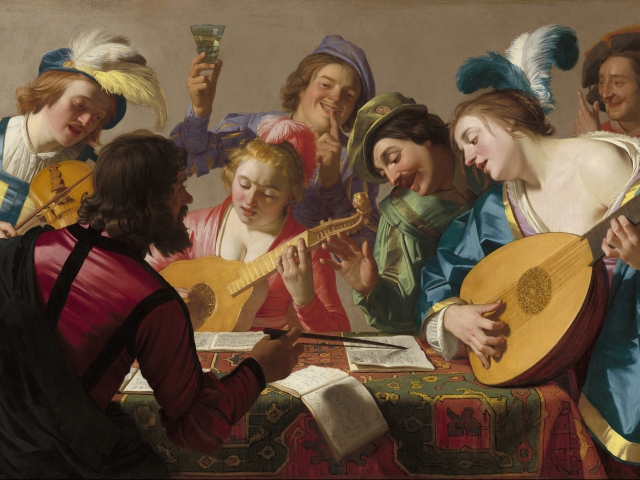 wikimedia.org
Which time period would you most have liked to live in?
Question 10/10
pixabay.com
Are you more introverted or extroverted?
You're a logical genius! You see the world in a straight line. There's no problem that isn't solvable if you just look from a to b and b to c. You don't let emotions muddy your ability to find solutions, in fact, you find emotions to be a deterrent to truly seeing the end to a problem.
Logical Genius
staticflickr.com
You're a linguistic genius! When it comes to writing, grammar, and language, you're truly gifted! Not only can you whip up a good writing piece in minutes, but you're able to critically analyze writing and grammar with a quick mind. Not only are you gifted in your own language, but you can pick up foreign languages quite easily as well!
Linguistic Genius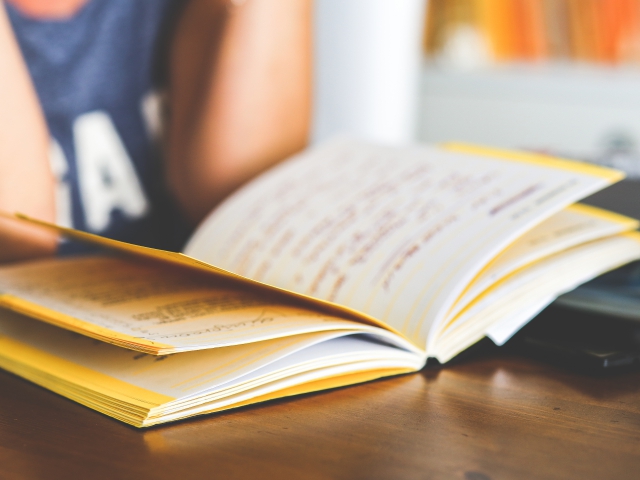 pexels.com
You're a creative genius! You've truly mastered the art of creating something out of nothing. Not only can you draw inspiration from every aspect of life, but you can take your own emotions and channel them into creating meaningful and unique art. Whether writing or painting, you are a creative genius.
Creative Genius
pixabay.com
You are an analytical genius! You have the unique ability to analyze quickly and problem solve in a flash. You can put together facts and solid information to form quick conclusions that can lead to bigger innovations. You're genius is one of the most important in the world!
Analytical Genius
pixabay.com
You're an interpersonal genius! When it comes to reading others and socializing, you're the master! You can talk to anyone, hold a conversation, and read body language like a pro. Your charisma and social skills know no bounds!
Interpersonal Genius
wikimedia.org
More Quizzes
Next Question
We all have a kind of genius that it is unique to us and us alone! Do you think you know what kind of genius you are? It's time to find out! Take these 10 questions and learn just what kind of genius you really are!