What kind of apartment best fits your personality? Do you need something small and sweet or something large and fancy? Take this quiz to find out!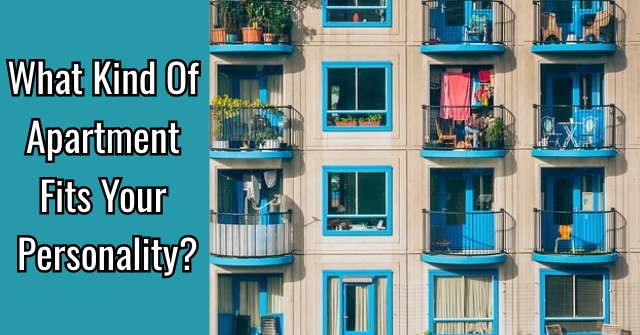 START THE QUIZ!
Question 1/10
pixabay.com
What kind of place do you live in now?
Question 2/10
pixabay.com
Do you live alone or with others?
Question 3/10
pixabay.com
It's time for a trip to the mall. What do you buy?
Question 4/10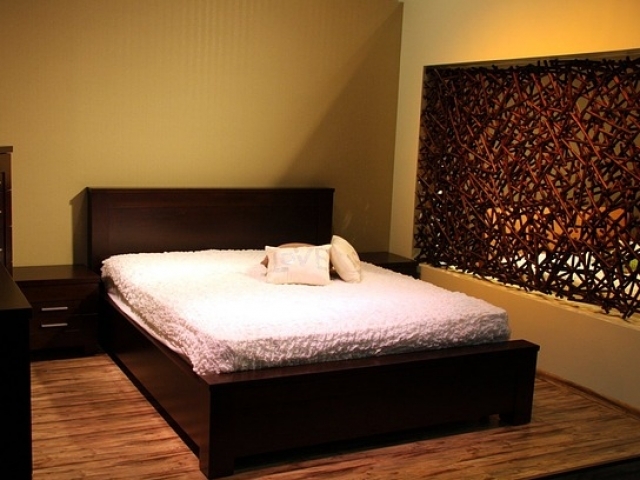 pixabay.com
Do you need a lot of space to be happy?
Question 5/10
pixabay.com
Which of these activies are you most likely to do while outside?
Question 6/10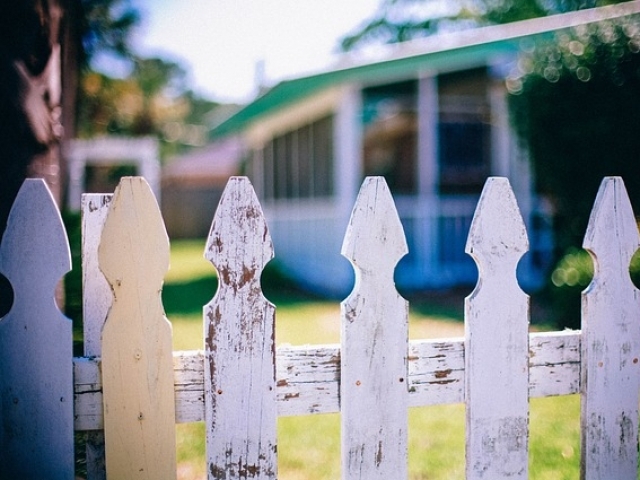 pixabay.com
You have neighbors! How well are you likely to know them?
We will talk once in a while
We are sure to be friends
Question 7/10
pixabay.com
How often do you hang out with your friends?
Question 8/10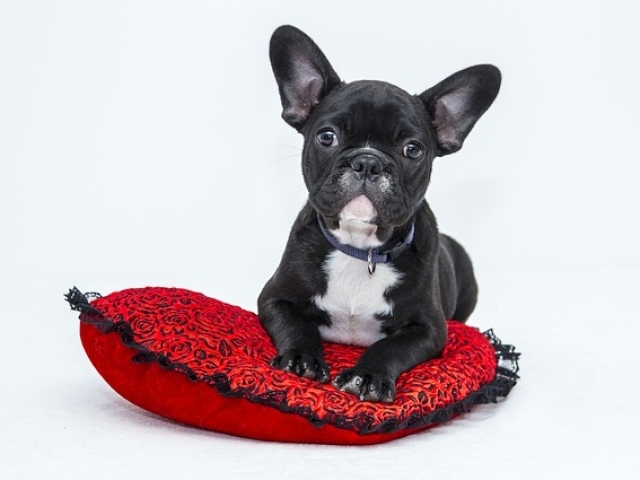 pixabay.com
Will you have a pet?
Maybe, but just a ffish or something that lives in a tank
Question 9/10
pixabay.com
How often will you entertain guests in your apartment?
Question 10/10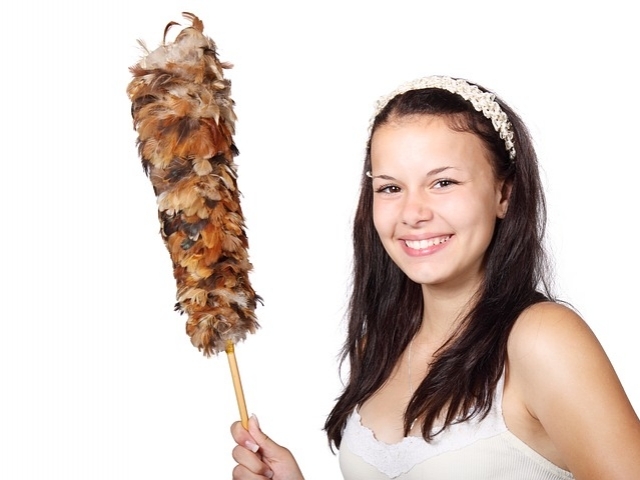 pixabay.com
Living alone means doing all of the chores. Are you up for it?
No, my apartment will just be messy
No, I will hire someone to clean for me
You don't need many items to be happy, which is why a studio apartment best fits your personality. These apartments usually have the bedroom, kitchen, and living room all in one room. They are usually small, but they are perfect for minimalists, like yourself.
Studio
pixabay.com
A penthouse apartment is all deluxe all of the time. If you want the finer things in life, which we guess that you do, then this is the best apartment for you. It's basically a mansion inside of an apartment building. It's perfect for you.
Penthouse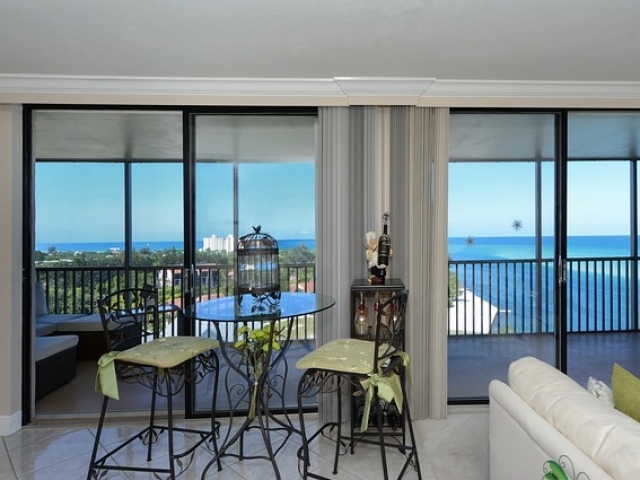 pixabay.com
A garden apartment is perfect for you. Garden apartments have either a front or back yard to them, sometimes both, depending on the apartment. With these, you can plant things, play outside, and just enjoy time in the sun. It is perfect for a nature-lover like you.
Garden Apartment
pixabay.com
A split house apartment would be best for you. Sometimes, apartment owners have a large house which they section off into smaller apartments. With this apartment, you can have all of the amenities of a house, but with a smaller size, which is sure to be perfect for you.
Split House
pixabay.com
The best apartment for you would be a shared apartment. It doesn't really matter where you live, but it matters who you live with. We guess that you wouldn't be happy living alone. A two or more bedroom apartment would be perfect for you because you can live with your friends!
Shared
pixabay.com