Are you a fan of OITNB? Take this quiz to find out which inmate is most like you!
START THE QUIZ!
Question 1/10
pixabay.com
What word or phrase best describes you?
Question 2/10
pixabay.com
What's your favorite hobby?
Question 3/10
wikimedia.org
Choose a color combination!
Question 4/10
wikimedia.org
Are you more of a leader or a follower?
Question 5/10
wikimedia.org
What do you use your computer most for?
Going on social media websites
Question 6/10
wikimedia.org
Pick a pattern!
Question 7/10
pixabay.com
Your ideal significant other MUST be...
Question 8/10
flickr.com
What's your dream home like?
Question 9/10
pixabay.com
What type of person irritates you the most?
Someone who is simple-minded
Someone who isn't thoughtful
Question 10/10
wikimedia.org
Which baby animal gives you the most warm and fuzzy feelings?
You are social, adventurous, and outgoing. A true team player, you prefer to let others take the lead throughout life and give it your all when you follow them. You are Piper Chapman!
Piper Chapman
wikimedia.org
You are an intelligent, logical, organized thinker. You know how to strategize and scheme to get what you want, and your work ethic and ambition helps you be successful in doing just that very often. You are Alex Vause!
Alex Vause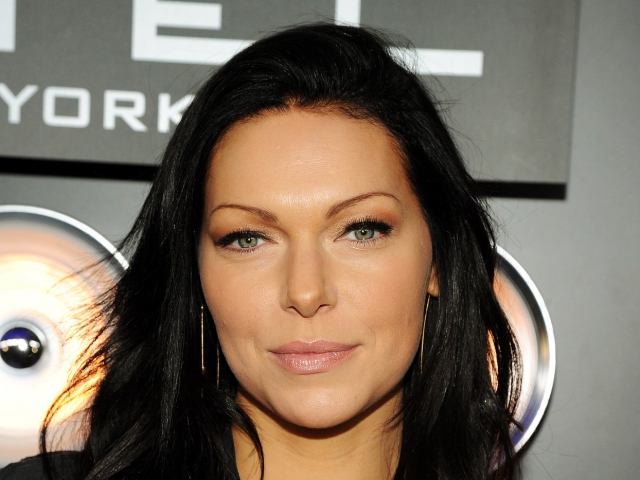 wikimedia.org
You can be blunt and harsh, but you are also loyal and protective. You truly feel for those you care about, and you will be faithful to them til the ends of time. You are Red!
Red
wikimedia.org
You are quirky, unique, and easily excitable. You have a carefree, youthful spirit that cannot be quenched, and you have no problem going against the grain and marching to the beat of your own drum. You are Crazy Eyes!
Crazy Eyes
wikimedia.org
You are kind and composed. You stand up wholeheartedly for what you believe in, but you don't like raising unnecessary conflicts. You have a contemplative and caring personality. You are Poussey!
Poussey
wikimedia.org