If you live for the weekends, odds are you have a weekend personality! Do you know who you become as soon as the weekend rolls around? It's time to find out! Take this personality quiz and find out!
START THE QUIZ!
Question 1/10
pexels.com
What do you do to get rid of stress?
Question 2/10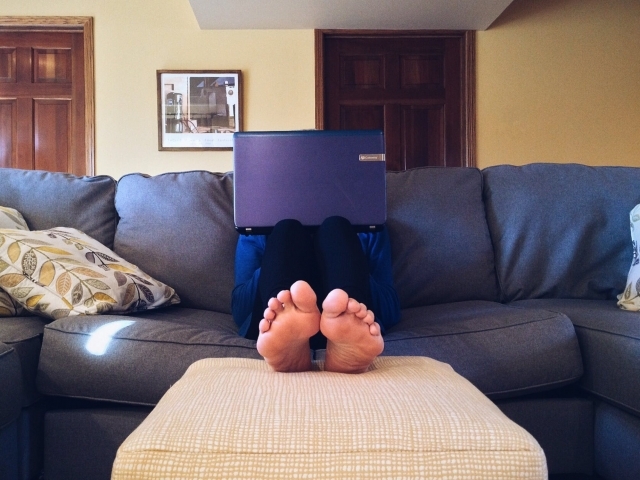 pexels.com
What's your favorite way to waste time?
Question 3/10
pexels.com
If you could have any animal as a pet, what animal would you choose?
Question 4/10
pexels.com
Are you a very organized person?
I'm an extremely organized person
Question 5/10
pexels.com
Who or what in life brings you the most joy?
Question 6/10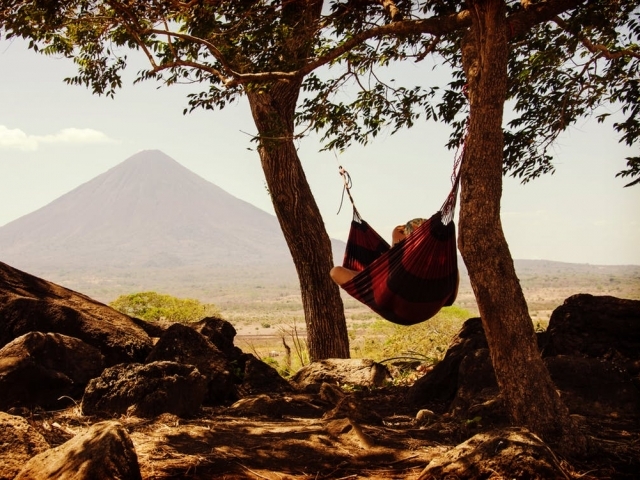 pexels.com
For you, a perfect Saturday would be spent....
Browsing a farmer's market
Not having to run any errands
Question 7/10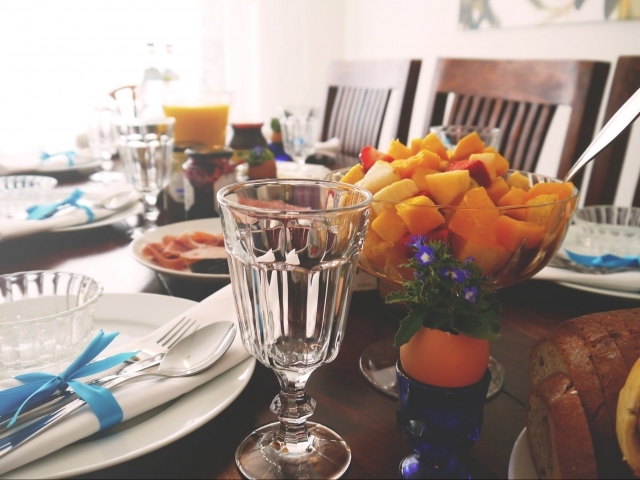 pexels.com
In your opinion, Sunday mornings are for....
Question 8/10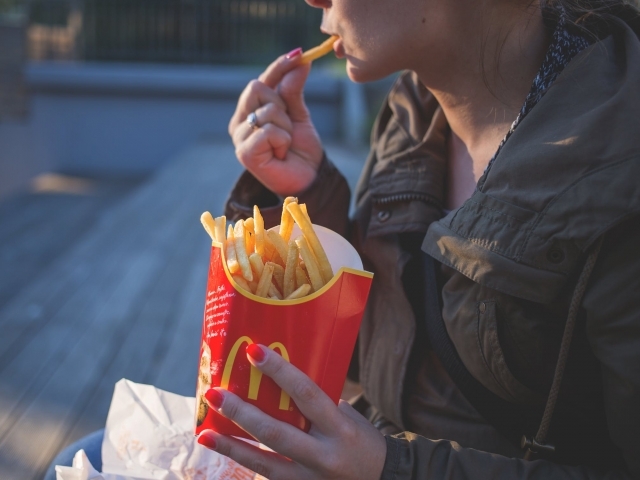 pexels.com
What is your guilty pleasure?
Taking really long showers
Question 9/10
pexels.com
What is the best room in your house?
Question 10/10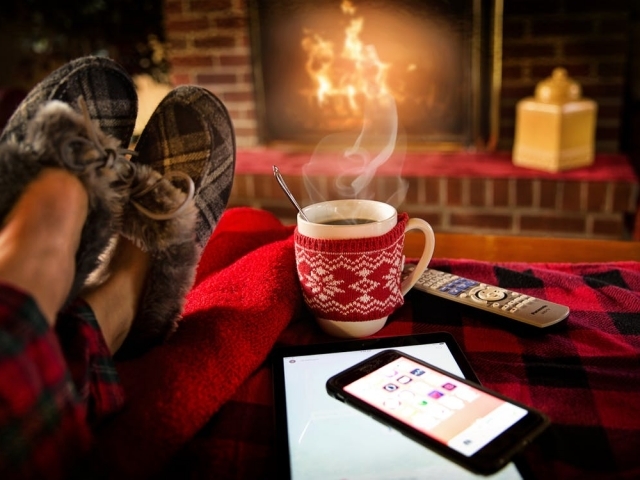 pexels.com
What's the best thing to do on a cold winter day?
Take a trip to the ski lodge
You're a weekend warrior! You don't just like to sit around idle your thumbs on the weekends, you like to get stuff done! Whether it's tackling a DIY project, painting a room, or even putting together your child's Halloween costume, you're all about using your weekend's to accomplish some really killer projects.
The Weekend Warrior
pixabay.com
Your weekend personality is, the soccer mom! For the most part, your weekends revolve around your kids and their activities. Sure, sitting on the sidelines of a soccer game isn't always thrilling, but supporting your kids is your number one priority. When you're not racing around from game to game, your making beautiful memories with your family!
The Soccer Mom
pixabay.com
Your weekend personality is the party animal! You work hard all week, why would you waste your weekends running errands or doing boring projects? You use every weekend as an opportunity to cut loose and have a good time. Whether you're hosting a movie night or hitting up a house party, you love to live every weekend to the fullest!
The Party Animal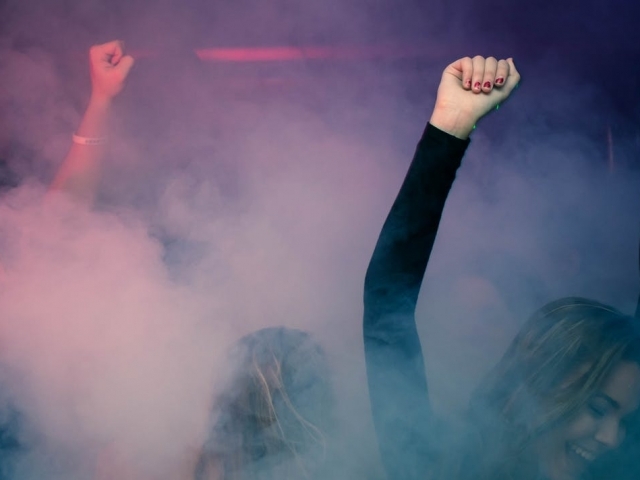 pexels.com
On the weekends, you're all about resting and recuperating from the week before. You work hard all week, why would you spend your weekends running around like a chicken with your head cut off? Instead of planning every aspect of your weekend, you take things slow and easy, taking time to rest, recuperate, and simply just be.
The Rest And Recuperate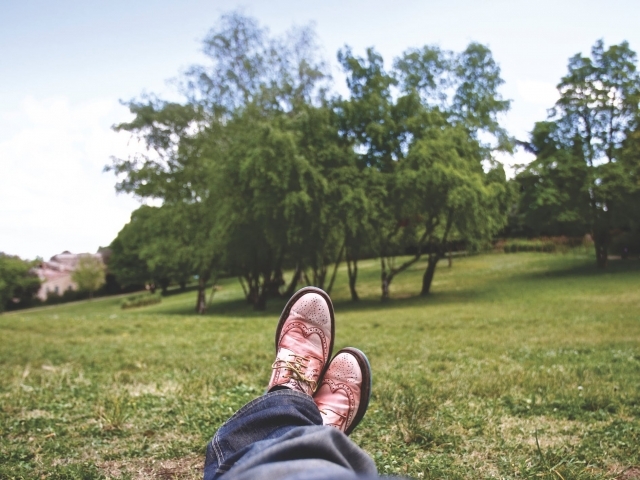 pexels.com
Your weekend personality is the travel bug! You don't like to waste your weekends doing the same old things or going to the same tired places. Instead, you go on weekend getaways, using your precious weekend time as a chance to escape everyday life and get outside of your comfort zone.
The Travel Bug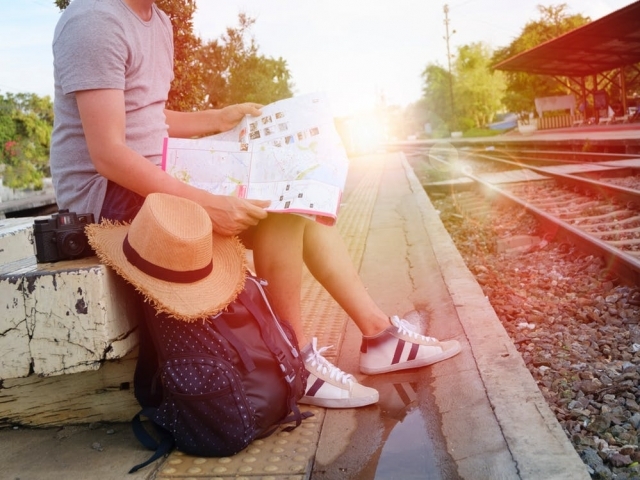 pexels.com