Are you a four-footed fuzzy mammal, an ocean-loving creature, or something in between? Take this quiz now to find out!
START THE QUIZ!
Question 1/10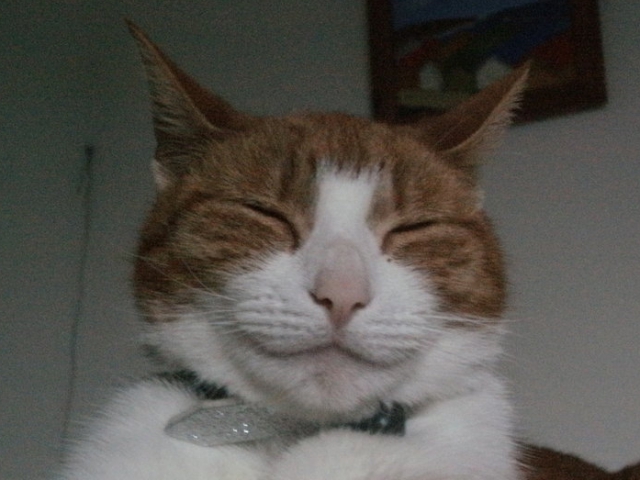 deviantart.net
Are you more of an optimist or a realist?
Question 2/10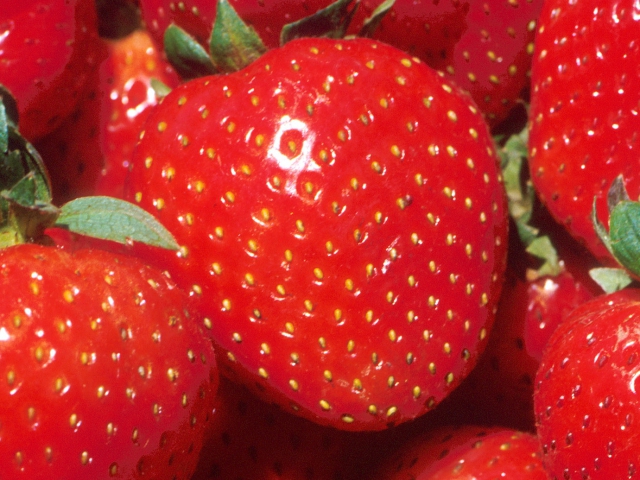 wikimedia.org
Pick a fruit!
Question 3/10
wikimedia.org
On a scale of 1-10, with 10 being the most, how extroverted are you?
Question 4/10
wikimedia.org
What word has been used to describe you most?
Question 5/10
deviantart.net
Choose a pattern!
Question 6/10
wikimedia.org
How many TRUE friends would you say you have?
Question 7/10
wikimedia.org
Which dessert makes your mouth water most?
Question 8/10
wikimedia.org
What type of weather is your favorite?
Question 9/10
wikimedia.org
What MUST your significant other have?
Question 10/10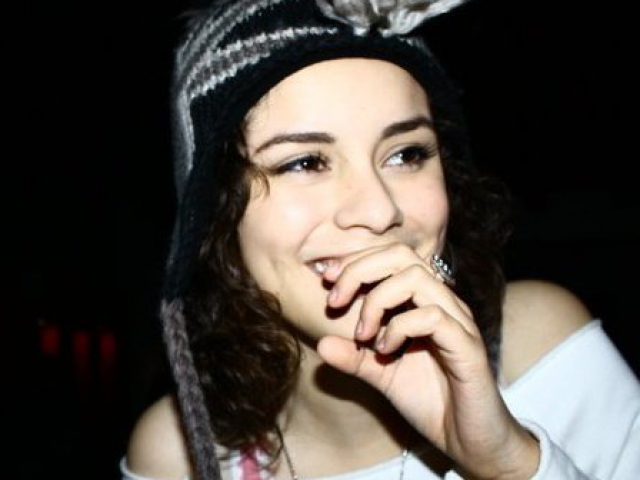 deviantart.net
Of the following, which is most important to you?
It's hard to find someone who doesn't like dogs, especially a golden retriever. You're a people pleaser, always cheerful, optimistic, and social. You're always the center of attention, whether you try to be or not, and your family and friends can always count on you to pick them up on the saddest day.
Golden Retriever
wikimedia.org
The leopard is one of the most mysterious animals you'll (hopefully) find if you go on safari. Similarly, you prefer to do your own thing and march to the beat of your own drum. You are free-spirited and unique, and just a bit mysterious when you want to be!
Leopard
wikimedia.org
You are playful like the chimpanzee! You love to laugh at life, and you're a true glass-half-full type of person. You're the comedian in your friend group and you love to joke around and make people smile.
Chimpanzee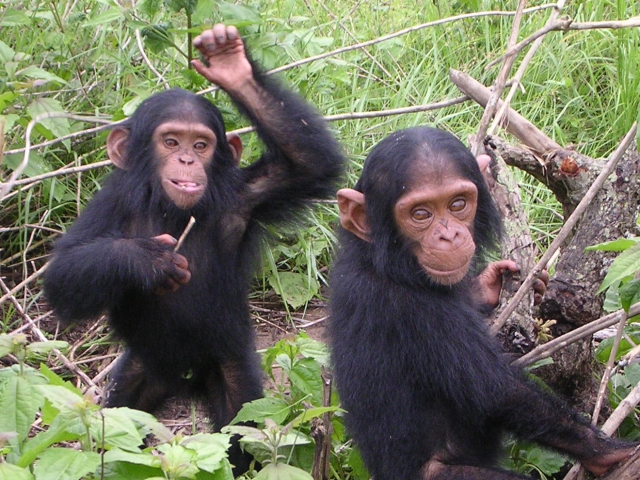 wikimedia.org
Like the beaver, you're a hard worker. You have big goals, dreams, and aspirations, and you're determined to meet them. Your ambition isn't matched by anyone, and you'll make it big one day!
Beaver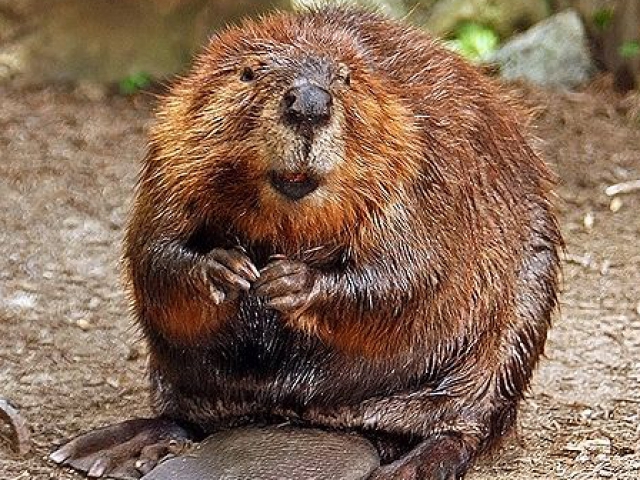 wikimedia.org
You are athletic and love running free, just like a horse! You enjoy seeing new places and going on adventures. You're always chasing the next big thrill or adrenaline rush, and you refuse to be tamed.
Horse
wikimedia.org
More Quizzes