What type of animal represents your spirit?
START THE QUIZ!
Question 1/10
pexels.com
Where do you feel most at peace?
Question 2/10
pexels.com
Which of these make you happiest?
Question 3/10
pexels.com
Your relationships are:
Question 4/10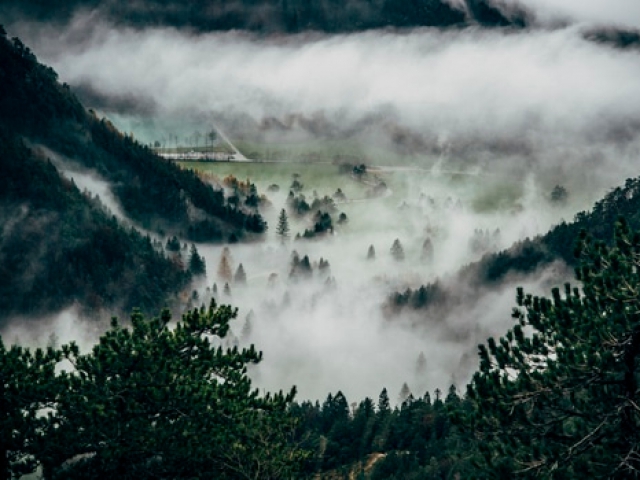 pexels.com
Would you say you're spiritual?
Question 5/10
pexels.com
Which of the following is most important to you?
Question 6/10
pexels.com
Do you prefer to be surrounded by people or to be alone?
To be surrounded by people
Question 7/10
pexels.com
How do you feel right now?
Question 8/10
pexels.com
How would you describe yourself?
Question 9/10
pexels.com
When are you most active?
Question 10/10
pexels.com
Which one are you?
You're a free-spirited person who feels most at peace in nature. You're complex and imaginative and you can't sit still for too long. You love to explore all that the world has to offer and experience new things. It's hard to pin you down because you're always on the move to a new adventure.
Horse
pexels.com
While you may come as intimidating to many people, you actually have a gentle and loyal personality underneath. You will do anything for the ones you love, even if it means taking a huge sacrifice. You value your bonds and enjoy every moment with a playful spirit.
Bear
wikimedia.org
You're a natural born leader who's not afraid to take charge in life. You make sure to always finish what you start and you have a determination that many people can't rival. You are fearless and calculating in many situations. People who go head to head with may find themselves easily outmatched.
Eagle
pixabay.com
You tend to be more reserved and introverted than most people. You feel most at peace when you can be alone and being in huge crowds just makes you feel anxious. You have a deep understanding for your surroundings and you make sure to use that to your advantage.
Wolf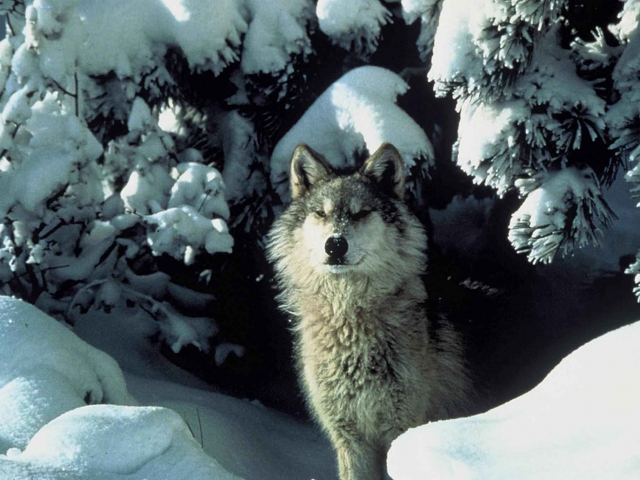 wikimedia.org
You tend to be a rather strong and stubborn person who rarely changes opinions. You are always on the move and working hard as sitting around makes you restless. You are always there for your family and friends and you keep them close to your heart.
Buffalo
wikimedia.org