Do you know what the number one most important thing is to you? Is it what you think it's going to be? Take these 10 questions and find out what your number one is!
START THE QUIZ!
Question 1/10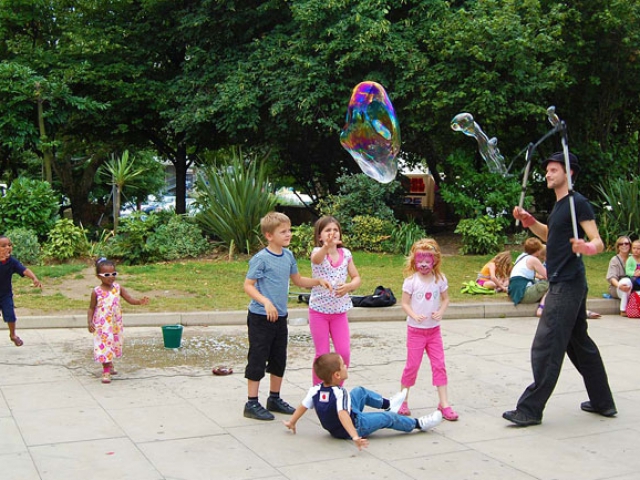 publicdomainpictures.net
Do you currently have any children?
Question 2/10
pixabay.com
Are you currently married?
I'm in a committed relationship
I'm single and ready to mingle
Question 3/10
pixabay.com
Which social media site do you post on most often?
Question 4/10
pixabay.com
Do you believe that gossip is healthy?
Question 5/10
pixabay.com
What do you most want for future generations?
Greater connection to the world around them
Question 6/10
pixabay.com
What are you most grateful for?
Question 7/10
pexels.com
What do you believe is the most rewarding aspect of any job?
Being confronted with challenges
Question 8/10
pixabay.com
What age range do you fall in?
Question 9/10
pixabay.com
Which color are you most often drawn to?
Question 10/10
pixabay.com
What trait do you find most important in a friend?
The number one most important thing to you is your wedding vows! Not only do you hold them dear to your heart, but the institution of marriage is super important to you. You value your relationship above all else. You're a devoted spouse who takes love very seriously.
Your Wedding Vows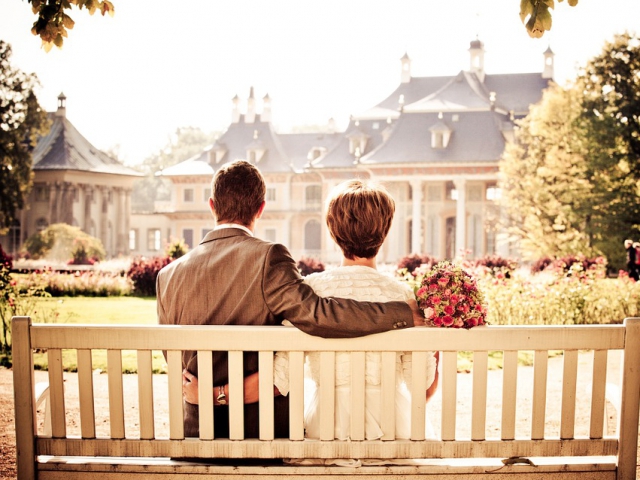 pixabay.com
Your pet is your number one! You love your pet the way most people love their children. Not only do they own a piece of your heart, but they have the ability to make you feel happy on even the gloomiest of days. Your pet is not just a pet, it's a part of your family.
Your Pet
pixabay.com
Your smartphone is your number one! Is your smartphone never out of reach from you? We thought so. You love feeling connected to the world at large. From texting to taking photos, you love having the ability to capture every moment of your life and pass it along to those you love.
Your Smartphone
pexels.com
Your children are your number one! When you become a parent, everything changes. You can no longer focus solely on yourself or your partner. Instead your children take priority. You love your children unconditionally. Not only would you do anything for them, but you don't think you'll ever love anything as much.
Your Children
public-domain-image.com
Your television is your number one! You love yourself some good TV! Not only does television help you relax after a long day, but it's an amazing escape from the often hectic world that surround you. While television isn't a replacement for actual relationships, it's definitely a big part of your life!
Your Television
wikimedia.org