What will be your responsibility in your new life?
START THE QUIZ!
Question 1/10
pixabay.com
What do you think of bullying?
It's something I will stop
Question 2/10
pexels.com
Which of these do you love most?
Question 3/10
pexels.com
Where would you rather live?
Question 4/10
pixabay.com
What makes a person good?
Standing up for something you believe in
Question 5/10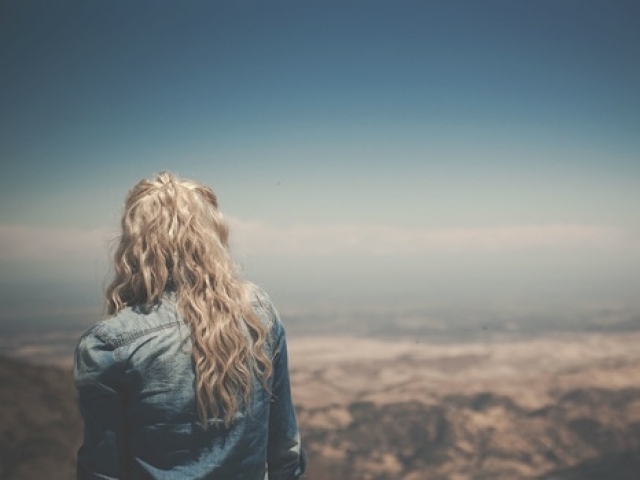 pexels.com
Do you tend to be more shy or outgoing?
Question 6/10
pexels.com
Do you like to be in charge?
Question 7/10
pexels.com
Are you a religious person?
Question 8/10
pexels.com
Do you believe people can change over time?
Question 9/10
pexels.com
How often do you donate to charity?
Question 10/10
pexels.com
Do you usually play it safe or take a chance?
You will be death itself and your responsibility will be claiming the souls of those who have recently died and finding where they belong. While many may fear you, this is a job that's important.
The Grim Reaper
staticflickr.com
You will have quite an important job in the afterlife. You will be guarding the gates to heaven and making sure no one who's not welcome tries to sneak in. You'll also be welcoming heaven's newest arrivals.
Guarding The Gates Of Heaven
pixabay.com
Animals hold a special place in your heart and that's why you'll be watching over them and making sure they're protected from harm.
Guardian Of The Animals
pexels.com
Your job will be dangerous but very important. You will be defending those in heavens and making sure everyone is protected.
Heaven's Warrior
pixabay.com
You'll be up to mischievous tasks in your new job. You'll have plenty of jobs to do which may not have the highest morals but you'll be willing do them.
Demon
pixabay.com