Do you think you'd get a call back based on your answer to these common interview questions? It's time to see if your interview know how is enough to get you the gig!
START THE QUIZ!
Question 1/10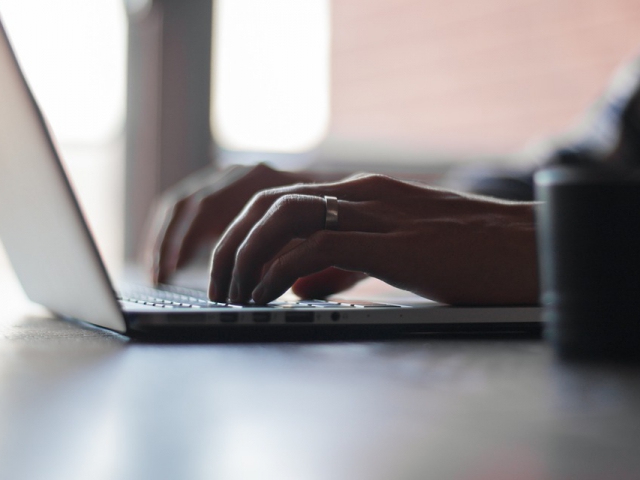 pixabay.com
Why were you fired?
I had an issue with being on time
I caused turmoil with my coworkers
I didn't cooperate with plans
Question 2/10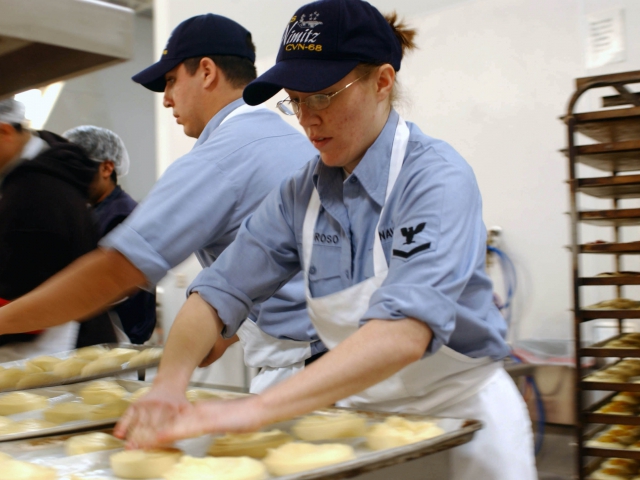 wikimedia.org
What are you looking for a new position?
To be a member of a good team
A chance to reach my goals
Question 3/10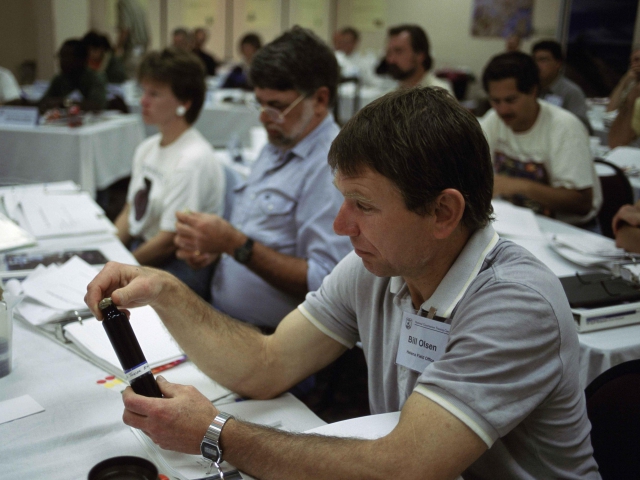 wikimedia.org
Why was there a gap in your employment?
I needed time to find myself
I was volunteering overseas
Question 4/10
staticflickr.com
How do you deal with pressure or stressful situations?
I take a deep breath and take things one step at a time
I overwhelm myself with work
I remind myself that stress is temporary and keep a good attitude
Question 5/10
pixabay.com
What do you like to do outside of work?
Watch television and play video games
Question 6/10
wikimedia.org
If you were an animal which one would you want to be?
Question 7/10
pixabay.com
Are you planning on having children?
Question 8/10
ac.uk
Why do you want this job?
I want to challenge myself
It'd be an amazing opportunity
I need to get out of the house
Question 9/10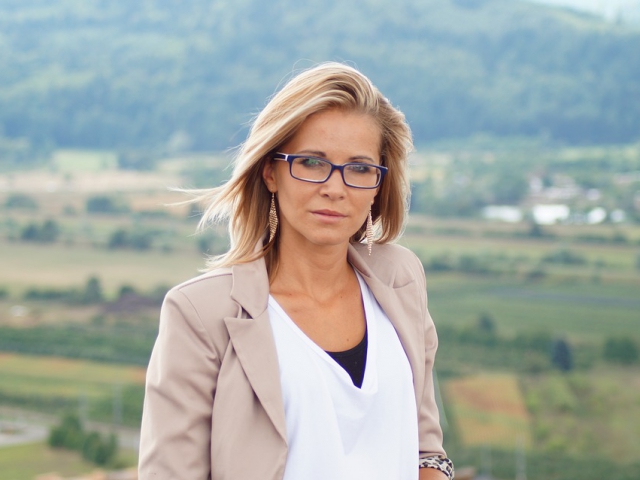 pixabay.com
What is your greatest personal strength?
Question 10/10
pexels.com
Where do you see yourself in five years?
I can't predict the future
Based on your answers to the most common interview questions, you would definitely be offered a job! Employers would view you as an ideal candidate; from your patient easy going to demeanor to your drive and ambition, you are an ideal employee. We get the feeling you've aced just about every interview you've ever gone on!
Yes
pexels.com
Based on your answers to these common interview questions, you likely wouldn't hear back after your interview! Unfortunately, you wouldn't get the gig. Your responses made you seem a bit too relaxed. An employer might take that as laziness or a potential problem with other co-workers. Tweak your answers and let your true personality shine!
No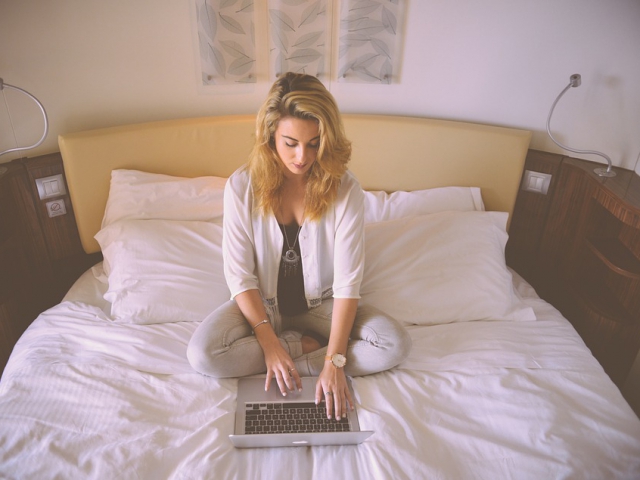 pixabay.com
Based on the answers to these interview questions, you'd get called back for a second interview! Your answers painted you as complex and complicated, but overall an ideal employee. While an employer would likely be on the fence during phase one, after meeting you a second time they'd realize just what a perfect candidate you really are!
You'd Need A Second Round
pexels.com