Let's go back to the 1990s! What would your nickname be if you were suddenly transported back to this great decade in time? It's time to find out! Take these 10 simple quiz questions and reveal your 90's nickname!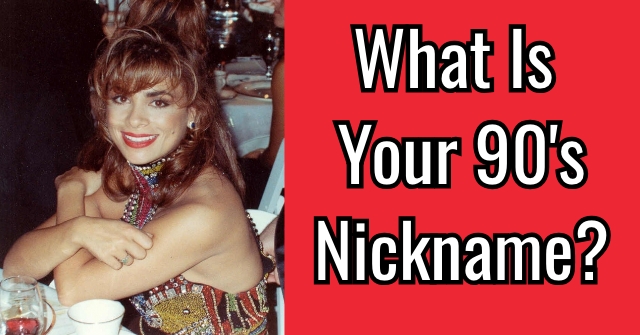 START THE QUIZ!
Question 1/10
staticflickr.com
Which '90s movie is most like your life?
Question 2/10
pixabay.com
Which color do you like to wear the most?
Question 3/10
pixabay.com
What is your favorite slang phrase?
All that and a bag of chips.
Question 4/10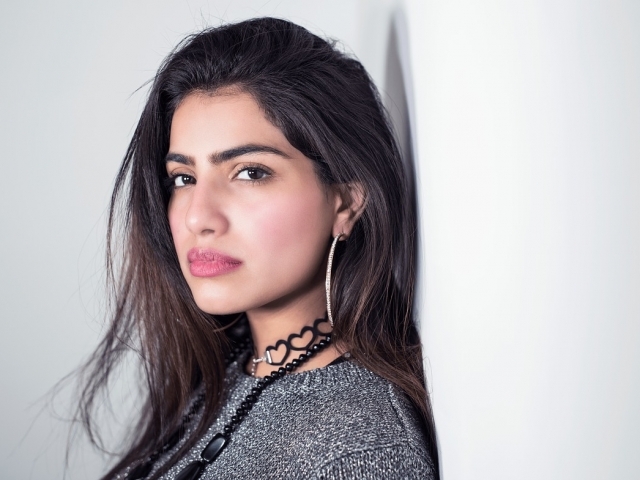 pixabay.com
What are you most likely to wear to a party?
Question 5/10
staticflickr.com
Which '90s TV show do you still watch reruns of?
The Fresh Prince of Bel Air
Question 6/10
pixabay.com
Which word describes your style?
Question 7/10
pixabay.com
What's the best way to relax?
Question 8/10
staticflickr.com
Which toy fad is your favorite?
Question 9/10
pixabay.com
Which city would you most want to spend Spring Break in?
Question 10/10
wikimedia.org
Pick a candy:
Your 1990s nickname is Jammy! Much like this 90's slang term, you're a magnet for good luck and fortune. Things just always seem to go your way! Maybe it's your confidence, or even your charm, but somehow the universe is always looking out for you. No wonder the 1990s were such an outstanding decade!
Jammy
wikimedia.org
Your 1990s nickname is Screech! Much like the famed character from "Saved by the Bell" you can be a bit awkward from time to time! You love to learn and always have your friend's backs. Though you may not be the coolest person on earth, you hold your own and aren't afraid to embrace your weird side!
Screech
staticflickr.com
Your 90's nickname is Schwing! You always look on the bright side of life and tend to attract people from all walks of life. You're comfortable with who you are and are simply enjoying this ride they call life!
Schwing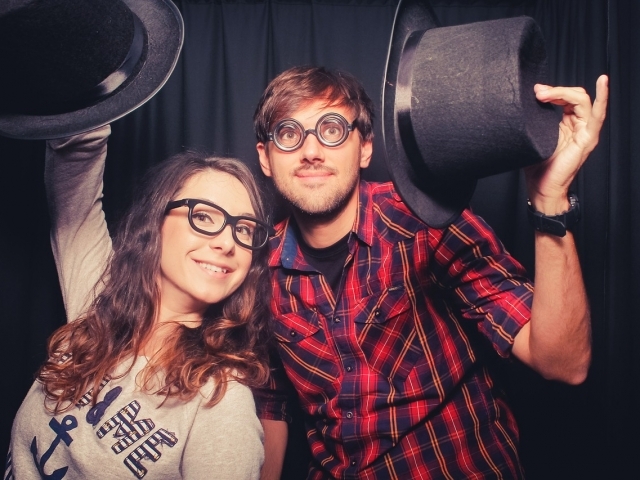 pixabay.com
Your 1990s nickname is Mickey! You're the life of the party wherever you go! Not only do you always seem to attract a crowd, but you're a vision of style and pop culture. You love to embrace new fads and have never met a scrunchie you didn't want to wear!
Mickey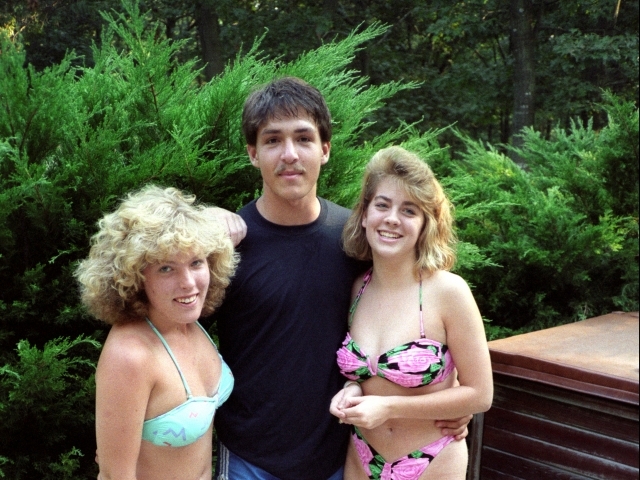 wikimedia.org
Your 1990s nickname is Bedazzle! Much like this trend of the 1990s, you're all about being extra. Whether it's wearing a rhinestoned jean jacket or simply going all out with your look, you never shy away from embracing a good trend and taking an opportunity to shine!
Bedazzle
wikimedia.org