Which song was made for you to jam out to?
START THE QUIZ!
Question 1/10
pexels.com
What's your party style?
Question 2/10
pexels.com
What group did you fit into in school?
Question 3/10
pexels.com
Where would you rather be right now?
Question 4/10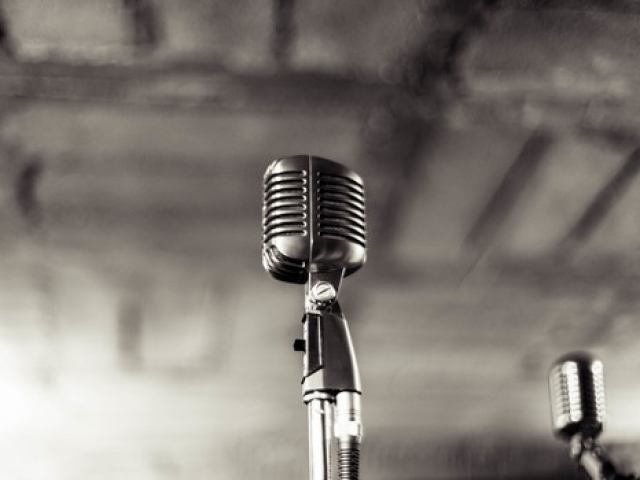 pexels.com
What genre of music do you love?
Question 5/10
pexels.com
Do you think you're living your best life possible?
Question 6/10
pexels.com
How do you deal with a challenge?
I come up with a solution
Question 7/10
pexels.com
How are you with crowds?
Question 8/10
pexels.com
Which best describes you?
Question 9/10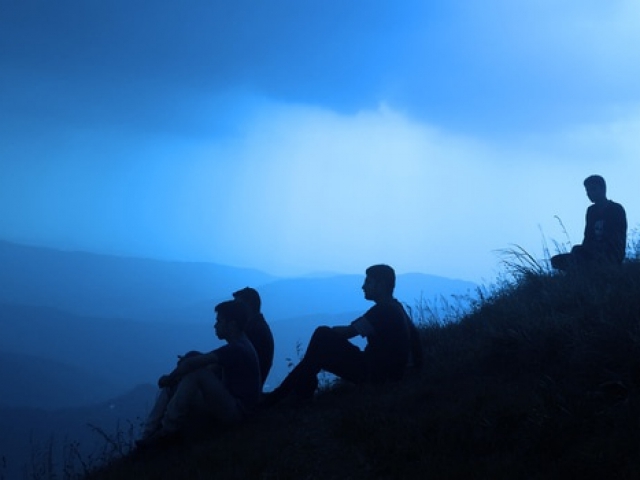 pexels.com
What do you tend to do when you're feeling low?
Question 10/10
pexels.com
Do you feel stressed?
You've never been one to fit in with crowd and you tend to stay away from all things mainstream. You're a pretty quiet person and it may take you awhile to open up to new people around you.
Smells Like Teen Spirit
A classic song from Backstreet Boys, this song perfectly represent you and your hopeless romantic spirit. You're a daydreamer and you're always looking for your soulmate. You believe in true love and you'll love someone regardless of their flaws.
As Long As You Love Me
You have a deep love for the people around you and will do anything to make sure they are protected. You're fiercely loyal and you have a big heart and nurturing soul.
Everlong
You're a carefree and free-spirited person who's always on the lookout for a new adventure. You're pretty comfortable in your skin and with the decisions you make.
Undone-The Sweater Song
You think you know where you're going in life but deep down, you're really uncertain. You feel pretty overwhelmed and confused by life but you'll eventually figure it all out.
1979