Elvis Presley is the 'King of Rock and Roll' or more simply, 'The King'. Which one of his iconic songs is your own personal anthem? Take this quiz to find out!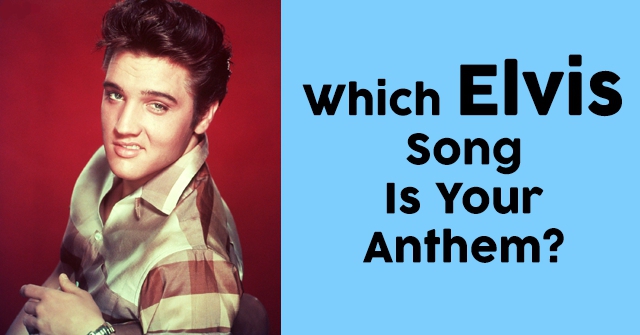 START THE QUIZ!
Question 1/10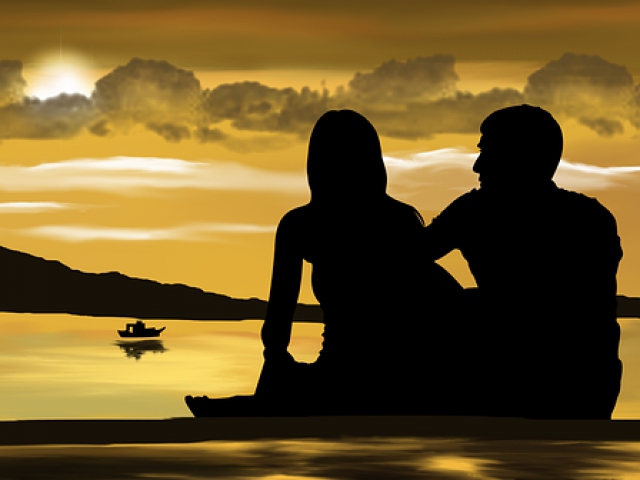 pixabay.com
Which word describes you best?
Question 2/10
wikimedia.org
In your opinion, what makes a song worth listening to?
If it has meaning and depth
Question 3/10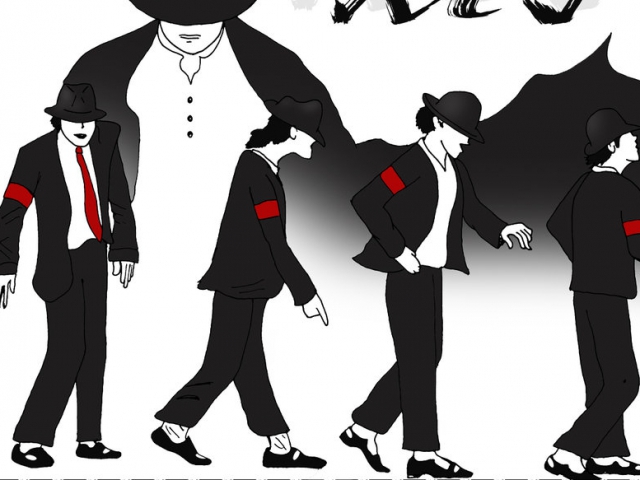 deviantart.net
What's your favorite dance move?
Question 4/10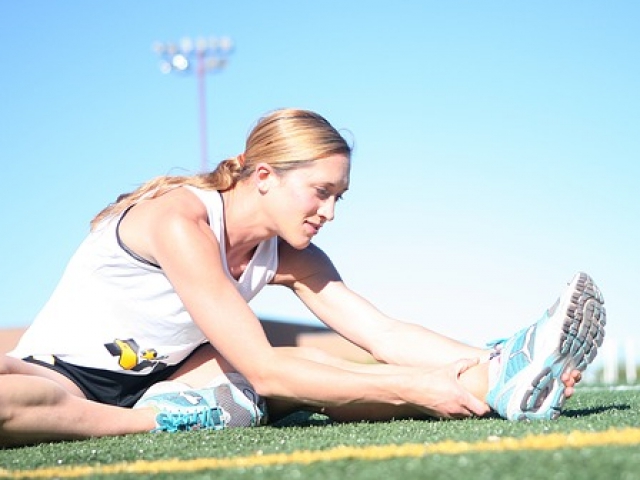 pixabay.com
What's the most important character trait for you?
Question 5/10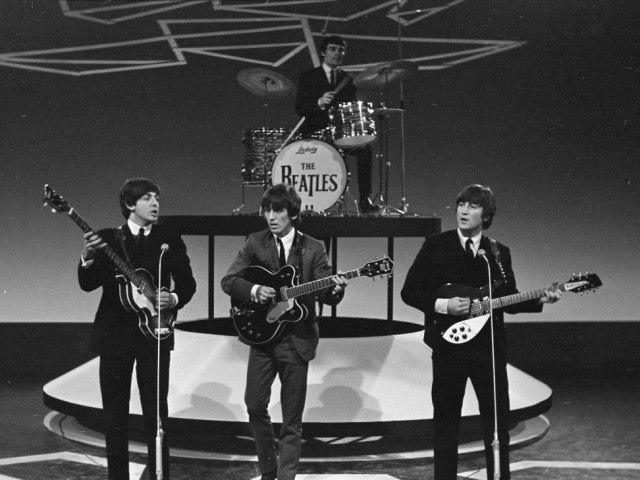 wikimedia.org
Which of the following is your favorite music genre?
Question 6/10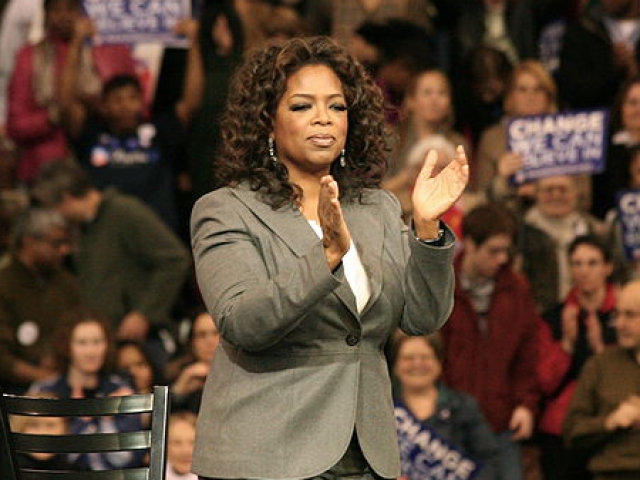 wikimedia.org
Who's your favorite TV talk show host?
Question 7/10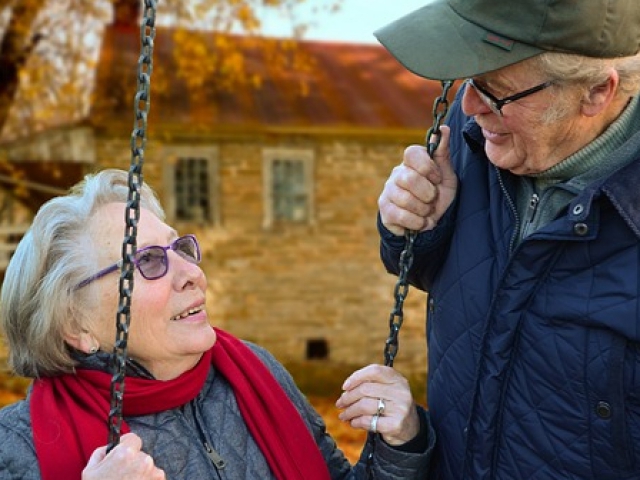 pixabay.com
What's your life goal?
Question 8/10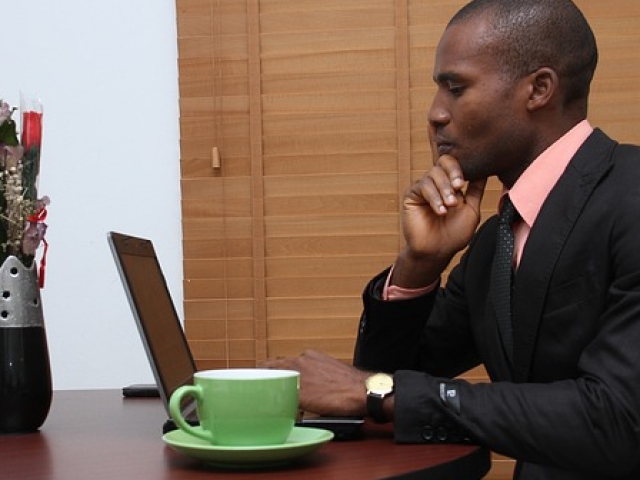 pixabay.com
What type of person are you?
Question 9/10
wikimedia.org
What type of footwear is your favorite?
Question 10/10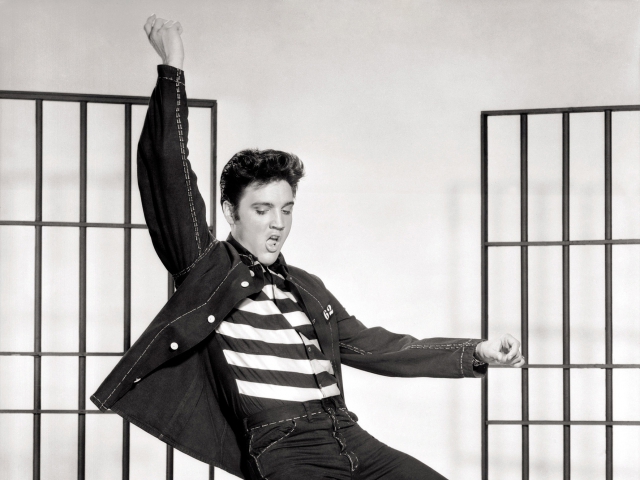 wikimedia.org
What's your favorite thing about Elvis?
In 'Hound Dog,' Elvis speaks to someone who is fake and poses to be someone else. You, like Elvis in this song, are a very perceptive person. You're able to tell people for what they really are, partly because of your excellent observation and perception, and partly because of your good gut instinct!
Hound Dog
There's no doubt about it - you love having a good time. You are a true socialite. You love being surrounded by people and being the life of the party. Wherever you go - even if you end up in prison - you'll end up making a splash and stirring up some fun! 'Jailhouse Rock' is your own personal Elvis anthem.
Jailhouse Rock
You are a true romantic who falls in love quickly and deeply. You love doing things that others may call 'corny' - long walks on the beach, candle lit dinners, holding hands. 'Falling in Love with You' is your Elvis anthem!
Falling In Love With You
You are a very passionate person. When something excites you, it excites you to the core. Your temperature rises, like Elvis sings about in 'Burning Love.' You're driven and very in tune with your feelings. Whether it be a true love, a charitable cause, or a business dream of yours, you're determined to hold on to the feeling of excitement you get when you think about it!
Burning Love