What game did you always love to play?
START THE QUIZ!
Question 1/10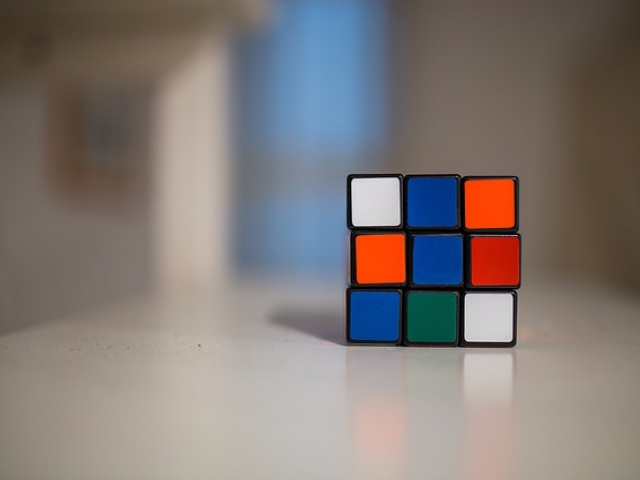 pixabay.com
When you play a board game, what's most likely to help you?
Question 2/10
pixabay.com
Do you enjoy board games?
Question 3/10
pixabay.com
Do you get angrily easily with games?
Question 4/10
pixabay.com
Do you play to win or have fun?
Question 5/10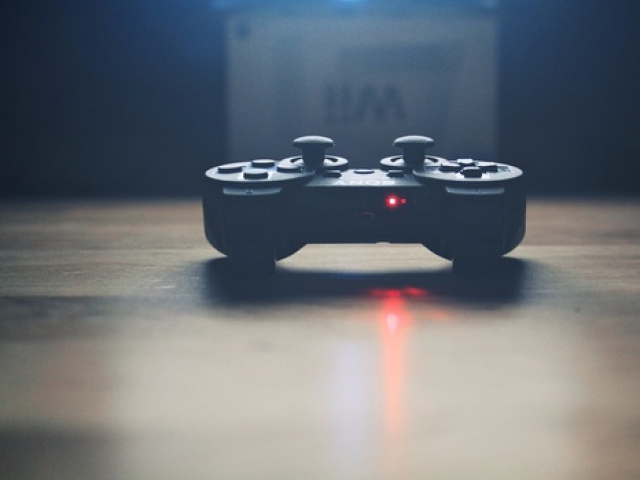 pixabay.com
What's your biggest strength in life?
I see things from unusual perspectives
You enjoy the moments and don't sweat the small stuff
You think out every possibility before you act
Question 6/10
pixabay.com
People come to you when they:
Question 7/10
pixabay.com
You prefer to play games that:
Let you collect the most money
Question 8/10
pixabay.com
How would your friends describe you?
Question 9/10
pixabay.com
What do you think of rules?
Question 10/10
pixabay.com
If there's a tie, what should happen?
You always had a great time wondering who the killer could be. Was it Colonel Mustard with a pipe in the library?
Clue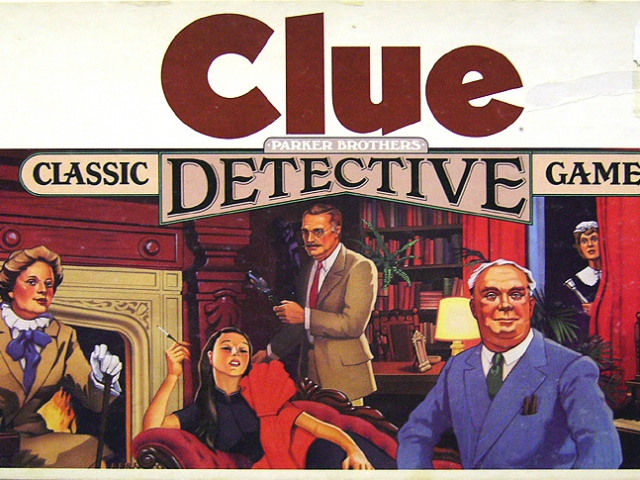 gfreelaura.com
There was something just so satisfying about sinking your opponents ships.
Battleship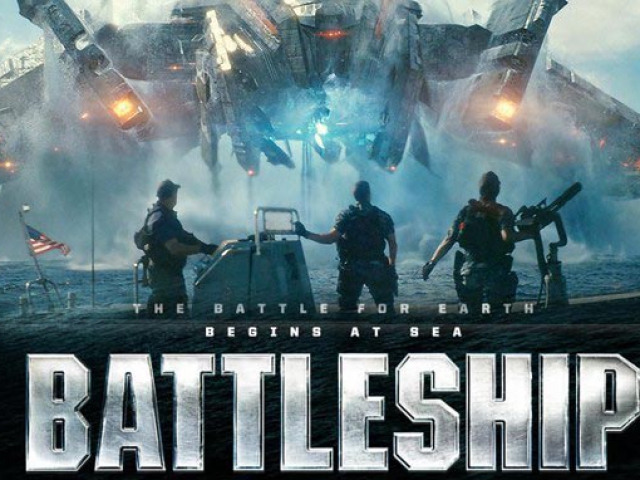 onlinemovies.pro
You probably spent hours traveling the candy road to the end.
Candyland
janasays.com
Who hasn't played this classic game and lost a few friends because of it, along the way?
Monopoly
legionofleia.com
A fun little game in which you tried to get the best life possible.
Life
r-bloggers.com