Question 1/10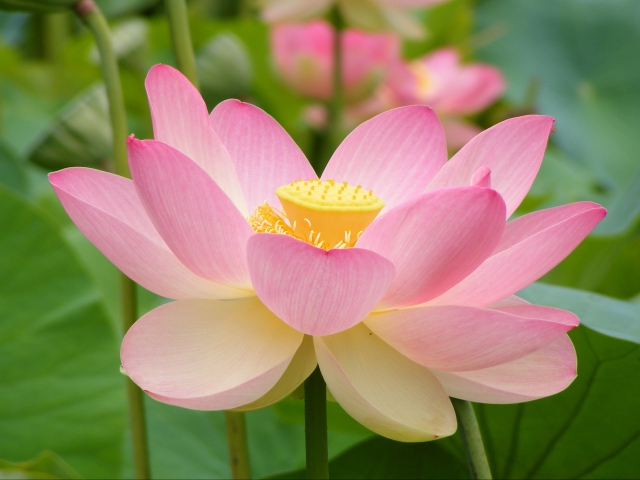 wikimedia.org
Which is most important to your life?
Question 2/10
wikimedia.org
Your favorite days are spent:
Question 3/10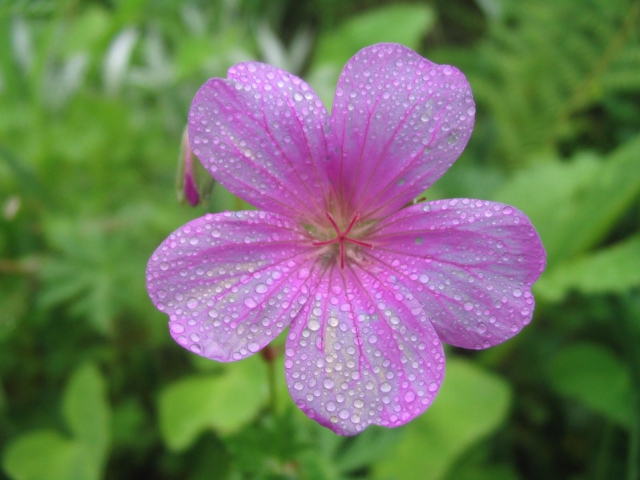 wikimedia.org
Who do you tend to be in your group of friends?
The one making all the plans
Question 4/10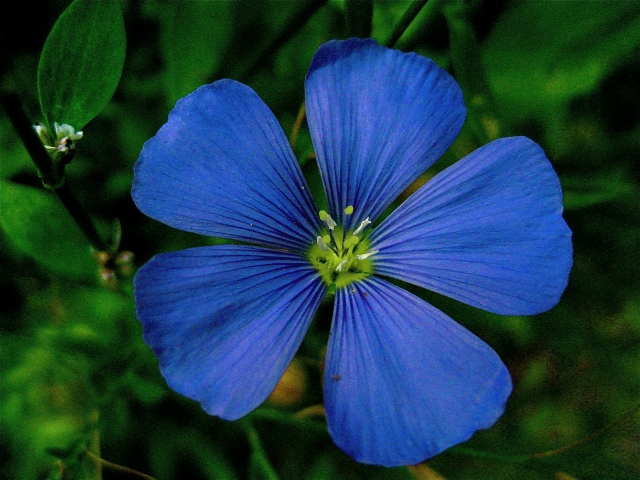 wikimedia.org
When are you happiest?
When I'm with the one I love
Question 5/10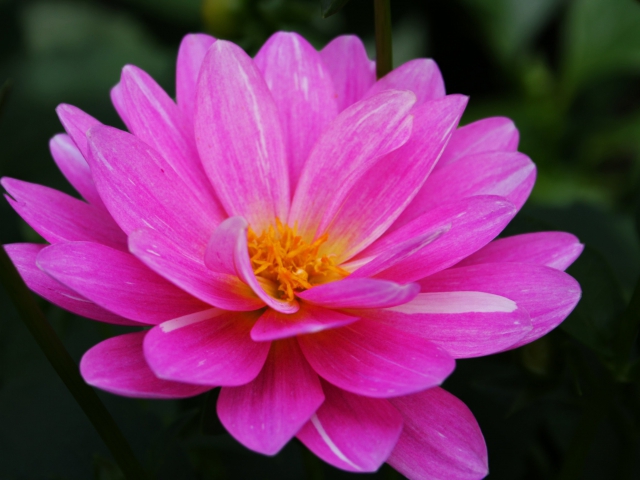 wikimedia.org
Do you enjoy a good challenge?
Question 6/10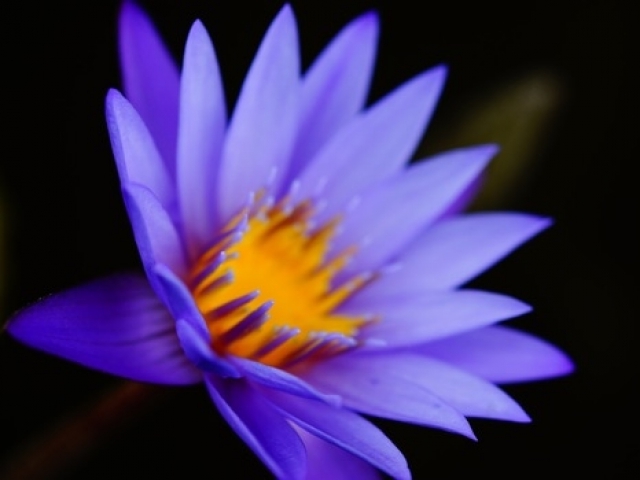 pexels.com
What do you think makes you a good friend?
Question 7/10
pexels.com
Which one are you?
Question 8/10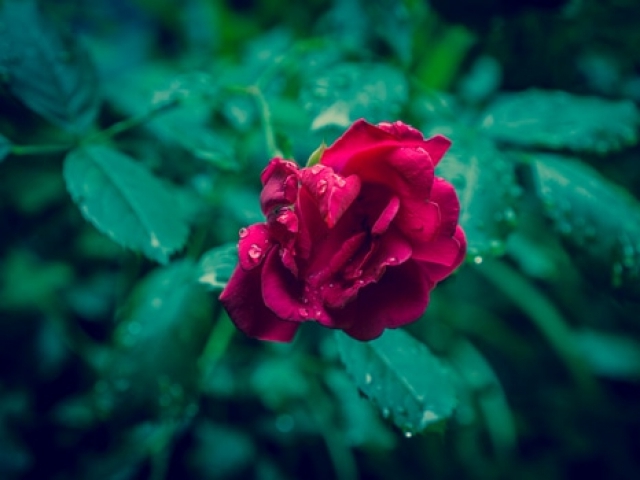 pexels.com
Which of these make you feel whole?
Expressing my individuality
Question 9/10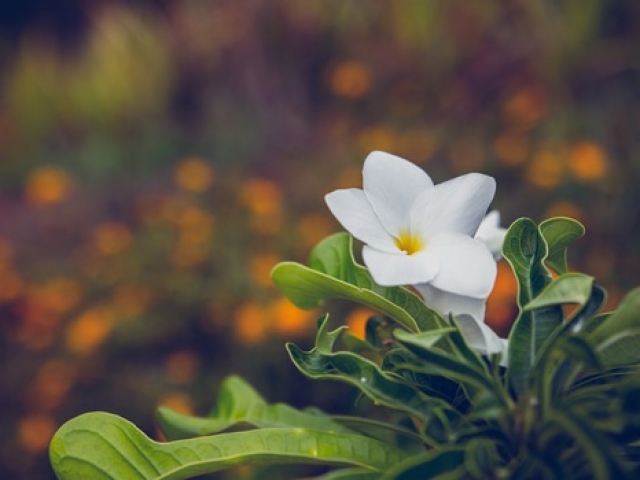 pexels.com
In your spare time, do you prefer to socialize or have quiet time?
Question 10/10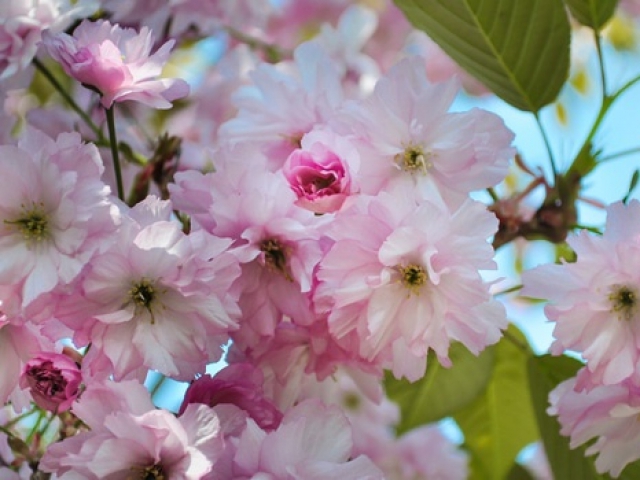 pexels.com
Which do you usually put first?
You're a passionate and individualistic person which is why this unique flower suits you so well. You're not one to hide away but rather you shine with a passion that many cannot ignore. You're beautiful and unique and people realize that as soon as they see you.
Gazania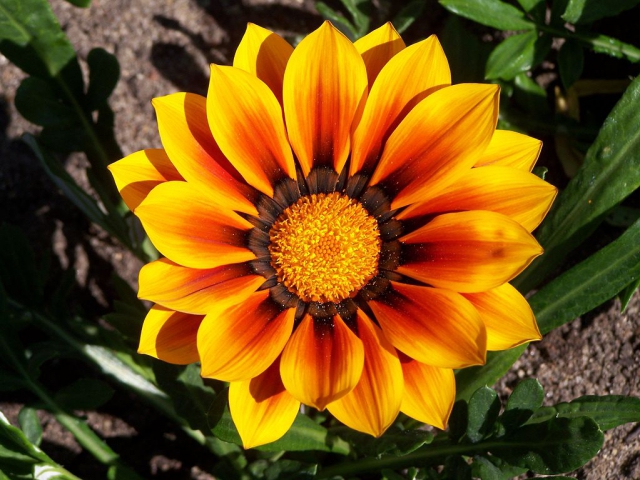 wikimedia.org
You tend to be a simple and traditional person which is why chrysanthemums suit your soul. While you may be simple, you have a lot to offer and people may not realize that right away. You're a loving person who has a big heart and will do anything to help others.
Chrysanthemums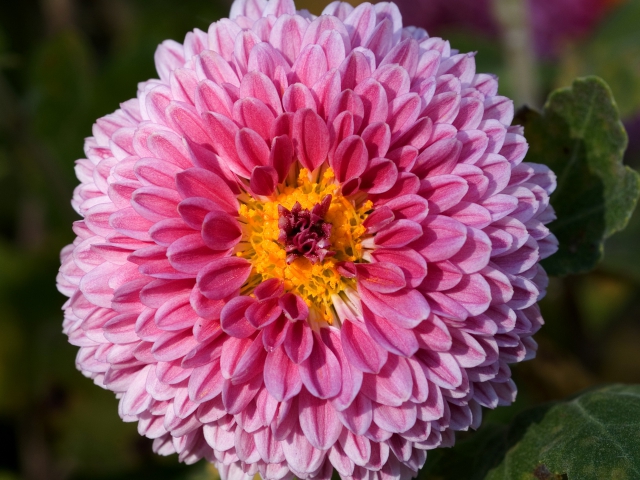 wikimedia.org
Nature is where you belong, it's where you feel most at peace and that's why a daisy fits your soul. You tend to be easily influenced by your environment and will adapt to new changes. You have a very restless soul that only feels calm in nature.
Daisy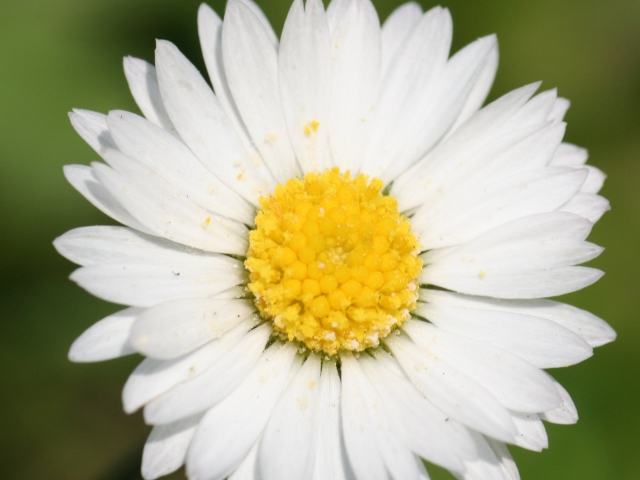 wikimedia.org
Quiet yet passionate, you're soul represents the magnificent orchid. You are a more reserved person who tends to shy away from people. You feel most calm when you're alone and can let your mind wander about.
Orchid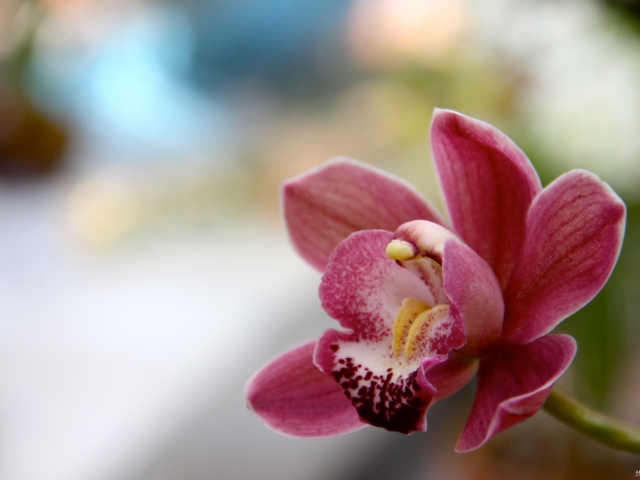 wikimedia.org
A Rose is definitely one that suits your romantic personality. You're charming yet sweet and you have a lot hiding under your personality. While you may be passionate, you're also graceful in life. You're a complex person who's also very sensual and captivating.
Rose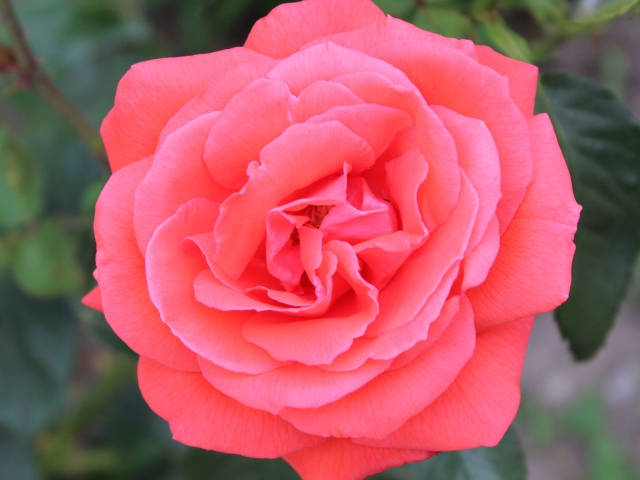 wikimedia.org
More Quizzes
Next Question
What beautiful flower did you bloom into?