Which beautiful stone fits you best?
START THE QUIZ!
Question 1/10
pixabay.com
Which color do you prefer?
Question 2/10
pixabay.com
Which character trait do you admire in others?
Question 3/10
pixabay.com
Which word would you use to describe yourself?
Question 4/10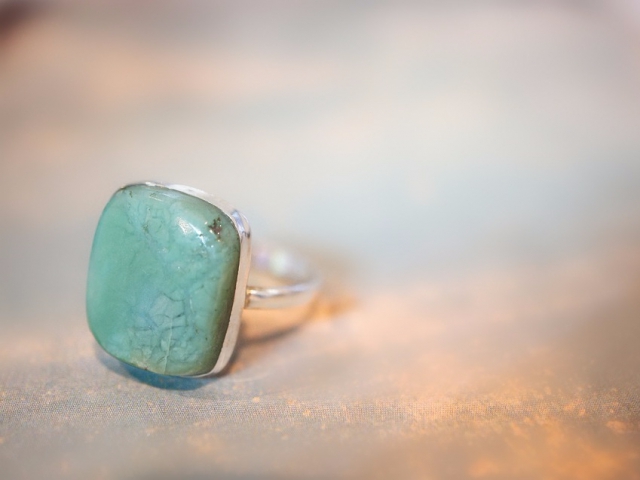 pixabay.com
What do you do in times of trouble?
I fight back with all I have
I try to think of a reasonable solution
Question 5/10
pixabay.com
Do you ever feel connected to nature?
Question 6/10
pixabay.com
Which role do you usually take in relationships?
Question 7/10
pixabay.com
What do you tend to be like when you're in love?
Tend to be the leader in the relationship
Question 8/10
pixabay.com
Are you extroverted or introverted?
Question 9/10
pixabay.com
Do you ever find yourself daydreaming?
Question 10/10
wikimedia.org
What do you crave most out of life?
Beautiful and unique, this stone is one that represents you well. This stone helps promote creativity and compassion, two things that you are well known for. You have a big heart and gave no problem spreading that kindness.
Jade
pixabay.com
You have a feisty personality that definitely fits this gemstone well. You're a very passionate person who has no problem confronting people. You know exactly what you want from life and you'll make sure you get it.
Tiger Eye
wikimedia.org
You have a simple but beautiful aura to yourself which is why a pearl fits you well. You're a more traditional person who tends to follow the rules. You are also very empathetic and tend to listen to emotions rather than facts.
Pearl
wikimedia.org
You're a tough person who has no trouble standing up for yourself. You're hard-working and ambitious and you will do anything in your power to achieve what you want. You're a strong-willed individual and many people envy that.
Obsidian
wikimedia.org
You seem to always be lost in thought and with how creative you are, there's no doubt this gemstone suits you. You're a dreamer who's always looking for something more in life. You have an imagination that can't be rivaled.
Labradorite
wikimedia.org