Be honest, 'cause your momma will sense it if you lie on a quiz!
START THE QUIZ!
Question 1/10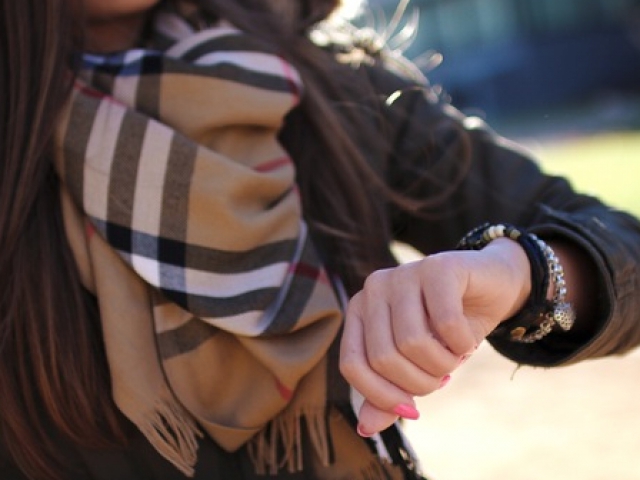 Do you borrow your mom's clothes?
Question 2/10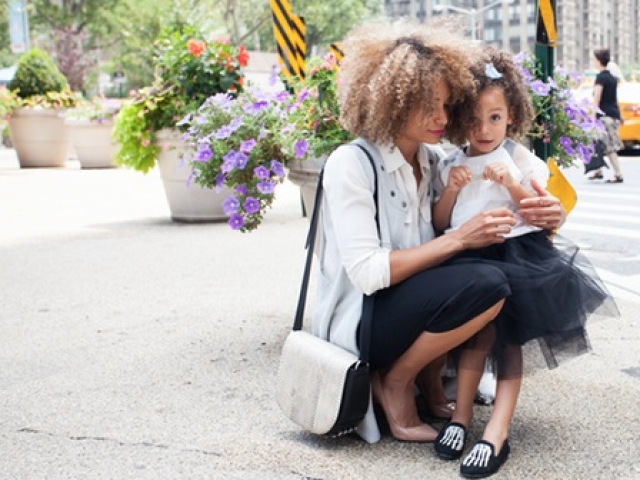 Do you call your mother "Mom?"
Question 3/10
Did your dad help you choose your car?
What, and drive an armoured vehicle to the mall?
Question 4/10
Do you call your parents at least once a week?
Only because of the guilt.
Question 5/10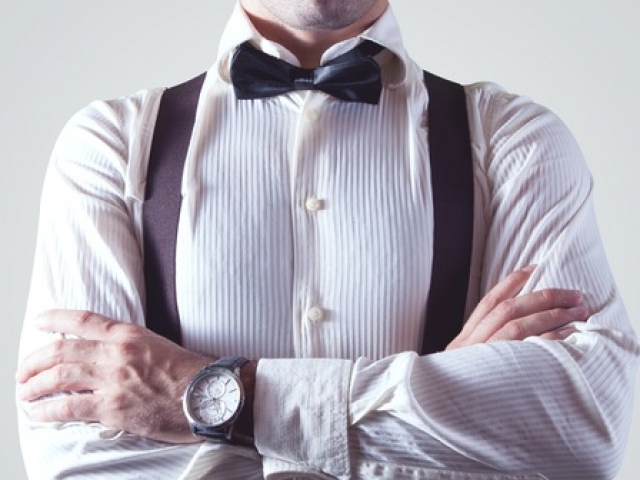 Does your romantic partner remind you of your father?
Only when he tries telling me how to drive!
Question 6/10
Were you a rebellious child?
Only when I was on a sugar high!
Question 7/10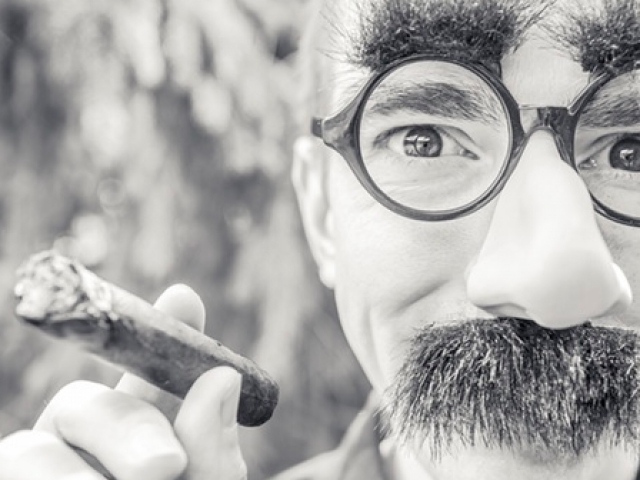 Do you laugh at your dad's jokes?
Question 8/10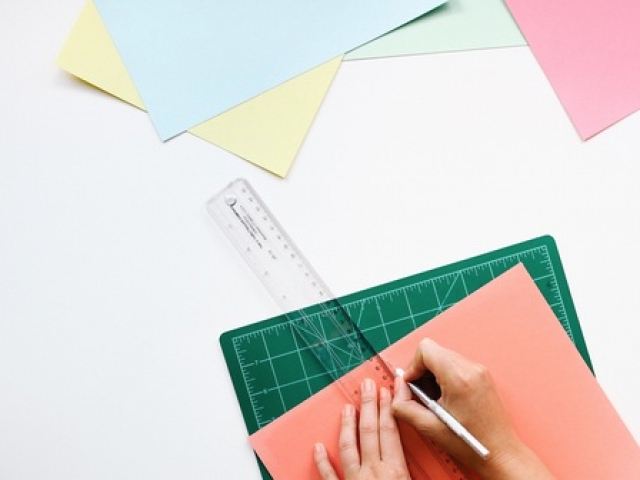 Do you have the same job as your mother?
We can't both be The Queen
Question 9/10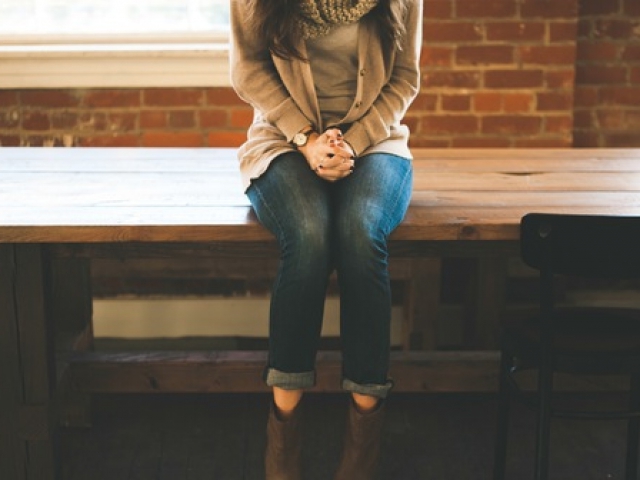 When you get angry, do you act like your mom?
Question 10/10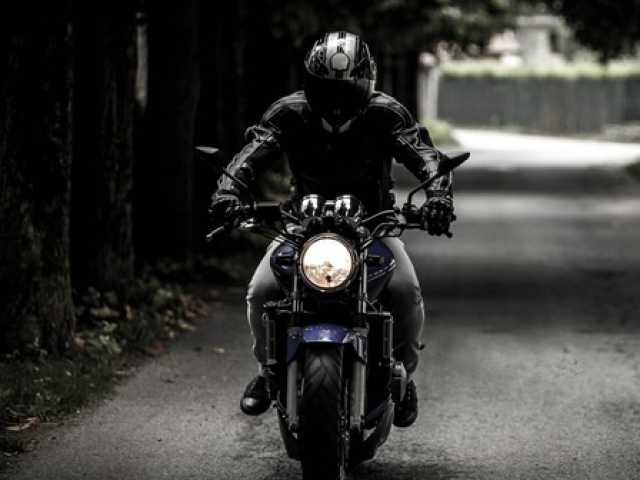 Did your parents dislike most of your boyfriends?
They tried to be welcoming, but I knew which ones they hated.
A family that waxes together stays together!
You're an Exact Replica of Your Mom, Right Down to Her Little Moustache.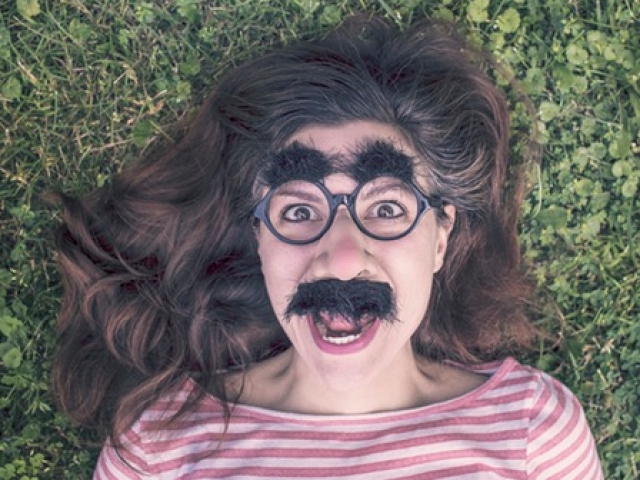 Well aren't you a chip off the old blocks!
You're As Nice As Your Dad and As Smart As Your Mom.
Hot stuff!
Well, You've Got Your Dad's Great Legs!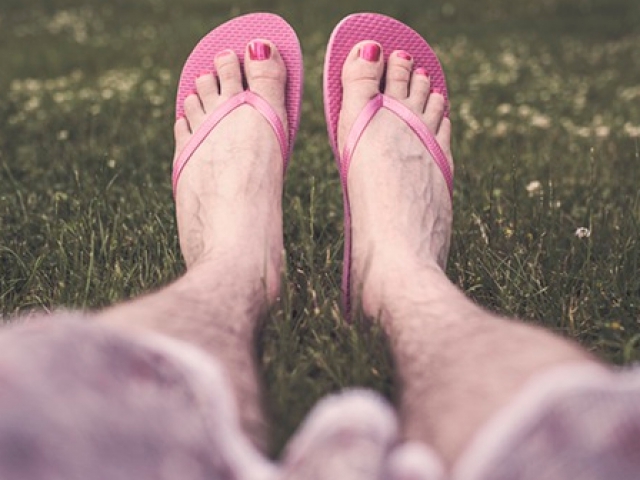 Cats have cute butts, so you win!
Get a DNA Check- You Might Be a Cat.
You be you!
You're a Total Individual.