You get your genes, your looks, and plenty of personality traits from your parents. But which one are you most like? Take this quiz to find out.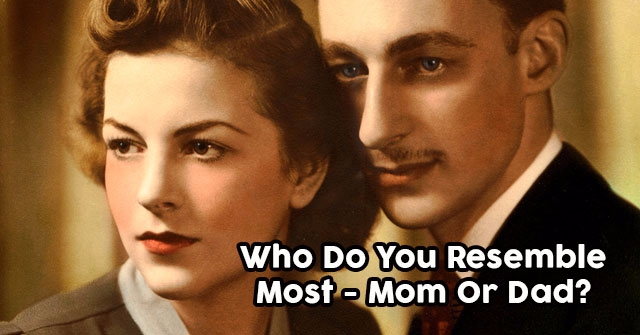 START THE QUIZ!
Question 1/10
adw.org
Your friendships could be best described as...
One or two close friends with various acquaintances
Several close friends and acquaintances
Question 2/10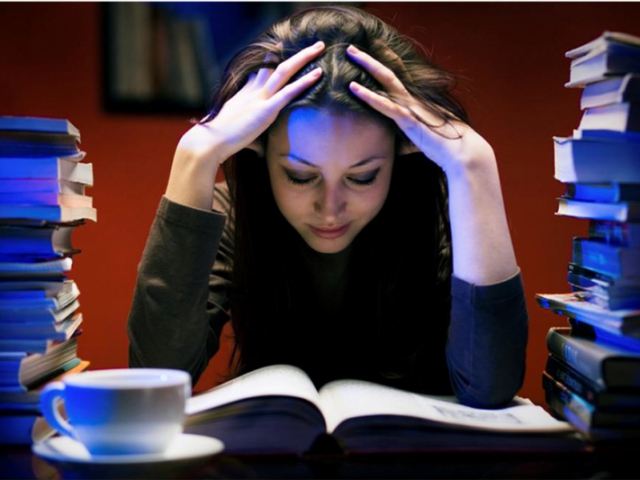 jmu.edu
You are more stressed out by....
Juggling many demands with family, work, social life, and chores
Successfully completing a project
Question 3/10
pcmlifestyle.com
If you were given a free day with no responsibilities, how would you use it?
Recreational activities, like video games or sports
Question 4/10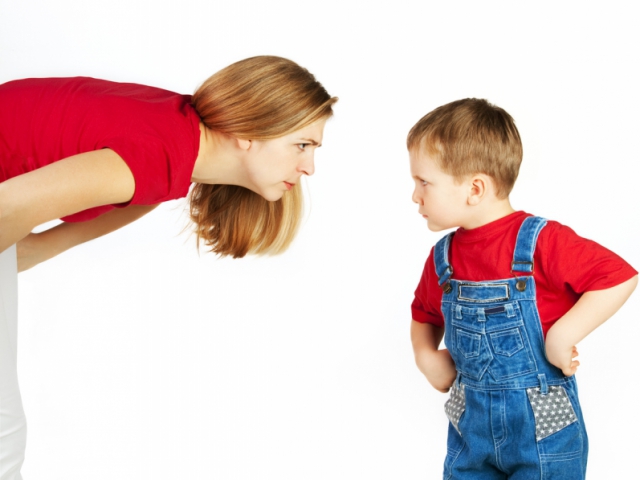 citynewsgroup.com
What is more important?
Question 5/10
fiji.travel
Romance is....
Question 6/10
wordpress.com
Movies should...
Make sense and grab your emotions
Have action and adventure
Question 7/10
imgur.com
Candy Crush or Battle Camp?
Question 8/10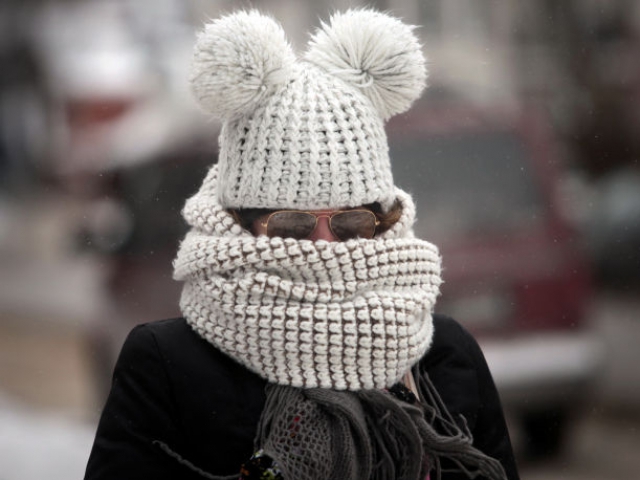 townnews.com
When it's really cold outside...
Bundle up with lots of layers
Question 9/10
huffpost.com
Do you prefer the right side of the bed or the left side?
Question 10/10
whstatic.com
Who do you call in a non-life-threatening emergency?
You are most like your dad. You inherited some of your best personality traits from his genes and advice. You are responsible and disciplined, but you know how to be fun and exciting too. You are someone that others can look up to.
Dad
expertbeacon.com
You are most like your mom. You can juggle anything that life throws at you, you care deeply for others, and you know how to handle and relieve stress by taking care of yourself, too. You are someone that others can come to for support and guidance.
Mom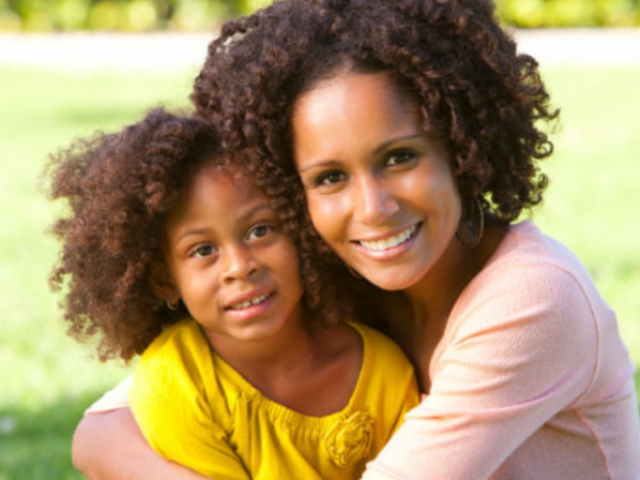 mshcdn.com