You might think you're the best and the brightest, but how intelligent are you really? Take these 10 questions and find out how much of a whiz you are!
START THE QUIZ!
Question 1/10
pixabay.com
How many months had 30 days in 2008?
Question 2/10
wikimedia.org
If a farmer has 17 chickens, and all but 8 die, how many chickens are left?
Question 3/10
wikimedia.org
Fill in the blank: He finished all of the candy _______ one piece, which he gave to me.
Question 4/10
pixabay.com
Which letter of the alphabet stings, flies, and sings?
Question 5/10
pixabay.com
Which one is heavier, a pound of feathers or a pound of gold?
Question 6/10
pixabay.com
How many birth days does the average person have?
Question 7/10
pixabay.com
How many sides on a hexagon?
Question 8/10
wikimedia.org
In what year did Christopher Columbus sail the ocean blue?
Question 9/10
wikimedia.org
How often do you read?
Question 10/10
staticflickr.com
What were your grades like in school?
You are extremely intelligent. You have a strong capacity for logic, abstract thought, and self awareness. When it comes to problem solving, you are quick on your feet. You have an amazing ability to assess situations and make the most logical move without hesitation.
Extremely Intelligent
telegraph.co.uk
You have top tier intelligence. As a logical person, you are able to solve problems from a place of sound factual evidence. You have an amazing memory and capacity for absorbing information quickly and effectively.
Top Tier Intelligence
wikimedia.org
You have above average intelligence. There are several different types of intelligence, including emotional intelligence and abstract intelligence. You're forte is definitely emotional intelligence and self awareness. When it comes to making sense of human behavior, you are top notch.
Above Average Intelligence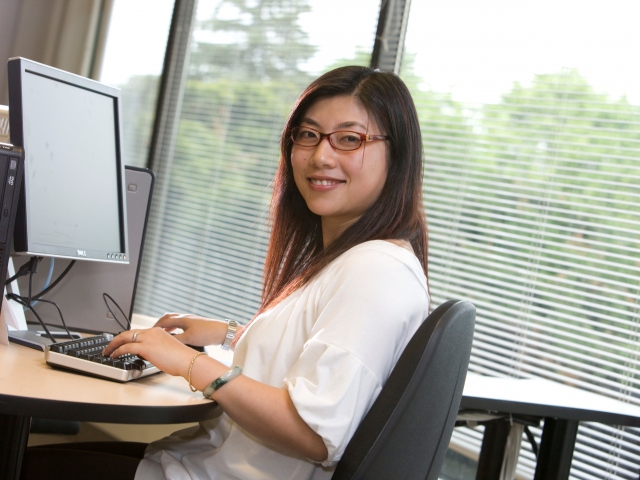 wikimedia.org
You have average intelligence. Being average is not necessarily a bad thing, it means you are well versed in several of the areas that compose intelligence rather than being an expert in one. You are capable of abstract thought, problem solving, and critical thinking. You are also quite an emotionally intelligent person.
Average Intelligence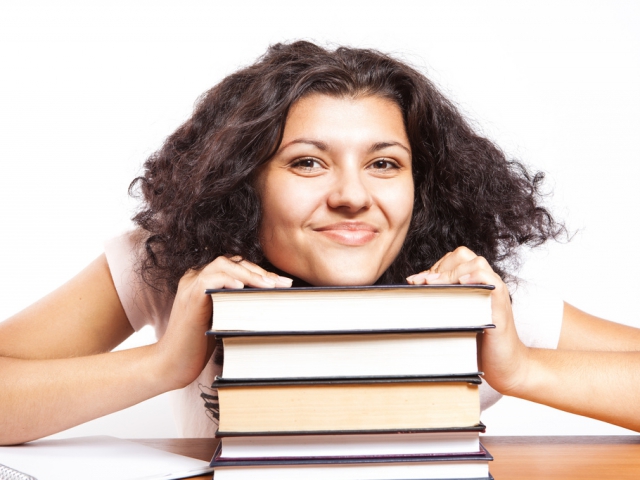 staticflickr.com
You are intelligent with a capital I! You are creative problem solver who views adverse situations from a place of innovation rather than fear or trepidation. You are constantly thinking of how you can improve upon things that already exist and coming up with new ideas that could potentially make human life run even smoother.
Intelligent with a Capital I
pixabay.com