Discover which of the wild big cats is most like you!
START THE QUIZ!
Question 1/10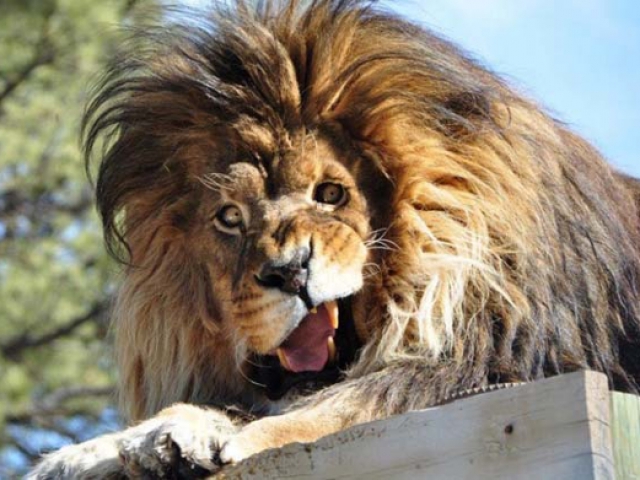 viralthread.com
When did you go through your most awkward phase?
Question 2/10
travelnoire.com
Are you a people person?
Question 3/10
londolozi.com
Are you more cautious or more confident?
Question 4/10
ytimg.com
How are you going to spend your next day off?
Question 5/10
rackcdn.com
Is chivalry dead?
Question 6/10
proxvost.info
Complete the sentence: Time is....
Question 7/10
fanpop.com
Which word describes you better?
Question 8/10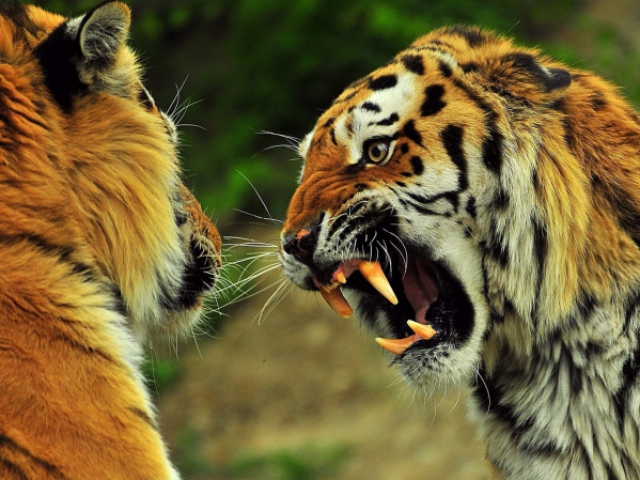 animals-pics.com
Do you find it easy to discuss differences of opinion?
I avoid those conversations.
It depends on the people.
It depends on the conversation.
I can handle any conversation.
Question 9/10
wallpaperlist.com
Would you ever dye your hair green or purple?
Question 10/10
huffpost.com
Which is better advice?
You are a leopard. Leopards are solitary and intelligent animals who keep a low profile and can adapt to just about anything. You are a quick thinker who avoids drama.
Leopard
4wallpapershd.com
You are a cougar. Cougars are powerful and skilled at communication though they generally keep to themselves. You are perceptive and observant with a practical perspective.
Cougar
cascwild.org
You are a jaguar. As an endangered species, Jaguars are becoming more rare. You are a unique personality with powerful sense of pride and a sensitive nature.
Jaguar
insideevs.com
You are a lion. Lions are unique for their caring family units. You are someone who is loyal, committed to and protective of your family and friends.
Lion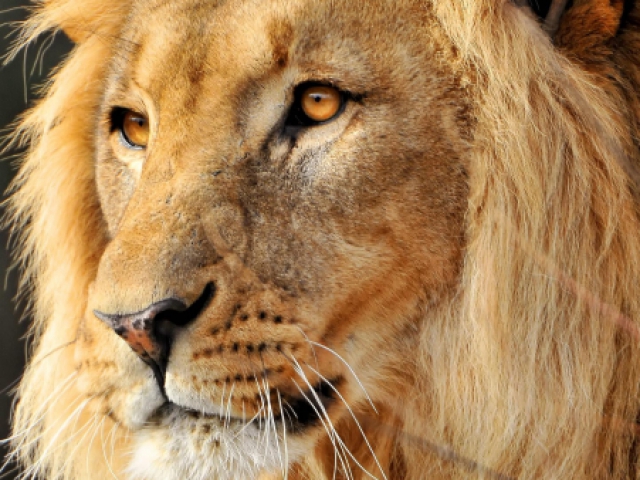 hdwallpapersinn.com
You are a tiger. Tigers are powerful, confident and assertive. You are highly aware of your surroundings and ready to respond to whatever life throws at you.
Tiger
presscdn.com