Do you have an innocent child-like mind? Or are you a mature adult?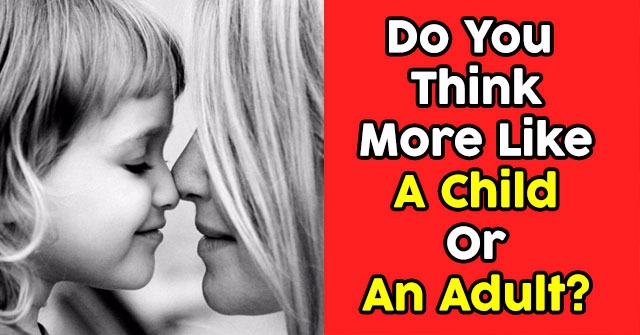 START THE QUIZ!
Question 1/10
kellykicksandsteps.com
What is your favorite part of grocery shopping?
Question 2/10
wordpress.com
What cereal would you rather eat for breakfast?
Question 3/10
hercampus.com
How would you rather spend a sunny weekend?
Question 4/10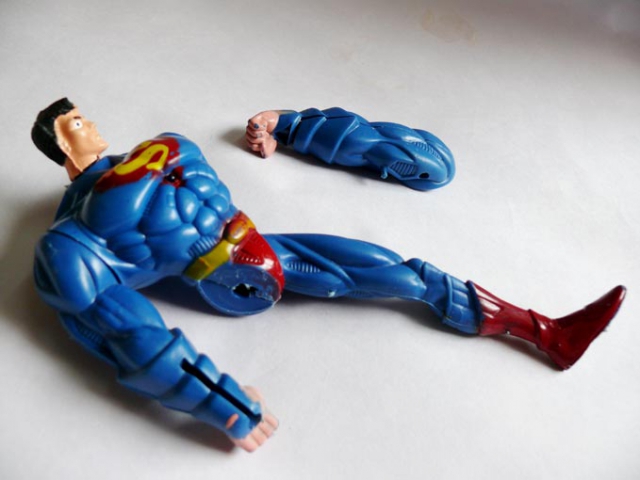 hcpl.net
When something breaks....
Question 5/10
wordpress.com
The most annoying bathroom habit is...
People forgetting to flush.
People not replacing toilet paper.
Question 6/10
popsugar-assets.com
A birthday party MUST include....
Question 7/10
pxleyes.com
When you want something...
Question 8/10
gorgeousingrey.com
Your favorite music is....
Question 9/10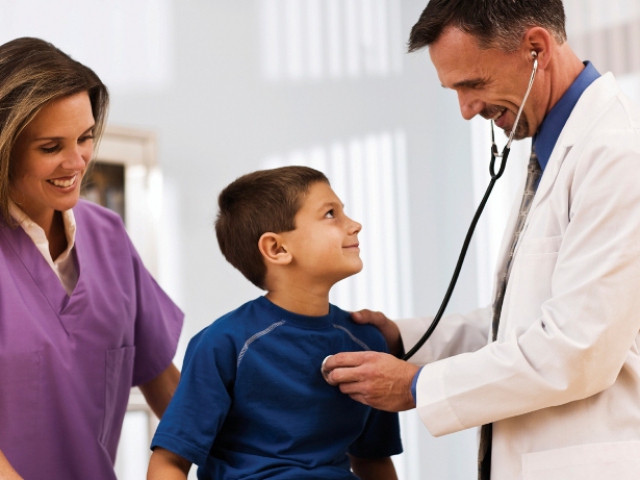 littlebeetle.net
The worst part of going to the doctor is....
Question 10/10
globalpost.com
The perfect relationship is...
You think more like a child. You have an innocent perspective, and you like to believe that people are truly good at heart. You count on others to be there for you when you need them, and you believe in the power of magic and love.
Child
inspiringwomen.co.za
You think more like a teenager. You are smart, creative and outspoken. You rebel against things that are unfair and you believe in the power of doing what feels right in the moment. You don't live to please others, and you do your own thing.
Teenager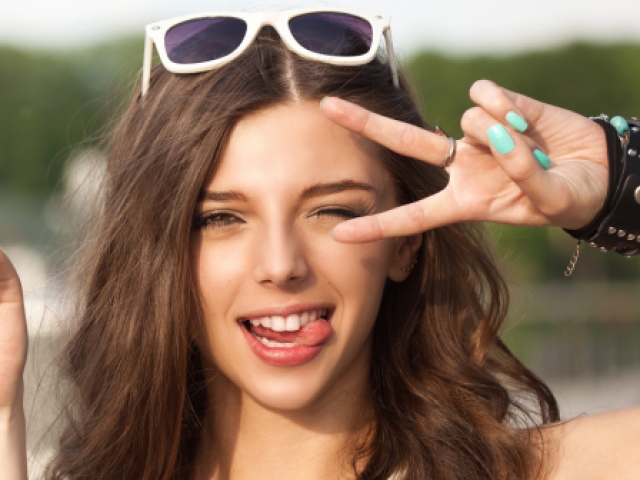 expertbeacon.com
You think more like an adult. You understand what it means to be responsible and mature. You are great at mediating disagreements and showing others how you feel. You take care of yourself and others too.
Adult
corylissortho.ca