Let's face it, Pokemon Go isn't going anywhere soon! This addictive game is now a part of world culture. Do you think you know exactly which Pokemon Go team you belong with? Take these 10 questions and find out!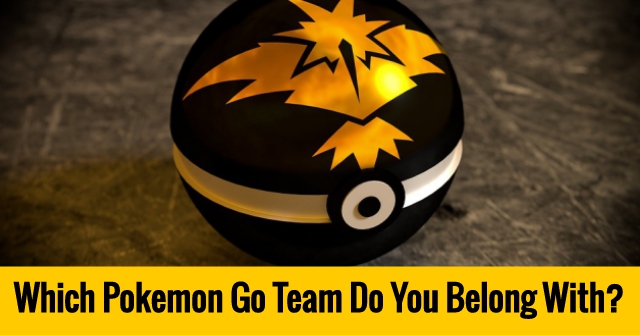 START THE QUIZ!
Question 1/10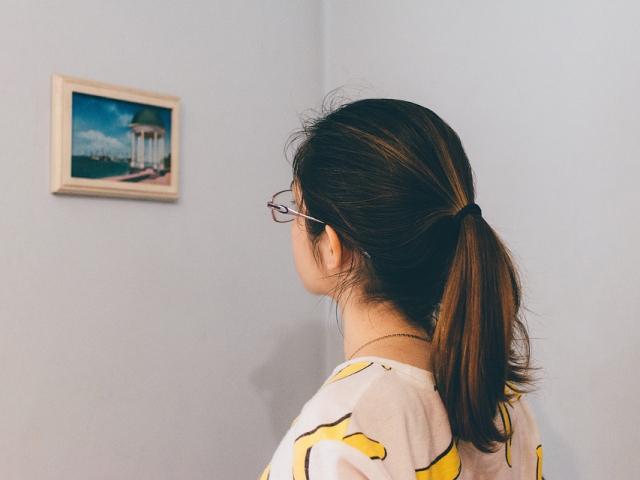 pixabay.com
How intuitive are you?
Question 2/10
pixabay.com
What do you believe is your greatest strength?
Question 3/10
ytimg.com
How many hours a day do you spend playing Pokemon Go?
Question 4/10
pixabay.com
Which color are you most drawn to?
Question 5/10
pixabay.com
How much money have you spent on Pokemon Go?
Question 6/10
pixabay.com
When you set a goal, how often do you complete it?
I reach my goals most of the time
I have a hard time finishing things
Question 7/10
pixabay.com
Are you more emotional or logical?
Question 8/10
pixabay.com
Are you a land lover or do you have your sea legs?
I'm an equal opportunity lover of the world
Question 9/10
pixabay.com
Have you fallen, tripped, or run into anything while playing Pokemon Go?
I'm choosing not to answer
Question 10/10
pixabay.com
What is your natural hair color?
You belong with Team Mystic! You like to meld logic, science, and intuition into one neat little package. You don't believe that fights can be won on physical strength or intuition alone, you need a good combination of everything to truly take on the competition!
Team Mystic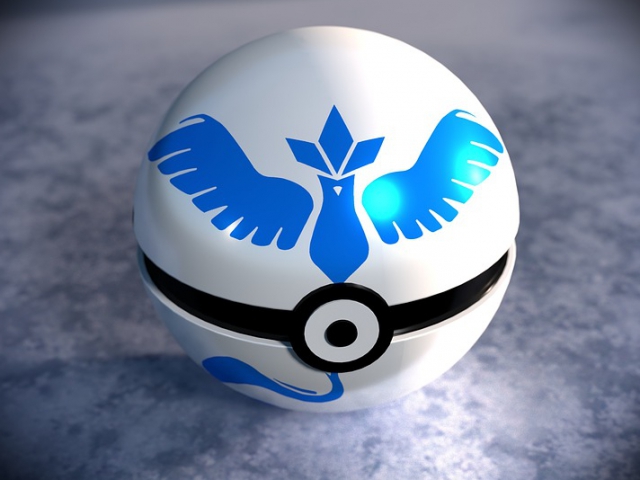 pixabay.com
You belong on Team Valor! You believe that strength, willpower, and a strong mind can lead anyone to victory. When used correctly, strength and valor can be the things that separate the true heroes from those who haven't found true might just yet.
Team Valor
wordpress.com
You belong on team instinct! You've always used your gut and intuition as your guide. In your opinion, nothing is more valuable than a person's true instinct and personal willpower. With a strong sense of self and what's right, you can go anywhere!
Team Instinct
pixabay.com