Native Americans of different tribes have a variety of special traditions for choosing names. Which Native American name would you receive?
START THE QUIZ!
Question 1/10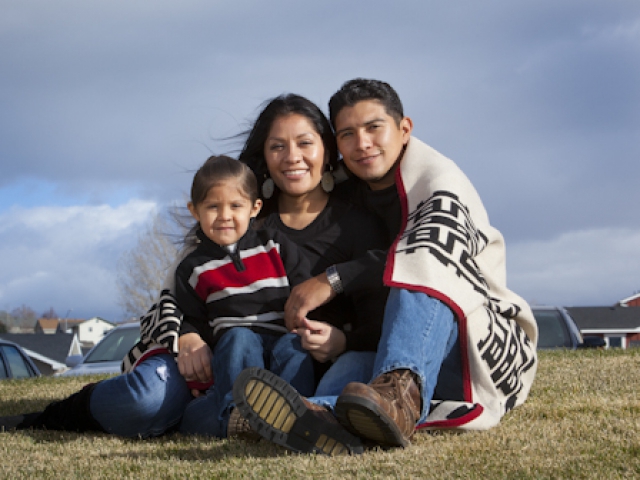 ncai.org
Are you a man, woman or child under 18?
Question 2/10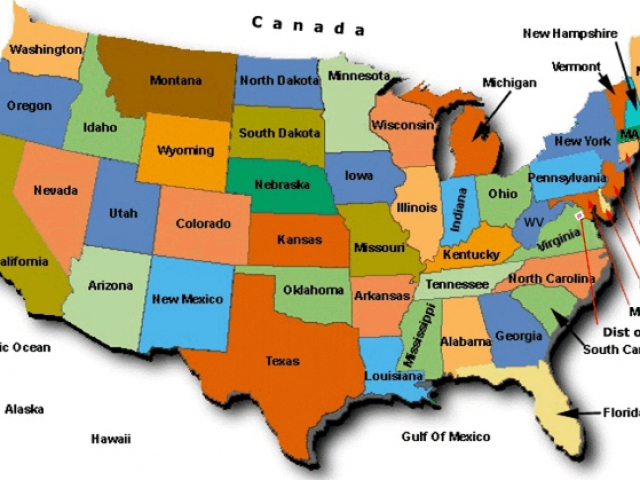 chimescompany.com
Where would you rather live?
Question 3/10
sujanpatel.com
What pays off more?
Question 4/10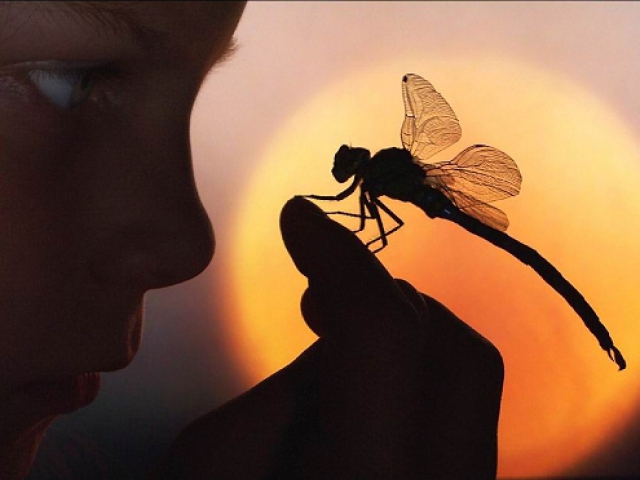 otteronarock.com
What is your totem animal?
Question 5/10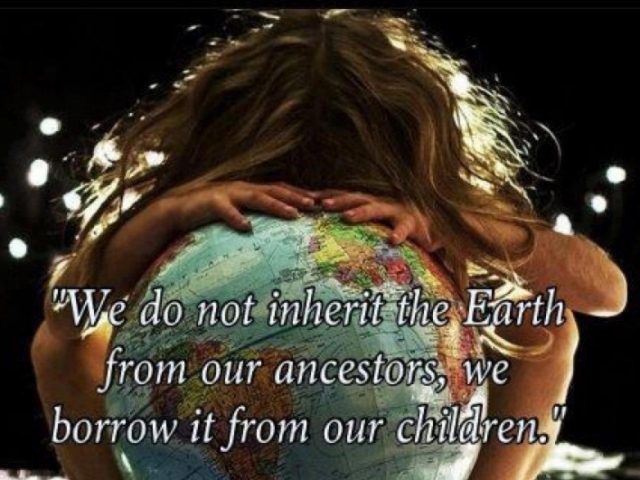 pinimg.com
Choose a quote.
That which we put into the ground she returns to us.
It is not necessary for eagles to be crows.
People without faith in themselves cannot survive.
Man has responsibility, not power.
We do not inherit the land from our ancestors, we borrow it from our children.
Question 6/10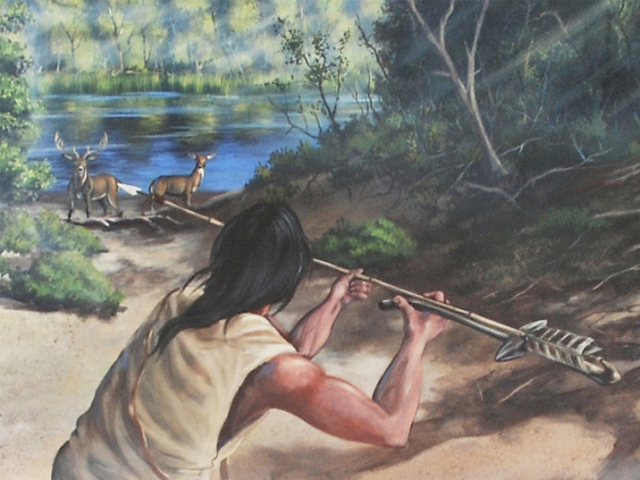 usg.edu
What would you rather eat?
Vegetables, Berries and Nuts
Question 7/10
ytimg.com
Which mythological tale sounds more interesting?
Who makes the sun come up?
Where the first strawberries came from.
Question 8/10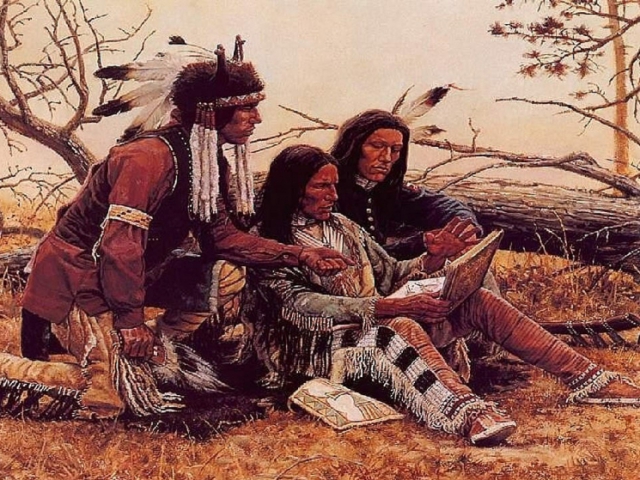 arts-wallpapers.com
Which would you rather be called?
Question 9/10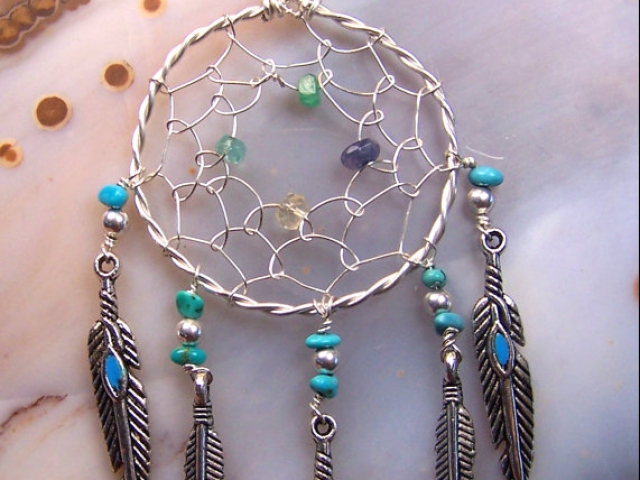 etsystatic.com
What color is your birthstone?
Question 10/10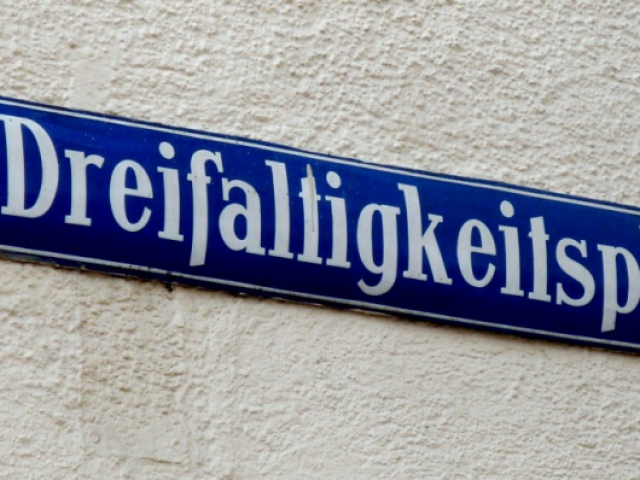 politicalcampaigningtips.com
How many letters are in your first name?
Your Native American name is Ahanu. Ahanu is an Algonquian name that means one who laughs. You have a great sense of humor and you enjoy laughing and making others laugh with you. Your smile is bright and your laughter is infectious.
Ahanu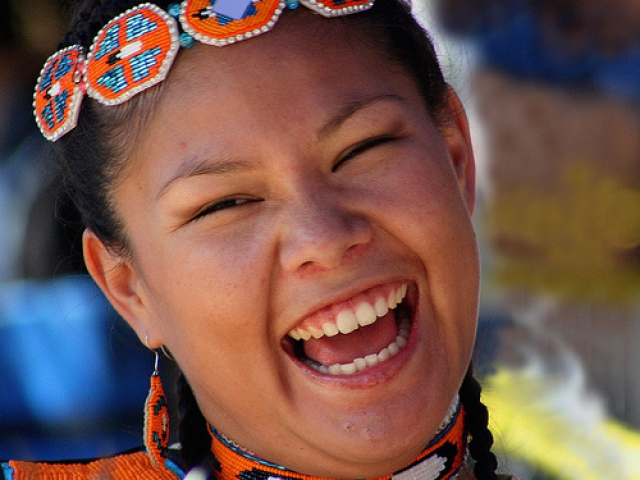 staticflickr.com
Your Native American name is Chapawee. Chapawee is a Sioux name that means industrious. You are a hard worker and committed to your goals. Your helpful and dedicated contributions to projects are greatly appreciated.
Chapawee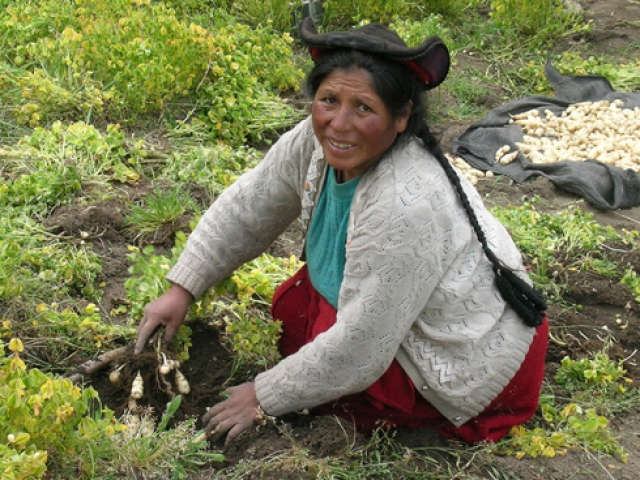 bluemoonacres.com
Your Native American name is Kuwanlelenta. Kuwanlelenta is a Hopi name that means to make beautiful surroundings. You have a positive and optimistic personality with an artistic talent. You make the world a more beautiful place.
Kuwanlelenta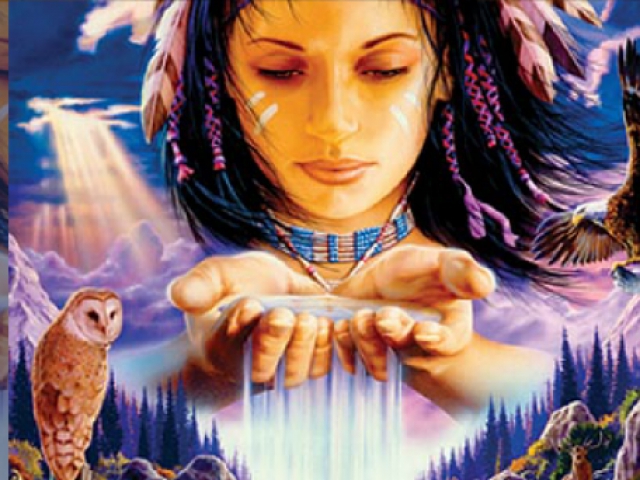 gonativeamerican.com
Your Native American name is Otetiani. Otetiani is an Iroquois name that means one who is prepared. You plan ahead, and you are ready for anything. You know to hope for the best, but to plan for the worst, so you are rarely caught off guard.
Otetiani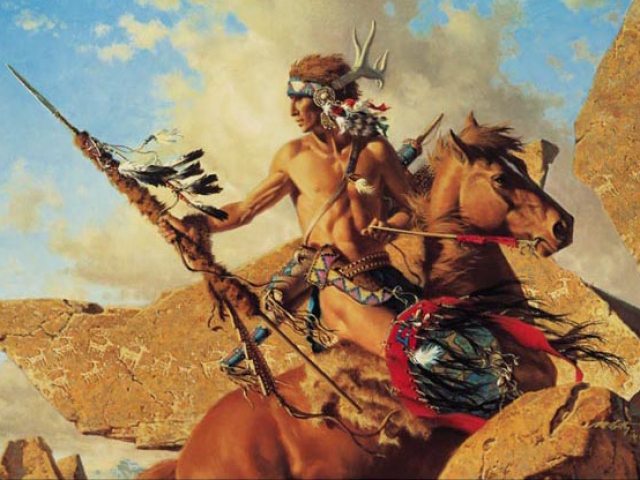 orgsites.com
Your Native American name is Degotoga. Degotoga is a Cherokee name that means stands together. You are someone who is supportive and loyal to friends and you inspire unity. You stand up for your rights and for the rights of others.
Degotoga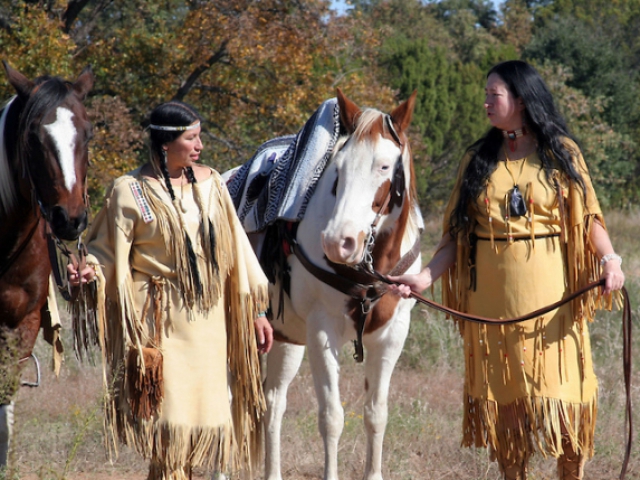 photoshelter.com