Do you know which era of American history is most fitting to you? Take these 10 questions and find out which era of this nations history best suits you!
START THE QUIZ!
Question 1/10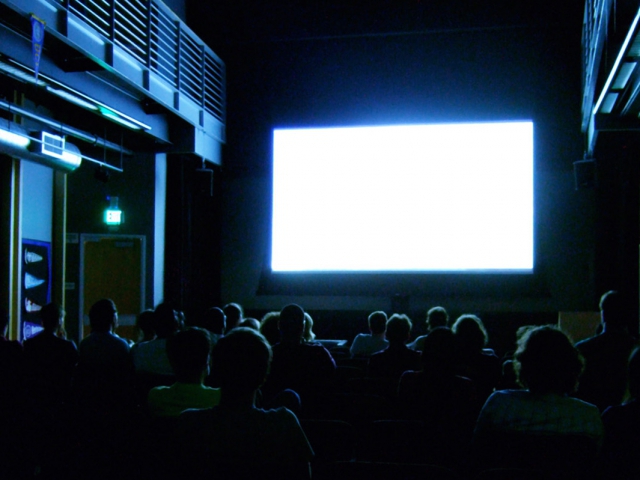 staticflickr.com
You're itching to have a movie night. Which of the following movies do you choose?
Question 2/10
staticflickr.com
Which meal sounds the most appealing to you?
Venison and boiled potatoes
Sliced pork and tea rolls
Pot roast with all the fixings
Question 3/10
wikimedia.org
How would your friends describe you?
Upbeat and a real go-getter
A man or woman of very few words
Question 4/10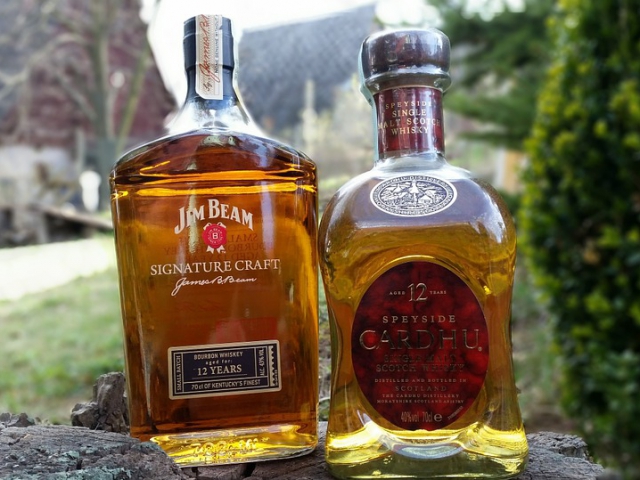 pixabay.com
What's your drink of choice?
Question 5/10
pixabay.com
Do you believe in seeking revenge on those who have crossed you?
I think about it but do nothing
Question 6/10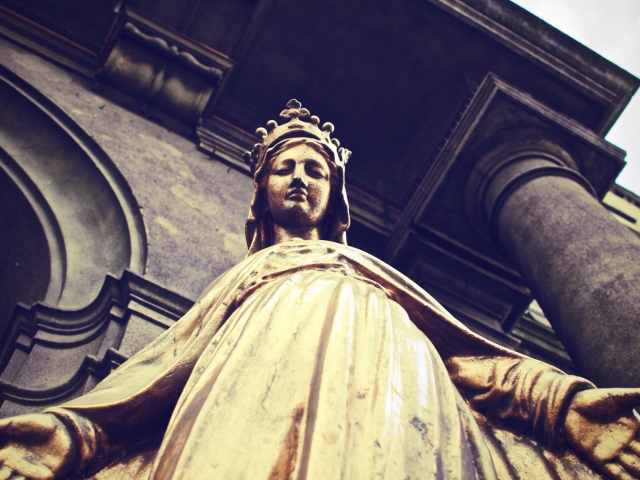 pexels.com
Do you consider yourself to be a religious person?
I consider myself to be spiritual
I'm not sure what I believe
Question 7/10
mountpleasantgranary.net
Which of these items do you cherish most?
Question 8/10
wikimedia.org
What is your favorite form of entertainment?
Question 9/10
pexels.com
How is your relationship with technology?
The force is strong with this one
It's a love/hate relationship
Question 10/10
wikimedia.org
Which of these scenarios do you find to be the least frightening?
You belong in revolutionary America! In this time of radical change and freedom, you feel you could've been a valuable player. You've always done well without electricity and are quite crafty/physically capable of taking on tasks such as sewing, building, and cooking. With that said, you are also a highly intelligent individual who could've been a strong asset to the planning and building of American democracy.
Revolutionary America
wikimedia.org
You belong in the roaring 20s! Have you ever looked back on the roaring 20s and wish you could've been there in person? We thought so. Between the amazing fashion, high octane jazz music, and gilded parties, we think you would've loved this era in American history!
The Roaring 20s
wikimedia.org
You belong in the World War II era! With your inherent sense of duty, patriotism, and proclivity for helping, you would've been an amazing asset in this era of American history. You are a strong person who would've relished in rising to the occasion and helping the allies to win the war.
World War II Era
wikimedia.org
You belong in postwar America! You've always felt a strong connection to this jubilant time in American history. From the values to the goodnatured idea of fun, you often feel nostalgic for this simple and prosperous time in American history. Now go have a milkshake and try to recreate this innocent time.
Postwar America
wikimedia.org
You belong in the Vietnam era! Not only do you feel a strong connection to the hippy movement and counterculture, but you've always been strongly involved in political activism and volunteering. Your goal has always been to make the world a better place.
The Vietnam Era
wikimedia.org