Do you think we can guess your most important life experience based on a few simple questions? Take this quiz and find out!
START THE QUIZ!
Question 1/10
wikimedia.org
Are you currently married or engaged?
Question 2/10
pixabay.com
Do you currently have any children?
Question 3/10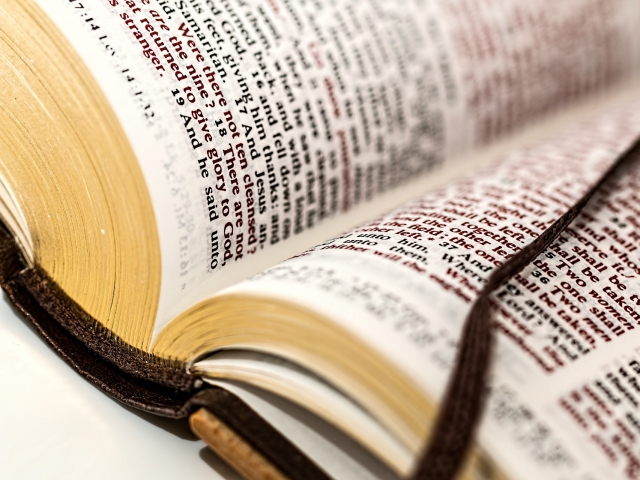 pixabay.com
Are you a religious person?
Question 4/10
pixabay.com
How many different states have you lived in?
Question 5/10
pixabay.com
When you set a goal for yourself, do you always meet it?
I have trouble meeting goals
I life life in the moment
Question 6/10
pixabay.com
What do you believe is the most important thing in life?
Having a fulfilling career
Question 7/10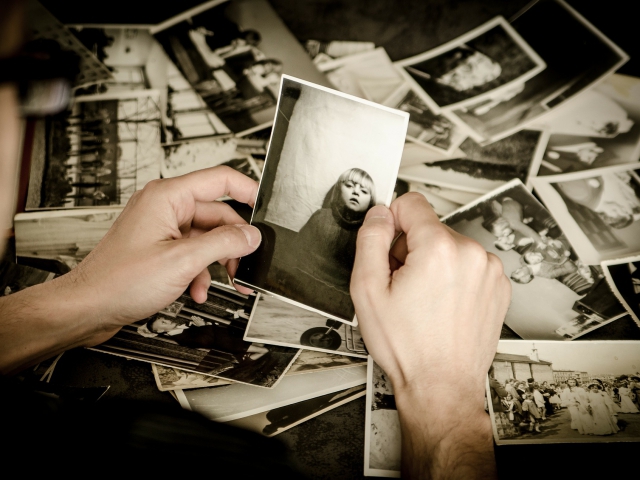 pixabay.com
How good is your memory?
Question 8/10
pixabay.com
Describe your best quality in one word:
Question 9/10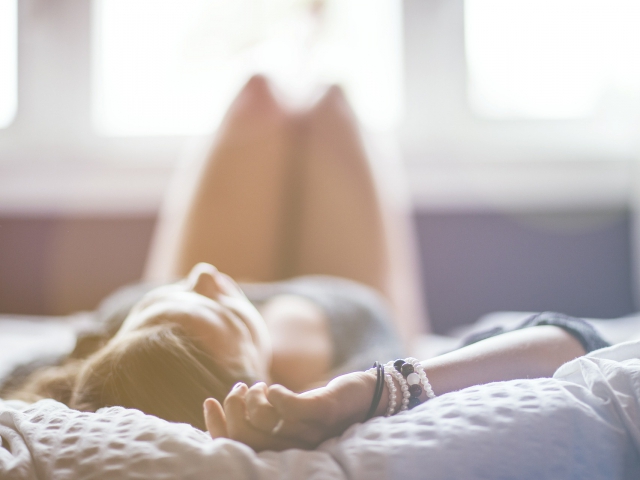 pixabay.com
Where is your happy place?
Having dinner with my significant other
Learning something challenging
Venturing into the unknown
Question 10/10
pixabay.com
Choose your favorite color:
Your greatest life experience was having a child. Having a baby changed your life forever. You never knew it was possible to love a single human being so unconditionally. Between watching your child grow and triumph, to struggle and fail, being a parent completely changed the course of your life.
Having A Child
pixabay.com
Your greatest life experience was marrying the love of your life. When you met this person, it was love at first sight. You were taken, smitten, and had the eerie feeling that you'd met the one. Eventually marrying this person bathed you in a happiness you never even knew was possible!
Marrying The Love Of My Life
pixabay.com
Your greatest life experience was earning your college degree! You worked hard for 4 years to get to earn your degree. Sometimes it was fun and sometimes it was difficult, but you never gave up. The amount of self pride you felt in earning your degree is something you will carry with you forever.
Earning A College Degree
pixabay.com
Your greatest life experience was conquering your bucket list. You are a true adventurer at heart, sitting still was never an option for you. As soon as you had the opportunity to start traveling and experiencing the world, you went out and boldly took on your dreams.
Conquering My Bucket List
wikimedia.org
Your greatest life experience was learning to love yourself. You struggled to love yourself and find confidence for most of your life, but one day it clicked. You are worthy of being loved, and that starts with loving you. This small changed sparked the beginning of a new life for you. A life full of happiness and self belief.
Learning To Love Myself
staticflickr.com