Answer these simple lifestyle questions, and we bet we'll be able to tell you how many children you currently have!
START THE QUIZ!
Question 1/10
pixabay.com
On a scale of 1-10, with 1 being the most relaxed and 10 being the busiest, how would you describe your normal day-to-day life?
Question 2/10
wikimedia.org
What's your favorite part about entertaining others at your home?
Cooking a big meal for them
Having children over for my children to play with
Getting to socialize with friends my age
Question 3/10
pixabay.com
Choose a hobby!
Question 4/10
pixabay.com
Which of the following words best describes you?
Question 5/10
pixabay.com
Describe your ideal partner.
Question 6/10
wikimedia.org
What's your ideal way to spend a Friday night?
At home, watching movies with family
Getting a few drinks and dances in at the bar
At a networking cocktail party
Question 7/10
wikimedia.org
What's your favorite movie genre?
Question 8/10
pixabay.com
Where do you enjoy vacationing most?
Question 9/10
wikimedia.org
Choose a breakfast food!
Question 10/10
flickr.com
What's your spirit animal?
You are high-achieving, busy, and always on the move. You always feel like you're running to this event or trying to complete that task. You have 0-1 children - the perfect amount to match your busy lifestyle!
0-1
pixabay.com
You are a very well-balanced person. You're loving and kind, and you enjoy caring for others, but you also know the importance of 'me' time! You have 2-3 children - the perfect amount to complete your family as well as make sure you're able to have fun with your kids and by yourself!
2-3
pixabay.com
You are fun, caring, and nurturing. You love welcoming others into your home and being friendly and hospitable. You're an amazing cook and host/hostess, and you are protective and loyal to those you care about. You have 4-5 children!
4-5
wikimedia.org
You are an amazing multi-tasker! You love being busy and doing things for others. You have the biggest heart, and you care about your family with a fierceness like no other. You have 6 or more children!
6 or more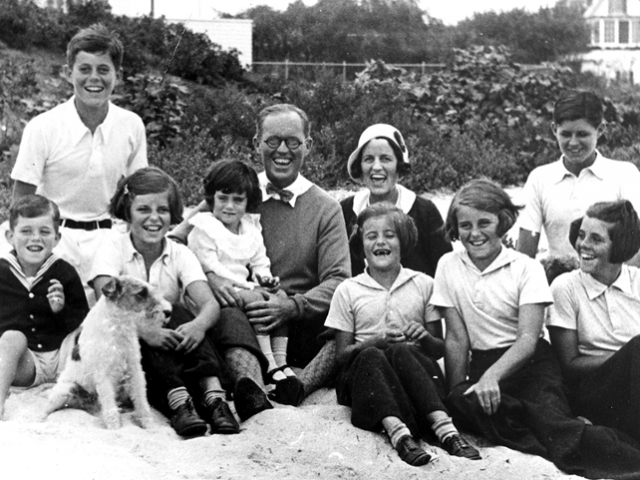 wikimedia.org