Which one do you happen to be?
START THE QUIZ!
Question 1/10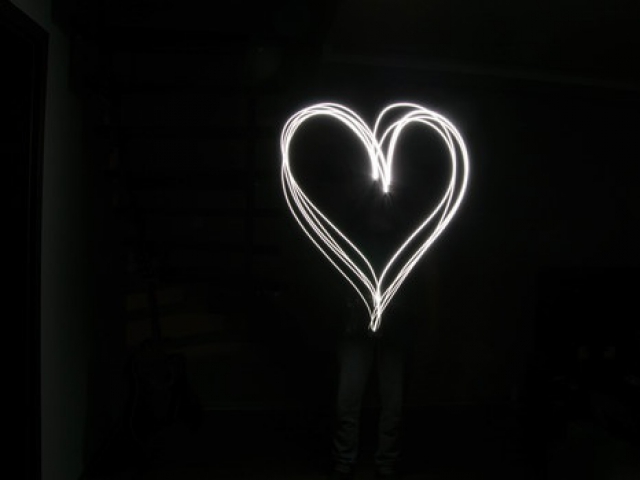 pexels.com
Which is your favorite season?
Question 2/10
pexels.com
Your friend was just injured in a funny way. Do you:
Laugh at them for being so stupid
Question 3/10
pexels.com
How do you prefer to greet your best friend?
Question 4/10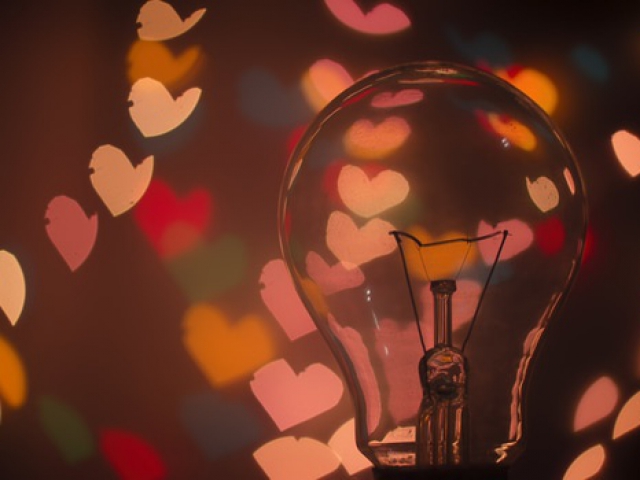 pexels.com
You have some extra change left over from lunch. Do you:
Offer it to a homeless person
Buy yourself some dessert
Question 5/10
pexels.com
Would you ever pull an embarrassing prank on somebody close to you?
Question 6/10
pexels.com
You're out with friends on a cold day. You have a thick coat on, but your friend forgot hers. Do you lend her yours?
Of course, what are friends for?
No way, it's her fault for forgetting
Question 7/10
pexels.com
A young driver accidentally backs into your car, causing a minor dent.
We all make mistakes when we're young
Question 8/10
pexels.com
It's your birthday! How much cake do you want?
A huge slice for my special day!
A smaller slice so everybody gets some
Question 9/10
pexels.com
What's your favorite dessert?
A lovely warm home-made apple pie
Question 10/10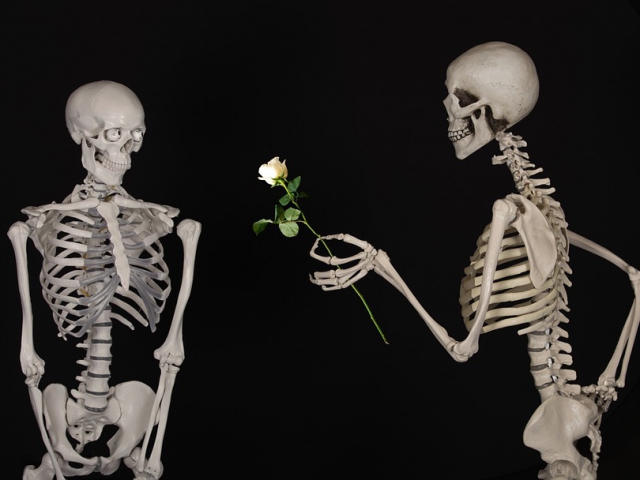 pixabay.com
Somebody who was mean to you in high school has reached out to apologize.
You're a kind and generous individual who's not afraid to help out others. You genuinely care about how others may feel and you'll do anything to make sure they smile.
Warm-Hearted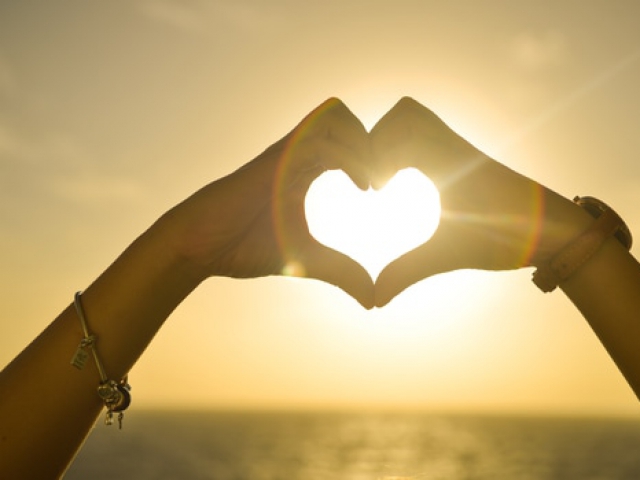 pexels.com
You happen to be quite a serious and rational individual. You rarely feel flustered and can think calmly in almost any situation. Others may think you're just being cold but you're being rational.
Cold-Hearted
pexels.com