Is your head in the clouds or grounded firmly in reality? This quiz will help you find out for sure!
START THE QUIZ!
Question 1/10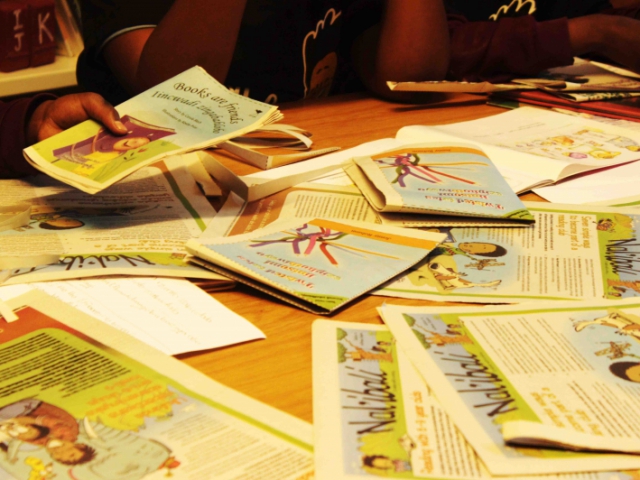 nalibali.org
What type of reading material do you prefer?
Biographies and True Stories
Question 2/10
goldenplumbinginc.com
When you are stressed out and need a break, what do you do?
Question 3/10
jackspets.com
If you could have any animal for a pet, what would you choose?
Question 4/10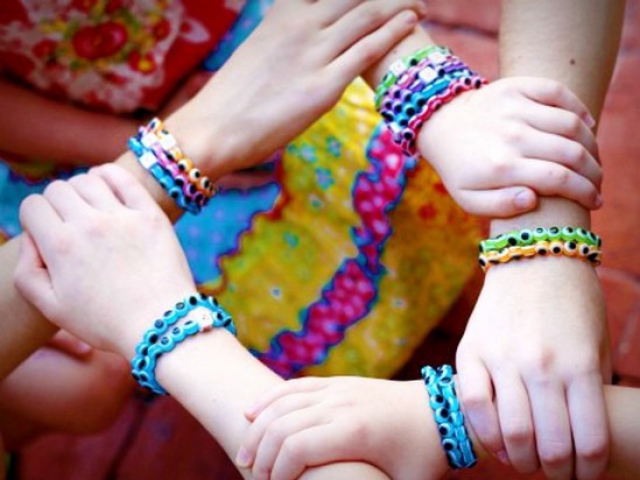 gonizamabad.com
How many close friends do you have?
Question 5/10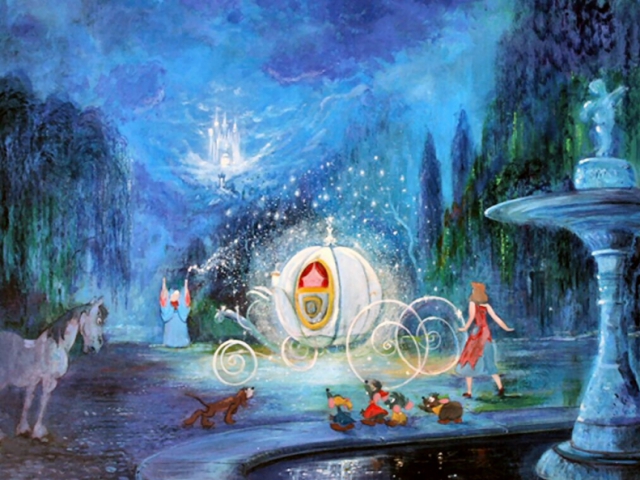 tamannakanwar.com
What is your favorite memory from childhood?
Learning the truth about something.
Believing in fairy tales.
Question 6/10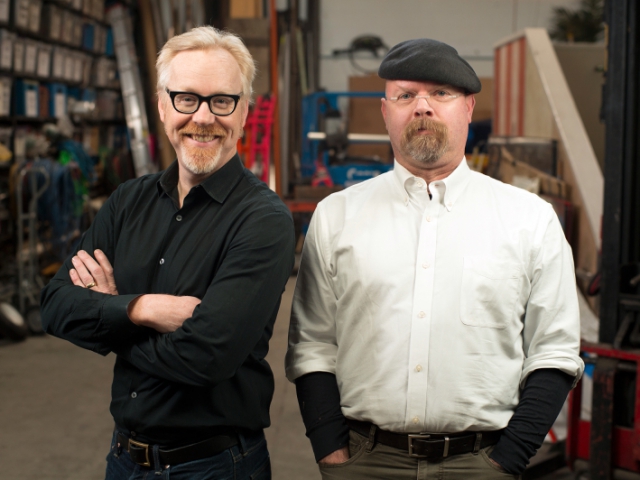 ddmcdn.com
Choose a TV show.
Question 7/10
madeinmelskitchen.com
Choose a snack.
Apples with peanut butter
Question 8/10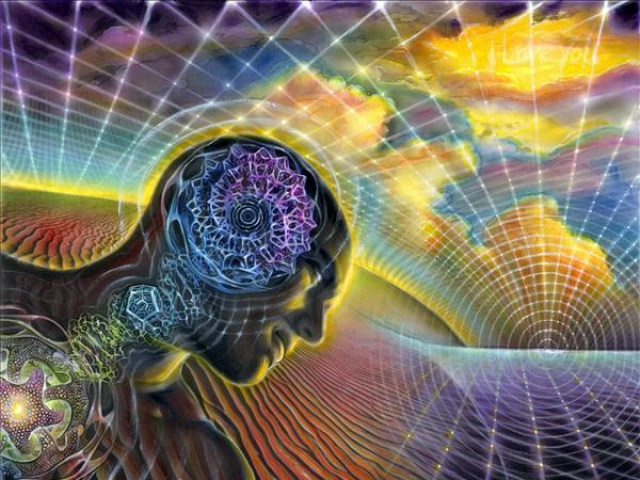 youcanluciddream.com
When you have a vivid dream, you think...
Nothing. It is just a dream.
Can I go back to sleep and return to it?
Question 9/10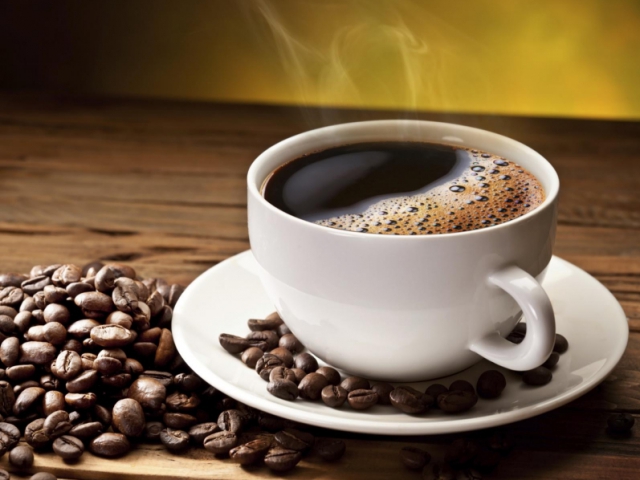 foxnews.com
What is your drink of choice?
Question 10/10
mpd.me
What is your favorite part of the holidays?
Enjoying time with family.
Nothing. I avoid the holidays.
Gifts, treats and decorations.
You are a thinker and a problem solver. You are rational and practical. You enjoy learning the answers, and you know how to find them. You are great at planning and organizing projects. People turn to you for practical advice.
Thinker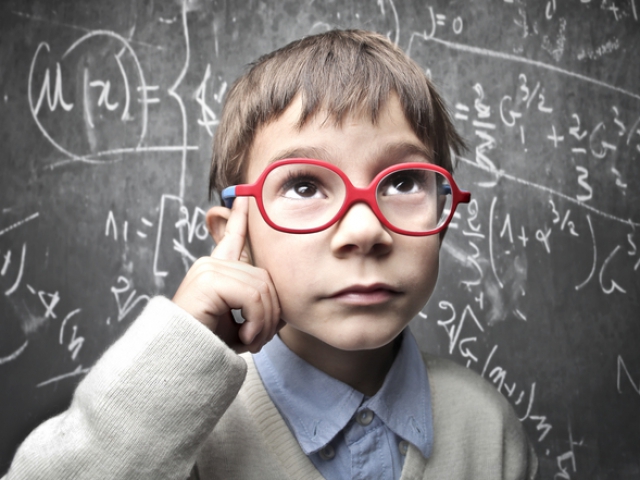 rackcdn.com
You are a dreamer with an active imagination. You spend time thinking of how things could be compared to how they are. You enjoy finding out of the box answers to problems, and you don't concern yourself with the limits of practical thinking. People turn to you for emotional support and hope.
Dreamer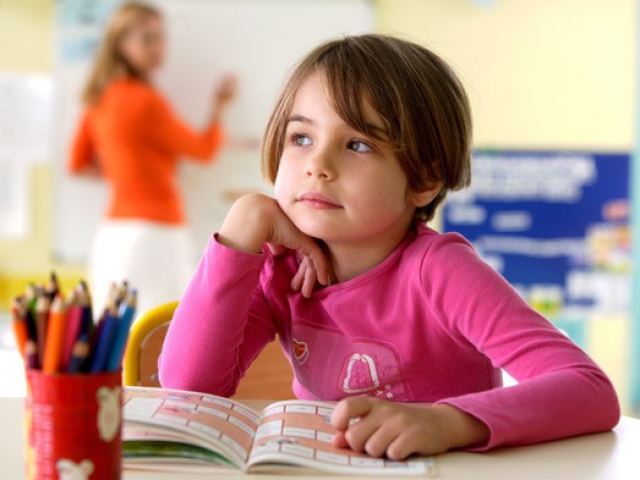 blogcdn.com