When it comes to personality, 20% of all Americans test as the color red. Do you know what color your personality is? Take this 10 question and quiz and find out!
START THE QUIZ!
Question 1/10
pexels.com
When faced with a big project at home or work, you're:
Question 2/10
pexels.com
When someone asks for a favor, you:
Want to know what I'm getting in return.
Say yes without hesitation.
Say yes but instantly regret offering help.
Tell them I'll get back to them later.
Question 3/10
pexels.com
You're stuck in traffic. What's your move?
Turn up the music and sing
Use it as an opportunity to slow down
Question 4/10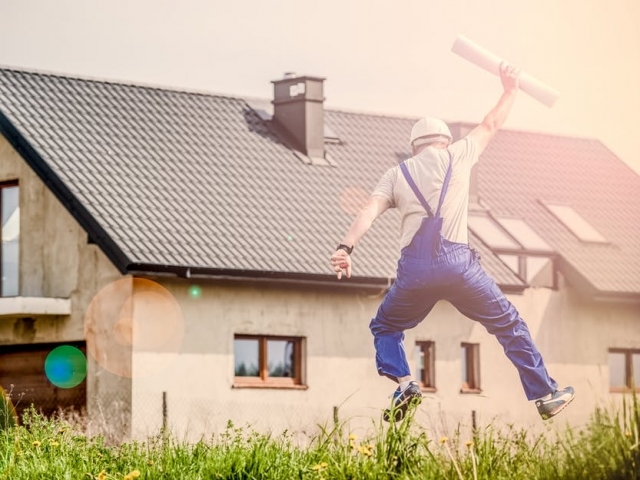 pexels.com
You move into a house that needs some TLC. Which room do you renovate first?
Question 5/10
pexels.com
What's your favorite type of ethnic cuisine?
Question 6/10
pexels.com
How do you like to relax?
Question 7/10
pexels.com
Someone's spreading a rumor about you at work. What do you do?
I confront them face to face
I send them an email asking them to stop
I try to clear my good name
I hold my head high and ignore it
Question 8/10
pexels.com
In a word, you can be summed up as...
Question 9/10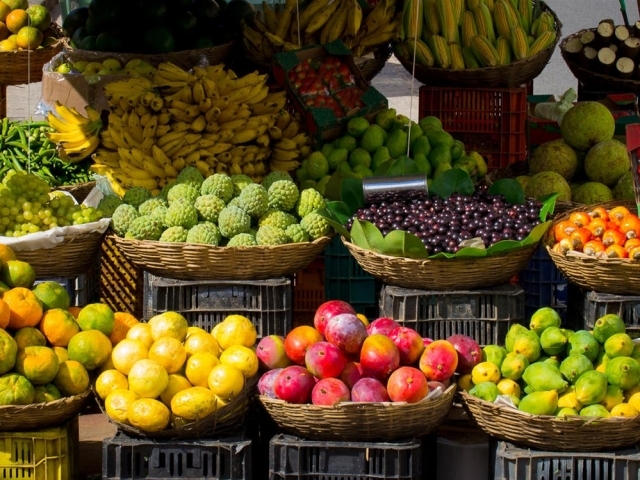 pexels.com
Choose a fruit:
Question 10/10
pexels.com
What do you most want to find at the end of the rainbow?
A host of golden retriever puppies
Like many Americans, you have a red personality! You are very detail oriented and determined person who thrives in competitive environments. You're very passionate about your projects, career, and relationships. You don't do anything half way and tend to be a very "all in" kind of person. Not only do you accomplish everything you set your mind to, but you never let limitations or hurdles keep you from what you want.
Red
pexels.com
You have a very green personality! You are personable, warm, and caring. With a deep sense of morality, you approach every situation carefully and with a keen sense of how your actions may effect others. You're giving, genial, and conscientious.
Green
pexels.com
You have a very yellow personality! You're like sunshine on a cloudy day. No matter what the situation, you radiate warmth and optimism. You know that there is both good and bad in life, but it's most important to focus on the positive and keep a smile on your face at all times.
Yellow
pexels.com
You have a very blue personality! You're a deeply creative and sensitive soul who wears your heart on your sleeve. Though you tend to be very shy, you love connecting with others and forging deep bonds. Once someone is in your life, you give them everything you have.
Blue
pexels.com
You possess a very purple personality! Much like this royal color, you are a natural born leader who loves to be in charge. You possess charisma, charm, and an intellect that others can't help but envy. With your humorous and clever nature, you can get almost anyone to go along with a plan.
Purple
pexels.com