You may not know it, but you'd be BFFs with this person.

Question 1/10
paleoforwomen.com
Share This
Which activity makes you happiest?
Strutting my stuff on the runway
Question 2/10
pinimg.com
Share This
Pick a color!
Question 3/10
recipegirl.com
Share This
Choose your favorite pizza topping.
Tomato, Mozzarella, & Spinach
Question 4/10
kittybucholtz.com
Share This
What do you dream about most?
Acting in a successful TV show
Buying all your favorite fashion labels
Traveling the world to do charity work
Question 5/10
tavernonthelake.net
Share This
In your opinion, what's the best way to spend your Saturday night?
Playing with your younger nieces and nephews
Networking at a cocktail party
Singing your heart out at a karaoke club
Showing off your new outfit at your favorite bar
Question 6/10
poptower.com
Share This
What's your dream job?
Question 7/10
girldefined.com
Share This
What would you say is your most attractive quality?
Question 8/10
metrolyrics.com
Share This
What's your favorite thing about the holiday season?
Choosing the perfect gifts for all of your friends and family members
All of the holiday parties
Looking at the holiday fashion trends
Meeting new people who come into town
Carols and all the flashing holiday lights
Question 9/10
blissfullydelicious.com
Share This
What comfort food makes your mouth water most?
Question 10/10
thegloss.com
Share This
What is your go-to fashion accessory to tie up any look?
Crystal chandelier earrings
Beyonce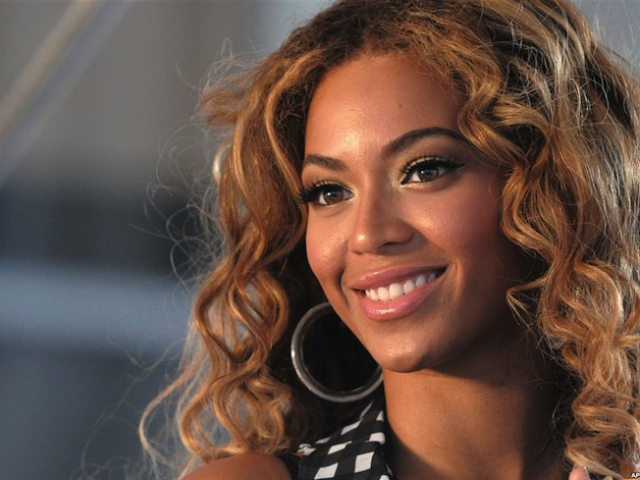 amazonaws.com
You are quite the superstar like the Queen Bee. Always the center of attention of your friend group, you live to entertain others and be dramatic, flashy, and showstopping.
Mother Teresa
biography.com
Like Mother Teresa, you have such a caring, pure spirit. You live to help others, and nothing makes you happier than seeing your family and friends smile.
Sarah Jessica Parker
abcnews.com
You have such a refreshing, light, fun personality. Much like Carrie Bradshaw - a character that Sarah Jessica Parker plays - you have an artistic spirit and know how to have a great night out on the town.
Hillary Clinton
cloudfront.net
Similar to Hillary Clinton, you have that drive and determination to always do better and make the people around you and place you live in better. You are excellent at negotiating and problem solving, and your perseverance is second to none.
Tyra Banks
cdnds.net
Like Tyra Banks, you love fashion. Not only are you very put together, but you are also a strong, confident role model.
MORE QUIZZES