Take this quiz to find out which move you should be bringing to the dance floor at the next party you attend!

Question 1/10
wordpress.com
Share This
What type of music do you like best?
Question 2/10
darcynorman.net
Share This
What type of person are you?
Question 3/10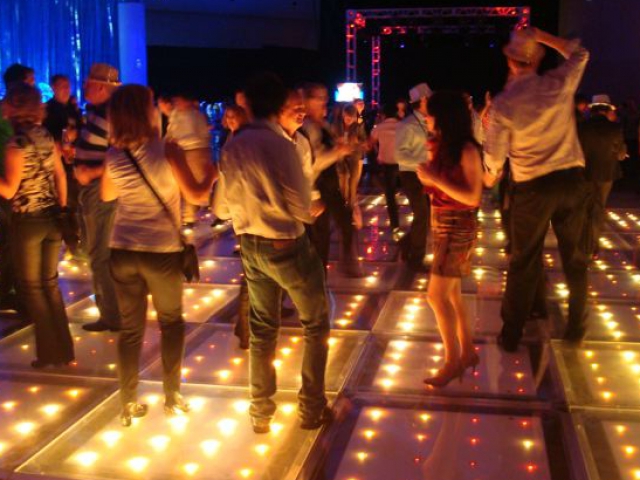 hoflich.com
Share This
What's your favorite part about parties?
Watching awkward social interactions
Question 4/10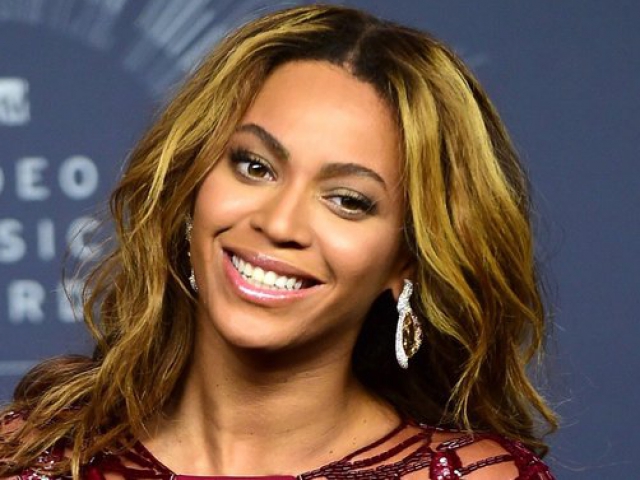 nytimes.com
Share This
Who's your favorite celebrity or music artist from this list?
Question 5/10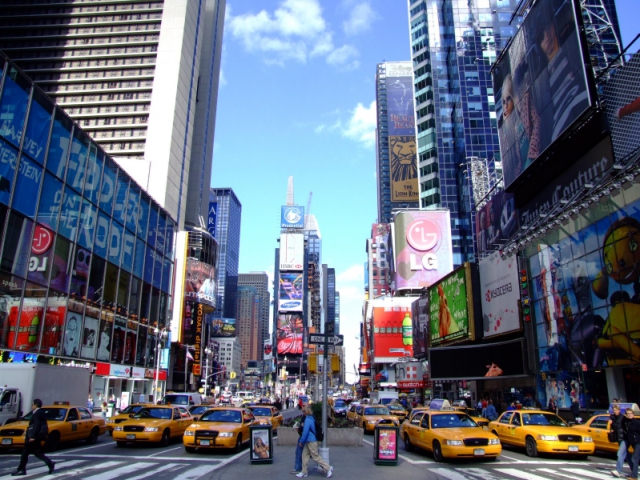 idotourisme.com
Share This
Where is your happy place?
Question 6/10
thetimes.co.uk
Share This
What's the most important thing among the following for you?
Never letting anyone see you sweat
Question 7/10
coreperformance.com
Share This
What's your favorite exotic cuisine?
Question 8/10
dreamdictionary.org
Share This
What do you dream about most often?
Psychedelic shapes and colors
Question 9/10
pinchmysalt.com
Share This
Pick a sweet treat!
Question 10/10
ning.com
Share This
Which of the following nursery rhymes did you enjoy most while growing up?
The Moonwalk
You are a people pleaser.'Smooth' and 'cool' are two words you commonly get called. Learn how to do the moonwalk and you'll attract an even bigger crowd!
The Robot
You are ambitious and determined to succeed, which means you spend a lot of time with your work...which means you may be a little stiff on the dance floor. The robot, however, requires that! Finally - a dance made just for you!
Walk Like An Egyptian
You are regal and poised...just like the pharaohs in Ancient Egypt. You need a dance that will help you keep your calm composure and cool exterior, but still be a crowd pleaser. Walk like an Egyptian onto that dance floor!
The Twist
You are playful and fun. You love to laugh and aren't afraid to be a little silly. The twist is definitely the dance move for you!
The Cabbage Patch
You're unique and quirky, and you're not afraid to go against the status quo. So go ahead - bring back the cabbage patch! Everyone will love you for it.
MORE QUIZZES