Do you have a passive or active role in your life. This quiz will tell you the truth!

Question 1/10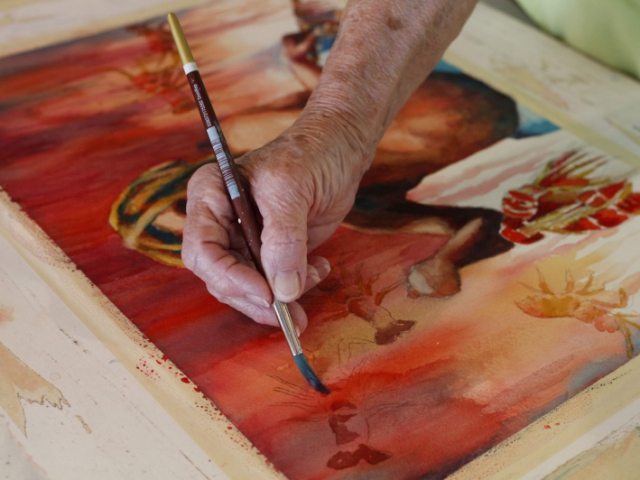 highlandstoday.com
Share This
What do you enjoy more?
Question 2/10
gmgcolor.com
Share This
What is your favorite color?
Question 3/10
independent.co.uk
Share This
How did you get through school?
Working hard for excellent grades
Reading everything I could
Listening and paying attention
Following along with classes
Question 4/10
fathers.com
Share This
Who do you look up to?
Question 5/10
a1encyclopedia.com
Share This
The ideal vacation would be...
Question 6/10
gmanews.tv
Share This
If you could go back in time, what would you do?
Observe a historical event
Create a historical event
Question 7/10
pinimg.com
Share This
Choose your favorite season.
Question 8/10
mansionondelaware.com
Share This
Social events are....
Question 9/10
consumerreports.org
Share This
How do you sleep?
Question 10/10
sportspickle.com
Share This
Choose a sport.
Passive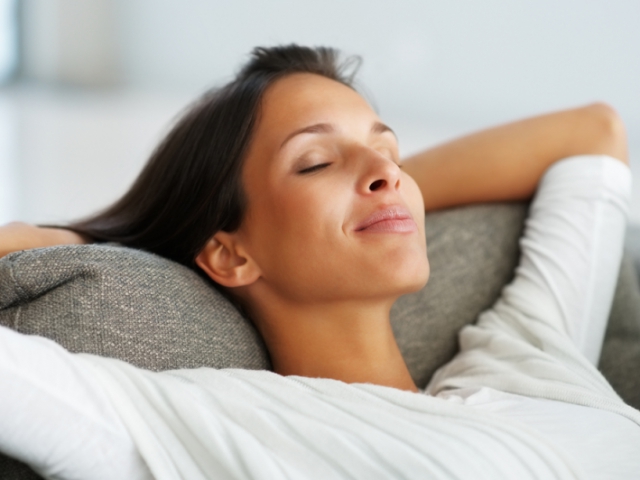 karigran.com
You are passive. You are content to relax and let things happen without intervention. You are a calm and happy person who doesn't get stressed out about the ups and downs of life.
Active
nacentralohio.com
You are active. You make things happen and control your own fate. You are the writer of your own story, and you decide how it is going to end. You don't get stressed out by unforeseen circumstances, because you know you can handle anything.
MORE QUIZZES