How do you tend to truly act?
START THE QUIZ!
Question 1/10
pexels.com
Pick a word
Question 2/10
pexels.com
Would you say you're an optimistic or pessimistic person?
Question 3/10
pexels.com
What do you tend to do when you're discouraged?
Talk to loved ones about it
Question 4/10
pexels.com
How would your friends describe you?
Question 5/10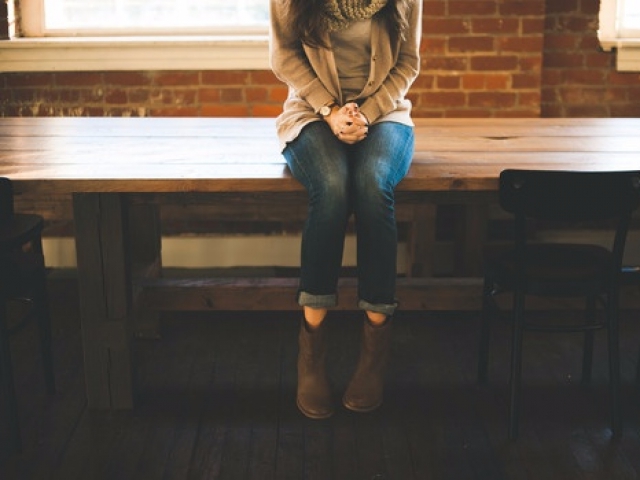 pexels.com
Which of these is most important to you?
Question 6/10
pexels.com
Which is the most important key to human interaction?
Question 7/10
pexels.com
You hope people see you as someone who is:
Unpredictable and positive
Question 8/10
pexels.com
What would you say your biggest flaw is?
I worry too much about others
Question 9/10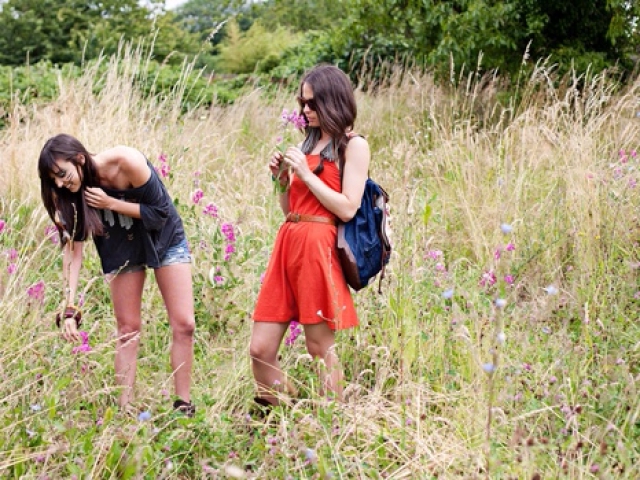 pexels.com
Do you trust people easily?
Question 10/10
pexels.com
When was the last time you did a charitable act?
No matter what, people know they can rely on you for help. You have a big heart which makes others love and admire you. You always act thinking of others.
Generous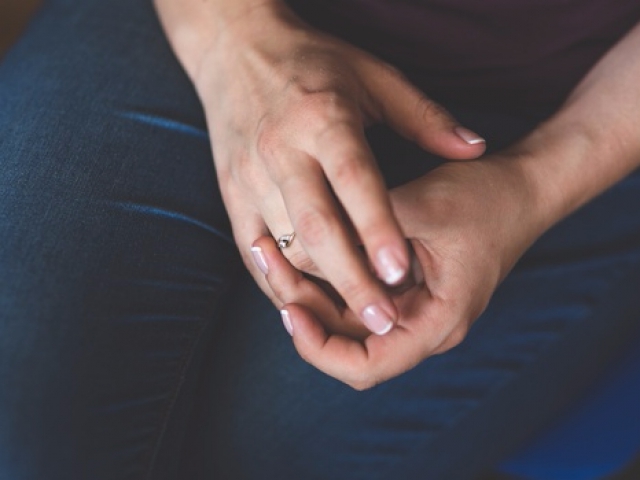 pexels.com
People are attracted to you even if they don't know why. You're an outgoing and friendly person who can talk to anyone with ease. You have a positive outlook on life which people can't help but admire.
Charismatic
pexels.com
You're a joyful person who always looks on the bright side of things. You're not a materialistic person in the least and it doesn't take much to make you happy. You're smile is infectious to those around you.
Optimistic
pexels.com
You know exactly what you want from life and you won't be stopped until you get it. You have high hopes and tend to overachieve when people doubt your abilities.
Determined
pexels.com
You are quite a peaceful and calm person who doesn't let the small things in life bother you. You look forward to life with a bright but relaxed attitude that many envy.
Tranquil
pexels.com