Careful, don't get separated from your group and try not to be bitten!

Question 1/10
humanevents.com
Share This
What word best describes your personality?
Question 2/10
staticflickr.com
Share This
On a scale of 1-10, with 10 being the most, how outgoing are you?
Question 3/10
dawn.com
Share This
During a zombie apocalypse, what would be your weapon of choice?
Question 4/10
fineartamerica.com
Share This
What time of the day do you like the most?
Question 5/10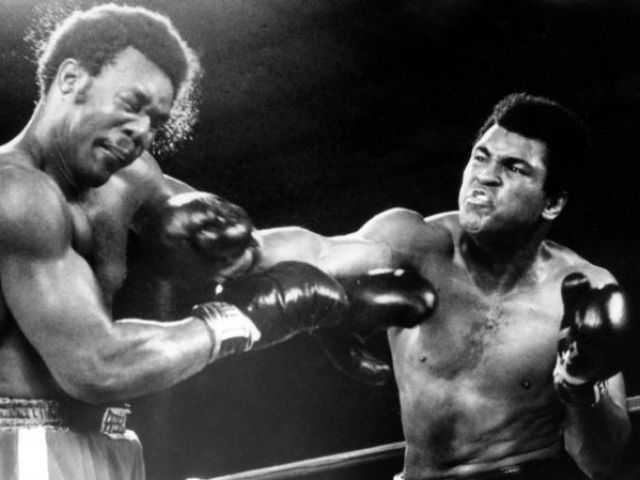 favething.com
Share This
What's your favorite sport?
Question 6/10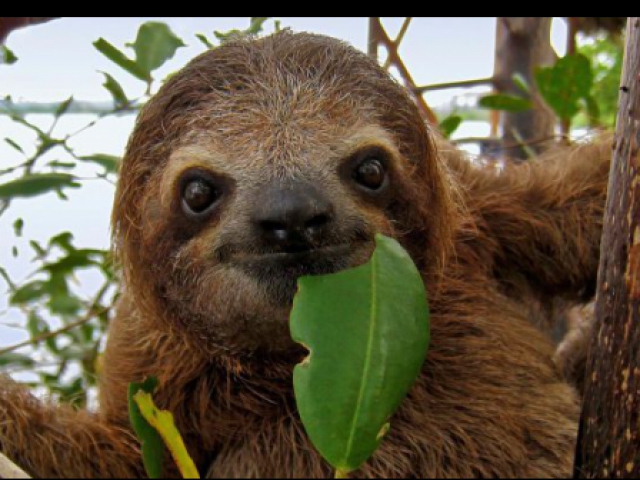 rainforest-alliance.org
Share This
What's your spirit animal?
Question 7/10
thekaraokechannel.com
Share This
What's your "go-to" karaoke song?
Question 8/10
turner.com
Share This
What type of footwear do you wear most often?
Question 9/10
gotchocolate.com
Share This
Pick a snack!
Chocolate-covered pretzels
Question 10/10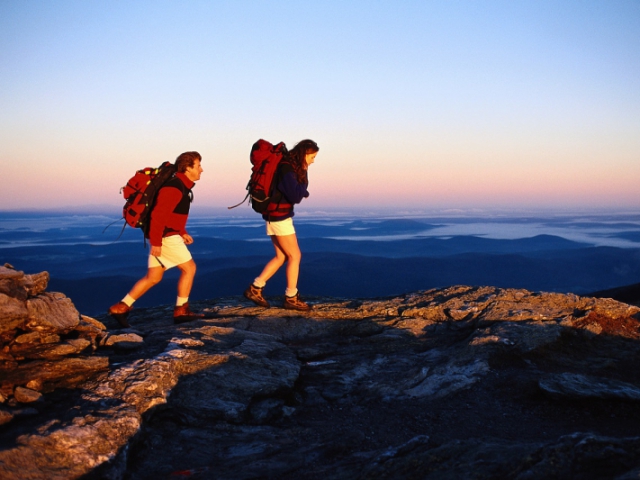 healthdate.com
Share This
Of the following, what is your favorite outdoor activity?
First one taken!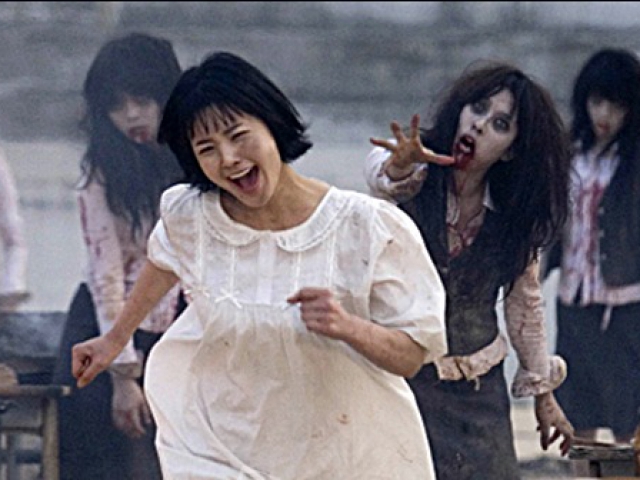 blogspot.com
In every movie, there must be the first victim, and in the zombie movie, it will be you. However, take comfort knowing that the audience always gets a huge jolt when the first victim is taken - you're contributing so much to the story!
Dies in an accident
wordpress.com
Your time comes due to a silly accident, one that may have been able to be prevented. It's okay though - at least you don't become a zombie first, right?
Movie Martyr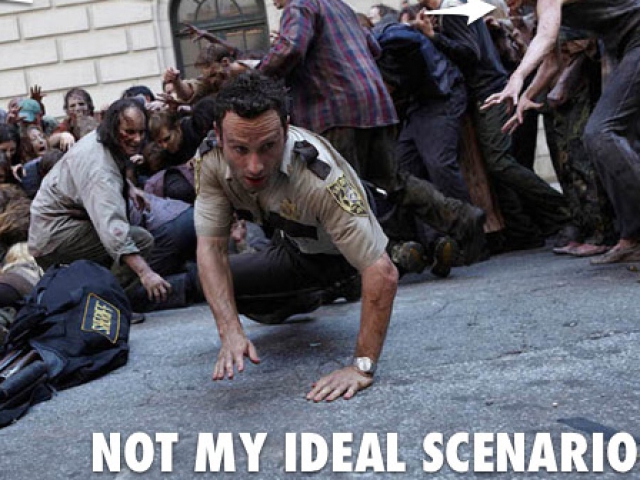 makeupandbeautyblog.com
Possibly the bravest of them all, you selflessly give up yourself for the best of your group. You become a movie martyr and a true hero.
Very last victim!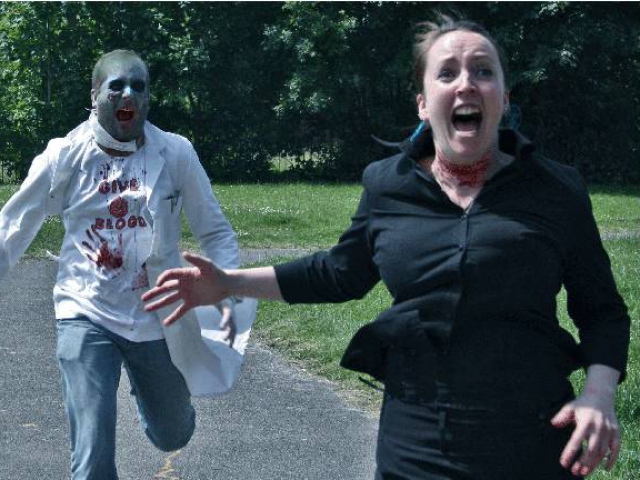 wordpress.com
You are athletic, fit, and determined, but in the zombie horror movie, you lacked that tiny bit of luck to take you to the end. Don't worry though - you go in a very valiant way as the last one taken.
Mankind's Hero
com.au
You, my friend, possess the bravery, zeal, and daring to make it to the very end of the zombie horror movie and save mankind. We all depend on you!
MORE QUIZZES