What was your personality like in this funky era?
START THE QUIZ!
Question 1/10
pexels.com
Which hairstyle could you see yourself wearing?
Just a simple middle part
Question 2/10
pexels.com
Which activity would you rather be doing right now?
Question 3/10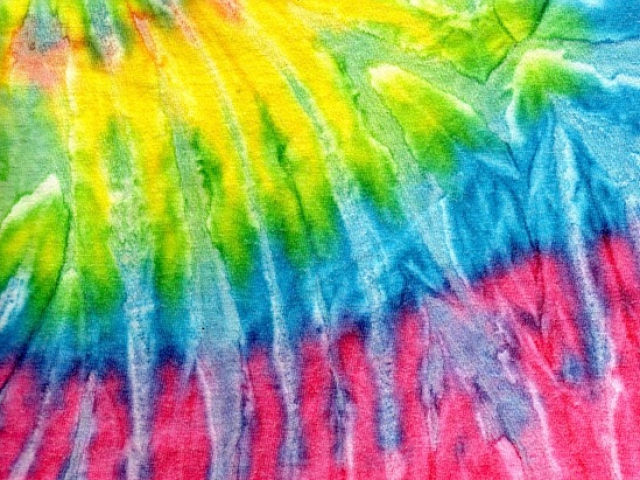 pixabay.com
What seventies trend do you like the most?
Question 4/10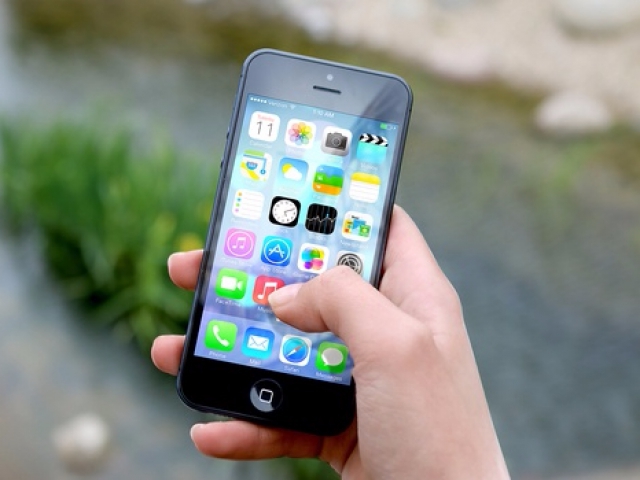 pexels.com
What could you not live without?
Question 5/10
pexels.com
Choose a song to listen to
Question 6/10
pexels.com
How would you describe yourself?
Question 7/10
pexels.com
Were you popular in high school?
Question 8/10
pexels.com
Would you say you follow modern trends?
Question 9/10
pexels.com
What's most important to you?
Question 10/10
pexels.com
What sounds good to you?
You probably wouldn't have fit in but that's alright with you. You may be nerdy but you like being unique and standing out from the crowd. You'll just use your intelligence for something great.
Nerd
pexels.com
In the seventies, you wouldn't have found any appeal to the trends the decade had to offer. You have no problem with that though as you like tradition and don't really care about sticking to the trends.
Traditionalist
pexels.com
You definitely would've been a revolutionary in this decade. You have a bit of an edgy personality and you don't like following the rules if you don't agree with them. You love to get out and would probably be out all night exploring new opportunities.
Punk Rocker
pexels.com
You have a love for dancing and so you would fit right into this decade as a disco king or queen. You have dancing fever running through your veins and you just can't sit still when there are places to be.
Disco Lover
pexels.com