Sure, the holidays are supposed to be a time of warmth and good cheer, but not all of us embody the feel good spirit of the holidays. Do you know who you become once the holidays roll around? It's time to find out!
START THE QUIZ!
Question 1/10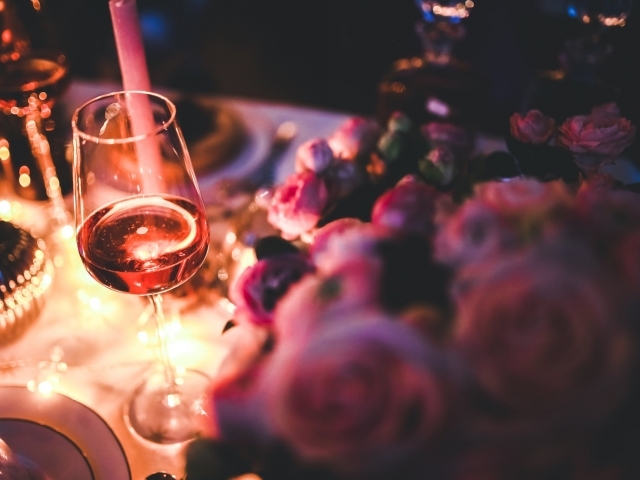 pexels.com
Which major holiday do you host at your house?
Question 2/10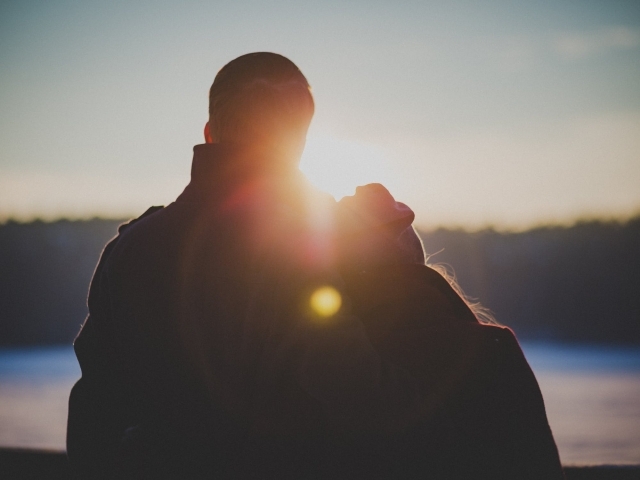 pexels.com
Are you currently married?
Question 3/10
pexels.com
How many children do you have?
Question 4/10
pexels.com
How often do you talk to your parents?
Question 5/10
pexels.com
When do you start your Christmas shopping?
Question 6/10
pexels.com
It's Thanksgiving day, what are you doing?
Baking pies, basting a turkey, working on side dishes
Wrangling family members and checking on dinner
Keeping an eye on all of the kids
Drinking alone in the corner
Avoiding as many family members as I can
Question 7/10
pexels.com
What's the best part of Black Friday?
Taking your aggression out on random strangers
Scoring unbelievable deals
Getting started on Christmas shopping
Staying home and shopping online
Question 8/10
pexels.com
Pick a holiday treat:
Question 9/10
pexels.com
How often do you end up doing the dishes after a holiday meal?
Question 10/10
pexels.com
What kind of gifts do you tend to give?
Around the holidays, you become a total overachiever! For you, it's not just enough to skate by and do the bare minimum during the holidays, you have to make the season as magical and as memorable as possible. This means taking on a million things at once! From baking and cooking to decorating and shopping, you go above and beyond during the holidays. Just make sure you take a little time for you every now and then!
The Overachiever
pexels.com
During the holidays, you become a total people pleaser! For you, the holidays are about making great memories with those you love. This often means doing whatever it takes to keep the peace, create some warmth, and make others feel completely at ease. Unfortunately, this typically adds up to a lot of extra work for you!
The People Pleaser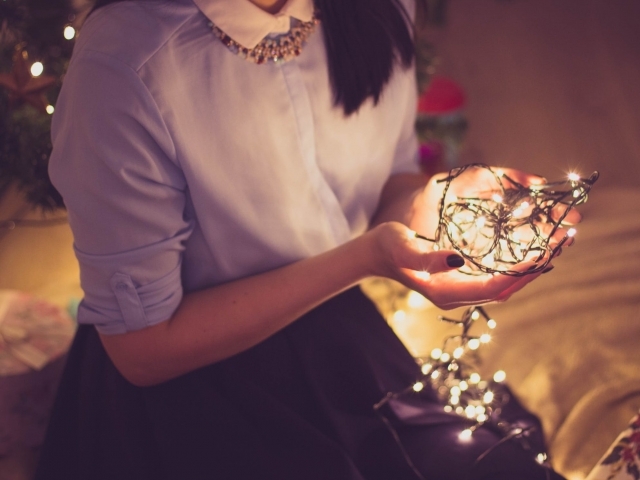 pexels.com
During the holidays, you turn into the heavy drinker! Holidays aren't your favorite, especially big ones like Christmas and Thanksgiving. From fielding questions from relatives you haven't seen all year, to the expectation of finding the perfect gifts, you let the stress get the best of you once the holidays roll around. Don't worry, it's nothing a little egg nog can't fix!
The Heavy Drinker
pexels.com
During the holidays, you become the serious multi-tasker! No one can take on more holiday tasks at a time than you can. Not only can you often be found fielding a list longer than Santa's, but you're an expert at juggling the cooking, shopping, entertaining, and hosting. You know how to take on the holidays like a pro! We could all take some lessons from you on getting through this time of year1
The Serious Multi-tasker
pexels.com
During the holidays, you become the conflict avoider! As magical as the holidays can be, they can also create a great deal of conflict amongst families, especially those who don't see each other for the rest of the year. During big family get togethers, you often find yourself clinging to the shadows, nursing a drink, and avoiding conflict at all cost!
The Conflict Avoider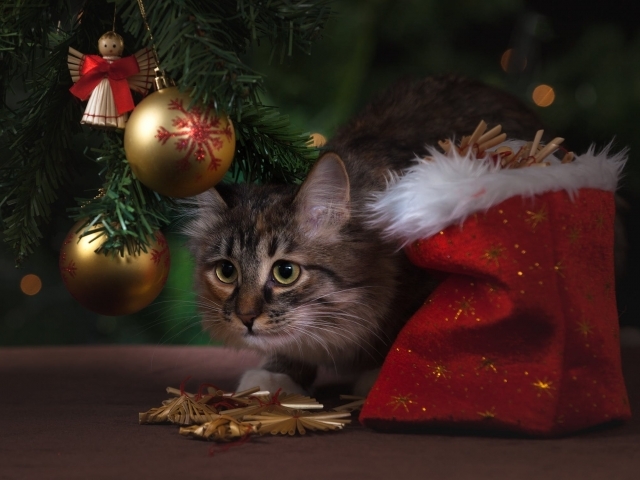 pexels.com