Question 1/10
pexels.com
Would you consider yourself a risk taker?
Question 2/10
pexels.com
Which would you consider yourself?
Question 3/10
pexels.com
Are you the type to follow the rules?
Question 4/10
pexels.com
How do you feel about heights?
Question 5/10
pexels.com
How are you around new people?
Question 6/10
pexels.com
Do you open up to easily others?
Question 7/10
pexels.com
Do you base decision on your emotions or logic?
Question 8/10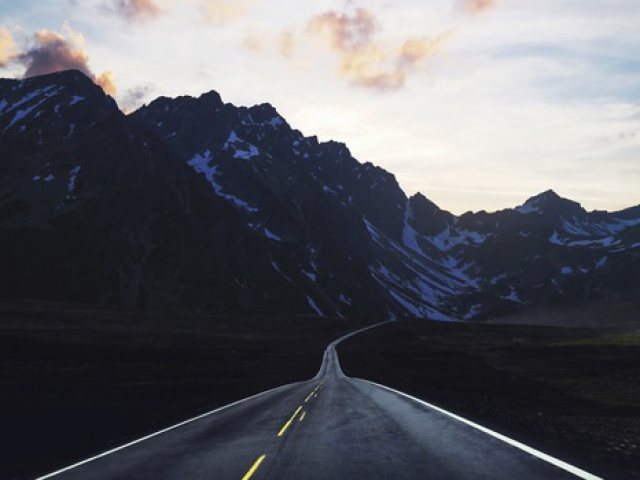 pexels.com
Would you say you have a quick temper?
Question 9/10
pexels.com
Are you a fan of the outdoors?
Question 10/10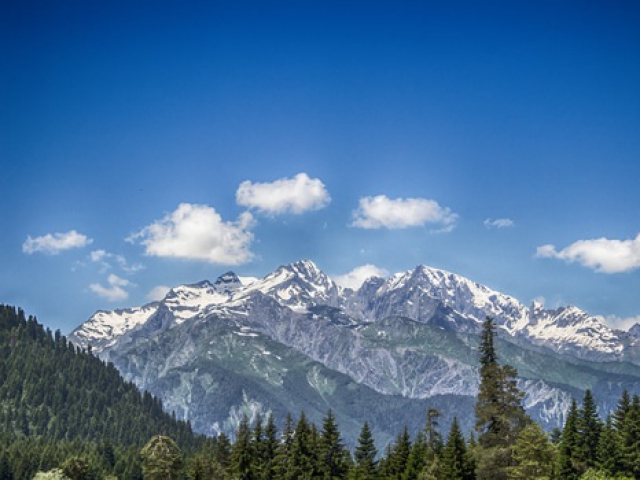 pexels.com
Have you ever climbed a mountain before?
You happen to be one of the tallest and one of the more difficult ones. You have a temperament that's hard to place but it's pleasant if someone catches you in the right mood.
Mt. Whitney
wikimedia.org
While it may not be the highest mountain, it's still in the top ten of the tallest mountains in the world. You're the type of person who just loves taking risks and you actively seek them out.
Mt. McKinley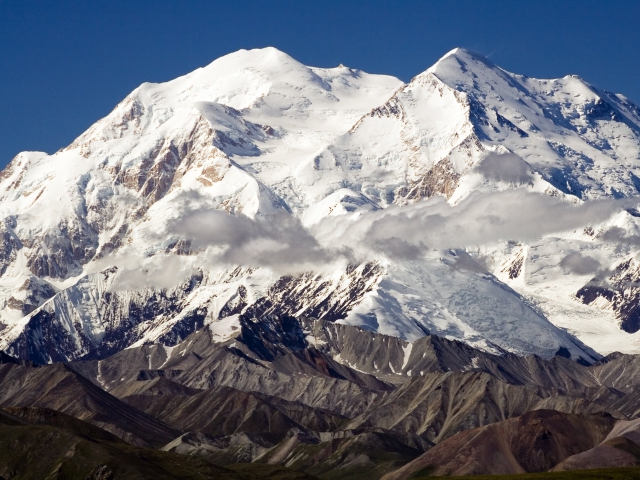 wikimedia.org
This is a rather dangerous mountain to climb but the beautiful view is definitely worth it. You rarely open up to others but when you do, you stay loyal to them forever.
Mt. Rainier
wikimedia.org
While Mt. Everest may be known for having the highest peak, Mauna Kea is technically the tallest mountain in the world. It just happens to be mostly underwater. Just like this mountain, you have a lot more potential than you let on.
Mauna Kea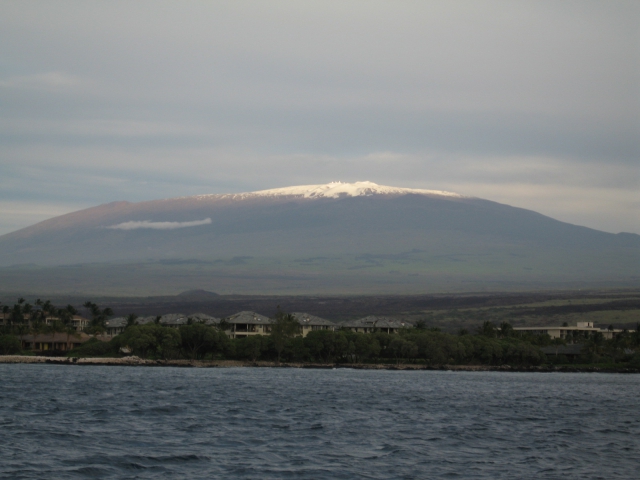 wikimedia.org
While it may not be the tallest mountain in America, it's definitely one of the most beautiful especially on a clear day. You have a rather optimistic personality and you always look for the best in every situation.
Clingmans Dome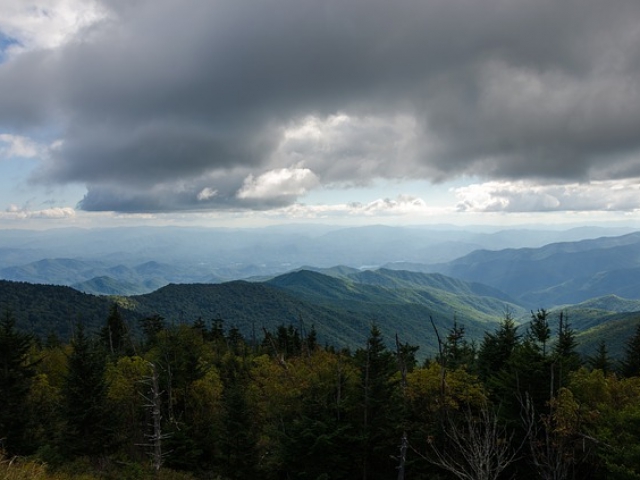 pixabay.com
More Quizzes
Next Question
Which one is similar to you and your personality?