You know you have a bit of a magical side to your personality. Take this quiz to find out which TV witch you're most like!
START THE QUIZ!
Question 1/10
deviantart.net
Which are you more of?
Question 2/10
pixabay.com
What's your relationship with your family like?
It's complicated and competitive.
I love them, but they don't always understand me.
I'm the one who holds everyone together.
Question 3/10
pixabay.com
How do you deal with your enemies?
I secretly scheme against them.
I kill them with kindness
Question 4/10
pixabay.com
Which word describes you best?
Question 5/10
wikimedia.org
Pick a color!
Question 6/10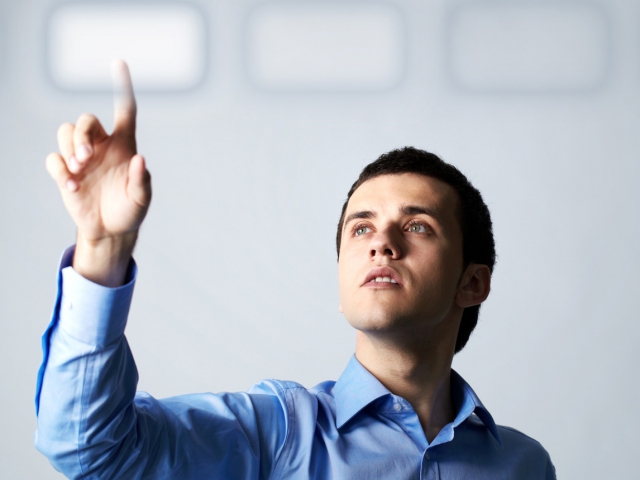 flickr.com
Are you left-brained (analytical) or right-brained (creative)?
Question 7/10
pixabay.com
Pick a basic element!
Question 8/10
wikimedia.org
What's your favorite type of footwear?
Question 9/10
pixabay.com
Choose the word that best describes your closest friend.
Question 10/10
pixabay.com
On a scale of 1-10, with 10 being the scariest, how scary do you think other people perceive you as?
You are a very strong personality. You're passionate about what you care about, and you will do anything to protect those you love. While others may call you 'overbearing,' you know it's just because you have very strong feelings and are loyal to the ends of the earth. You are Bellatrix Lestrange from the 'Harry Potter' series!
Bellatrix Lestrange (Harry Potter Series)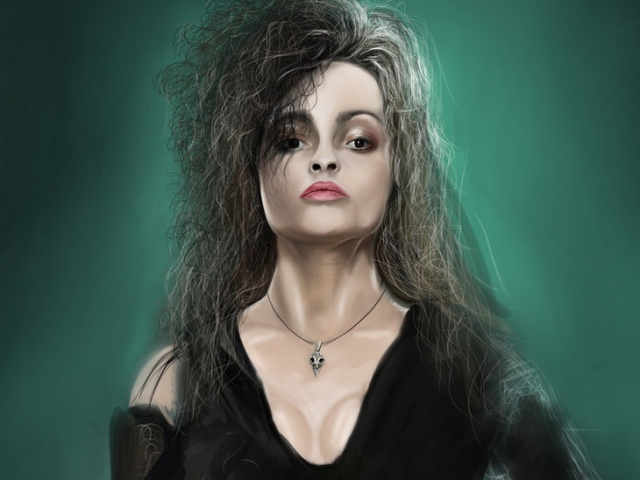 deviantart.net
You are wise, intelligent, and experienced. You have lots of information stored up in that head of yours, and you also have the street smarts to boot! You are Hermione Granger from the 'Harry Potter' series!
Hermiona Granger (Harry Potter Series)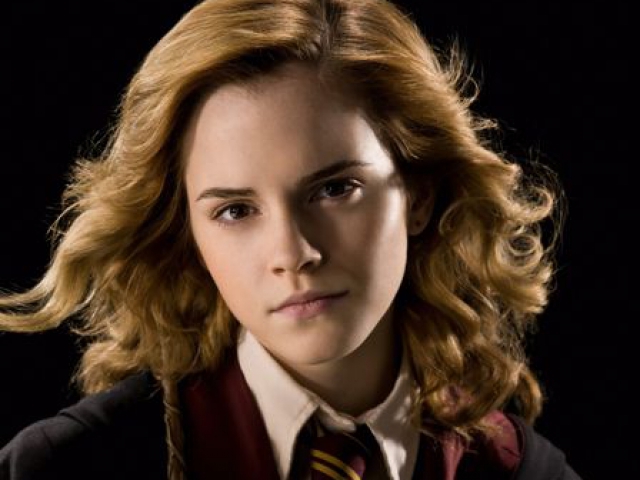 onet.pl
You are unique and seductive. You give off a certain mysterious vibe to everyone you meet, which attracts others to you. It always seems like you have a secret that you're keeping from others, which keeps people on your feet and very curious. You are the witch Melisandre from 'Game of Thrones!'
Melisandre (Game Of Thrones)
thedailybeast.com
You are sweet, kind-hearted, and charming. You love caring for others and making sure everyone is happy and comfortable. You welcome others into your home, and you always love having your loved ones around you. You are Samantha from 'Bewitched!'
Samantha (Bewitched)
wikimedia.org
You are extremely clever and powerful. Not only do you have intelligence, but you're also able to keep others in line and out of trouble. You are Winnie Sanderson, the leader of the Sanderson Sisters in 'Hocus Pocus!'
Winnie Sanderson (Hocus Pocus)
dilcdn.com