Have you been thinking about a romantic get away? Find out which romantic city is your ideal destination.
START THE QUIZ!
Question 1/10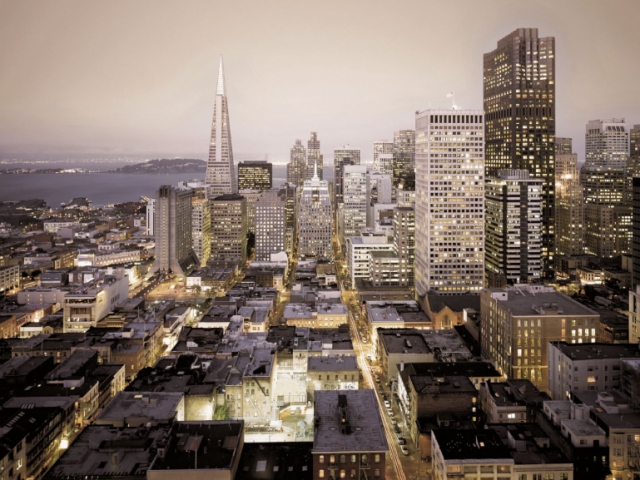 komar.de
Where do you currently live?
Question 2/10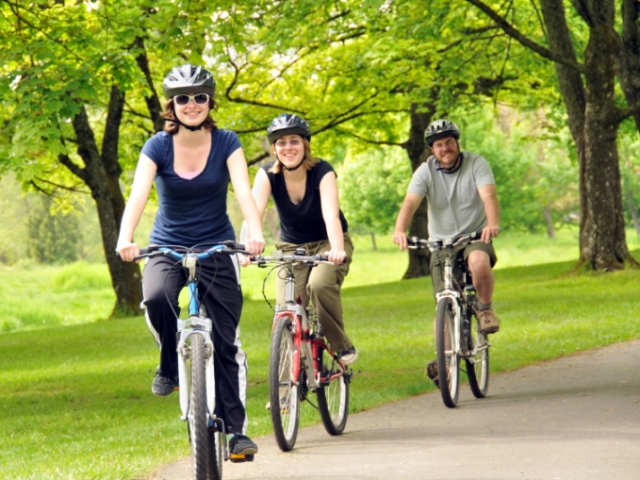 com.au
Which form of travel do you prefer?
Question 3/10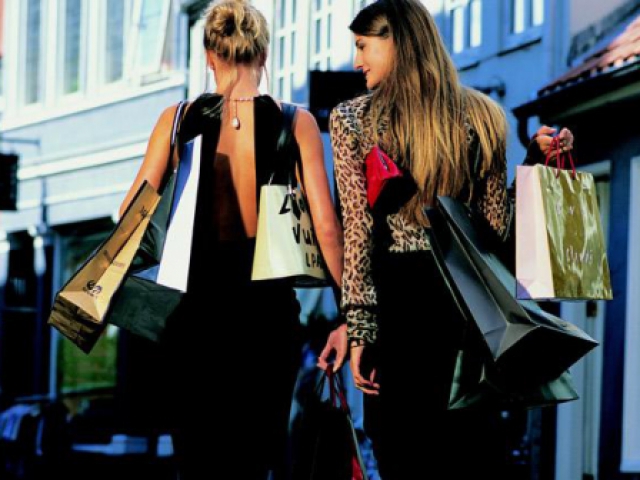 visitaarhus.com
What do you enjoy more?
Question 4/10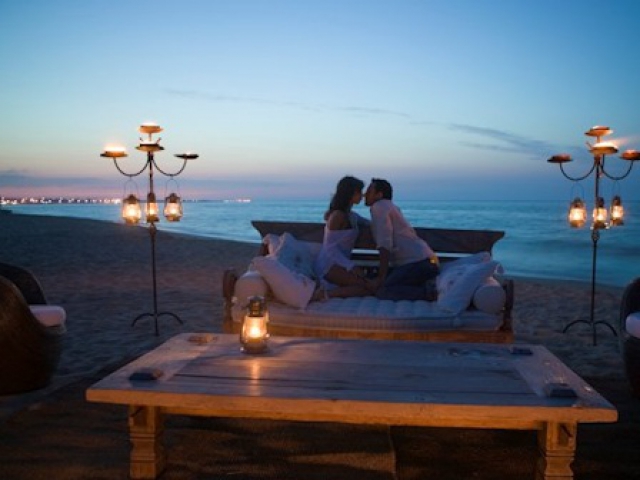 roomcombined.com
What would be the ideal length of your romantic vacation?
Question 5/10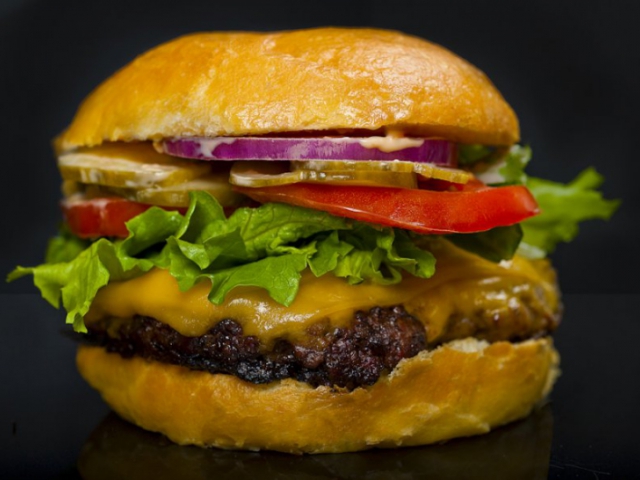 foodrepublic.com
Which food sounds better to you?
Question 6/10
wordpress.com
The ideal romantic vacation would be...
Question 7/10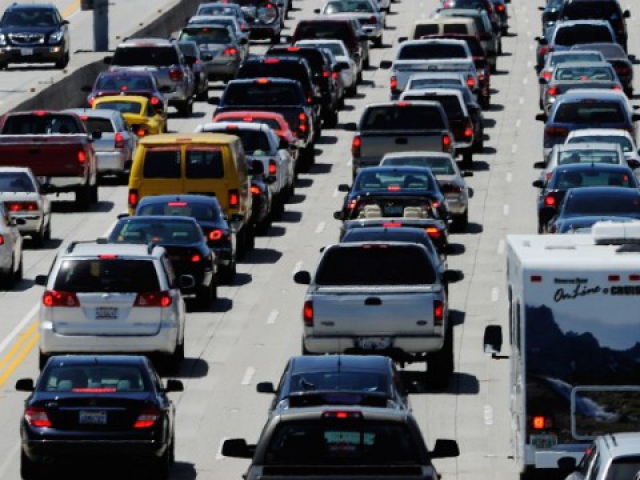 turner.com
What would you rather avoid?
Question 8/10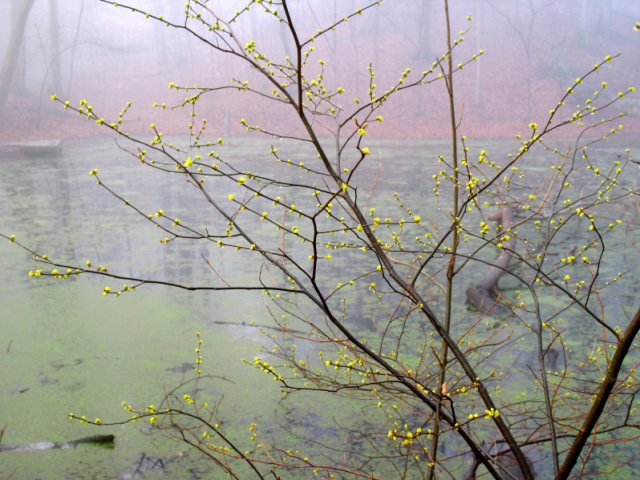 wordpress.com
What kind of weather do you like?
Question 9/10
parenting-blog.net
You favorite childhood vacations were...
Question 10/10
burasworks.com
What makes a city romantic?
You should visit Venice! Venice is known as the dream city and is among the most beautiful cities in the world. You will enjoy romantic gondola rides and fairy tale architecture in Venice.
Venice
world-finance-conference.com
You should visit Paris. Paris is known for being a sophisticated and elegant romantic city with charming and glamorous tourist attractions, art, and shopping experiences. You will enjoy great food and great music in Paris.
Paris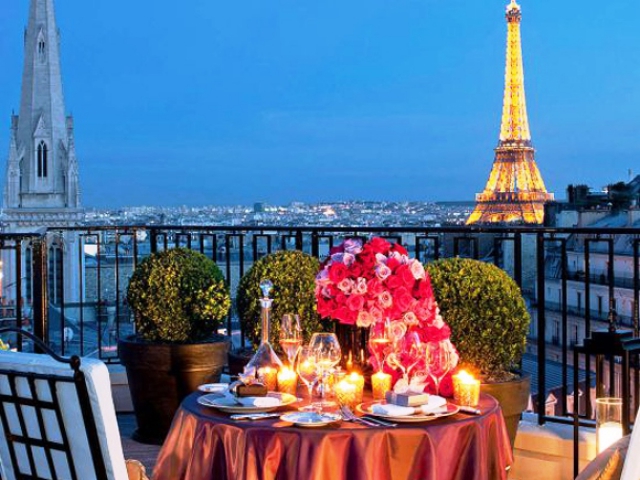 localnomad.com
You should visit Florence. Florence is famous for art, history and architecture. It is one of the most beautiful cities in Europe. You will enjoy romantic views, entertainment and unique experiences in Flooence.
Florence
mechanictomillionaire.com
You should visit Rome. Rome has been described as an amazing outdoor museum of Western history. It is filled with cultural sites and wonder. You will feel the magic in Rome.
Rome
telegraph.co.uk
You should visit Vienna. Vienna is a a romantic city with beautiful gardens and cultural attractions. You'll fall in love with the art and music of Vienna.
Vienna
dancingspirittours.com