Like it or not, you're most like one of the two people who are competing to be one of the most powerful people on the planet...the next POTUS! Which one do you think you're most like? The result may surprise you. Start this quiz now to find out!
START THE QUIZ!
Question 1/10
pexels.com
Choose a patriotic color!
Question 2/10
pexels.com
What type of weather do you prefer?
Question 3/10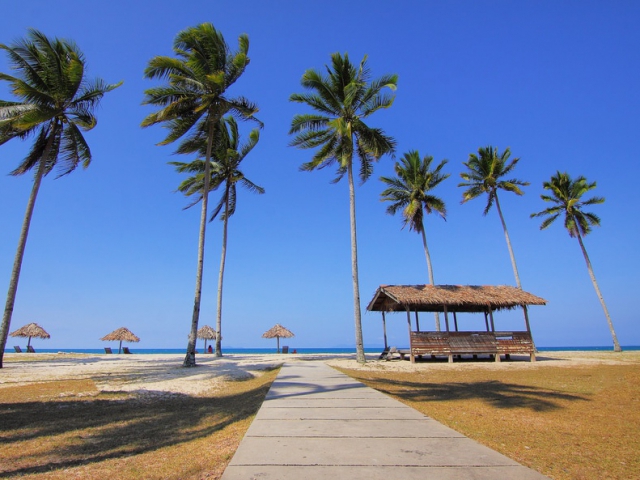 pexels.com
What's your favorite thing to do on vacation?
Go on an adventure in nature
Relax by a pool or somewhere with a pretty view
Eat food I can't eat anywhere else
Question 4/10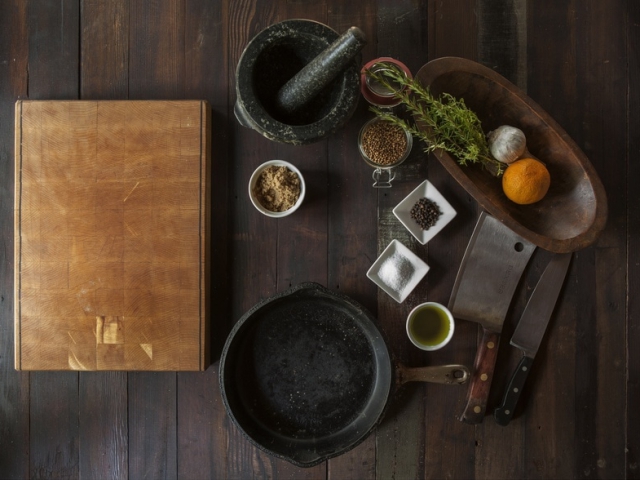 pexels.com
In a regular week, how often do you cook your own dinner?
Almost every day/every day
Question 5/10
pexels.com
Are you more of an early riser or night owl?
A bit of both/I can't decide
Question 6/10
pexels.com
Which do you like better: Facebook or Twitter?
Question 7/10
pexels.com
Choose a four-legged animal!
Question 8/10
pexels.com
When solving problems, do you usually "go with your gut" or take lots of time to analyze and think about things?
I analyze and think about things.
Question 9/10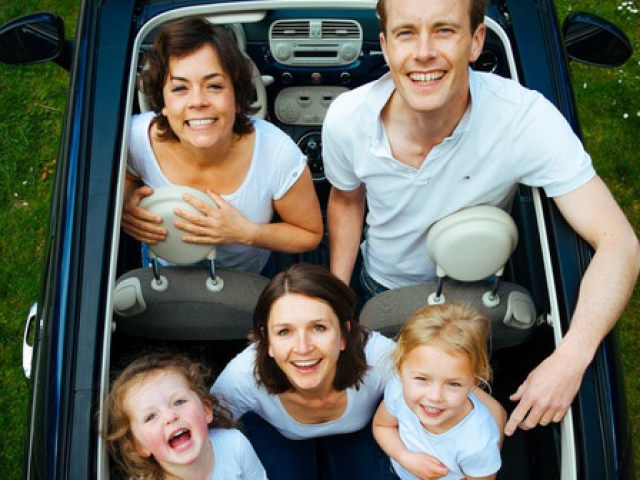 pexels.com
Do you like enjoy teaching or playing with young children?
Question 10/10
pixabay.com
On a scale of 1-10, with 10 being the most, how stubborn would you say you are?
You are someone who is focused on making history in our world today! You're both determined to succeed and very wise with experience, and you will do great things.
Hilary Clinton
wikimedia.org
You love being the center of attention, and you always have ideas and goals that are unique and unheard of before. You can be stubborn and extremely blunt, but these qualities can be great things sometimes!
Donald Trump
wikimedia.org