Which trait shines through the most?
START THE QUIZ!
Question 1/10
pexels.com
How hard is it for you to understand someone else?
It's not at all difficult
Question 2/10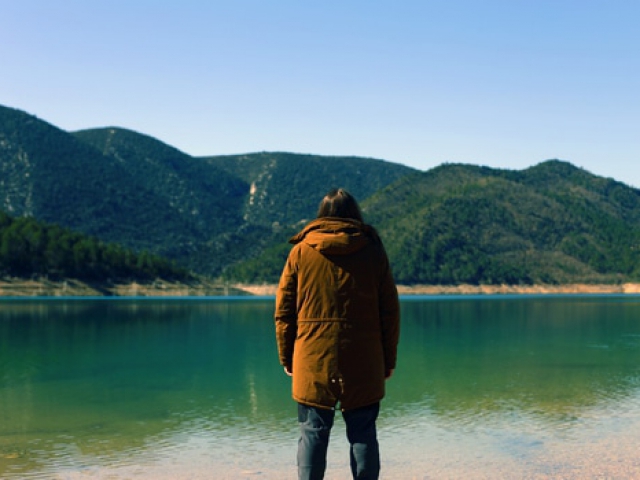 pexels.com
Do you ever get lost in your thoughts?
Question 3/10
pexels.com
What exhaust you most about social interactions?
Resisting the urge to tune out
Having to talk about myself
Question 4/10
pexels.com
What do you usually think about frequently?
The mysteries of human nature
Question 5/10
pexels.com
Do you ever feel like you know what will happen before it does?
Question 6/10
pexels.com
Which are you usually stuck in?
Question 7/10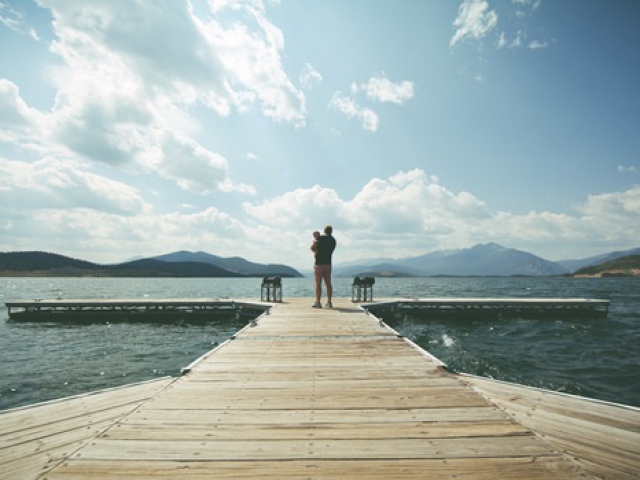 pexels.com
Are you more of a intuitive feeler or rational thinker?
Question 8/10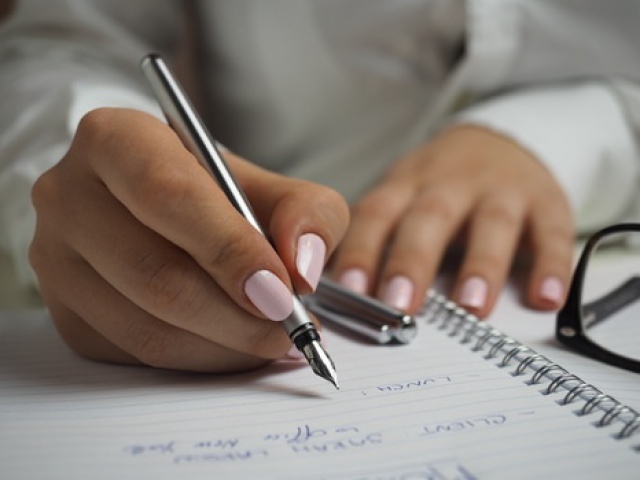 pexels.com
Which would you rather be remembered for?
Question 9/10
pexels.com
Do you ever pray or meditate?
Question 10/10
pexels.com
Would you consider yourself wise?
You see the world differently than most people. You're a dreamer and you use your imagination to lead you through life. While some people may think that you have your head in the clouds, you're really just experiencing life through an exciting and unique perspective.
Imagination
pexels.com
You tend to be quieter than most people because you tend to be always focused in your mind. You're a sensitive soul who's always reflecting on the deeper mysteries in life. You have very little energy for small talk because you tend to use it to learn about new knowledge and ideas.
Wisdom
pexels.com
You always tend to be thinking about something in life so you usually seems as though you are lost in thought. You look at the world through an analytical sense and you notice the patterns and problems that routinely come up in your life.
Thinking
pexels.com
You're a sensitive individual who can feel the emotions of others strongly, almost as if you're experiencing them yourself. You understand others easily and you help them through their problems and thoughts.
Compassion
pexels.com
You have a grasp on the world that many people can't comprehend. You're guided by something you can't explain but it helps you figure out things long before they happen. You have a remarkable ability that lets you read people quite easily.
Intuition
pexels.com