Have you watched one of the latest hit movies? If you have, take this quiz to find out which 'Inside Out' emotion you are! If not, this quiz will make you want to watch the movie ASAP. Click now to start!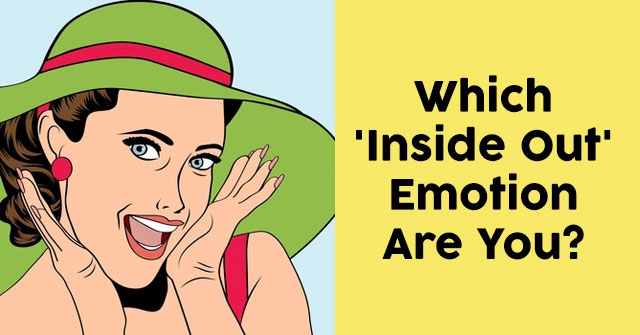 START THE QUIZ!
Question 1/10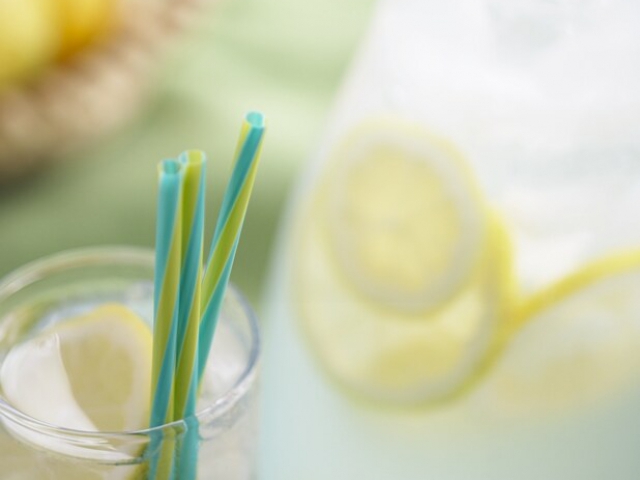 wikimedia.org
What's your life motto?
When life gives you lemons, make lemonade!
Always find your inner peace.
Do small things with great love.
You are braver than you believe, stronger than you seem, and smarter than you think.
Question 2/10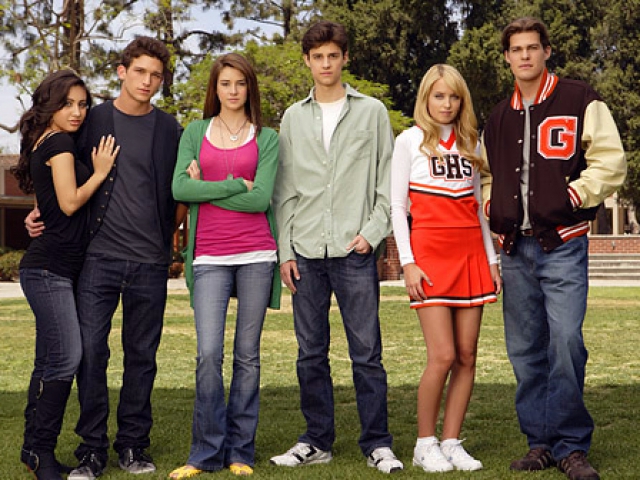 flickr.com
Which high school 'Hall of Fame' award were you closest to getting?
Most Likely To Change The World
Question 3/10
wikimedia.org
Pick a color!
Question 4/10
flickr.com
On a scale of 1-10, with 10 being the most, how social and outgoing are you?
Question 5/10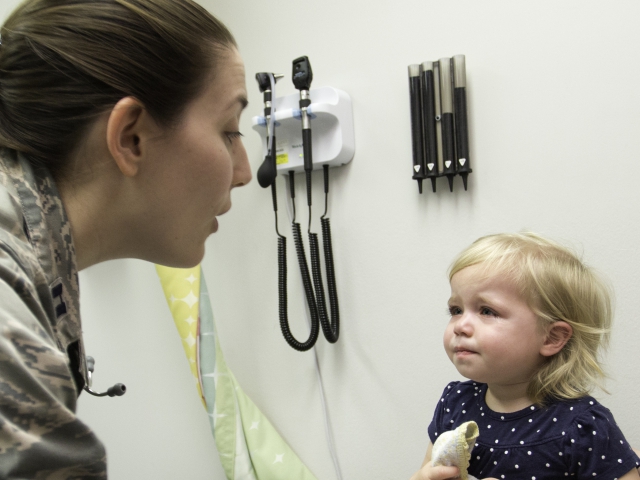 wikimedia.org
If time and money didn't stand in your way, what would your job be?
Elementary School Teacher
Question 6/10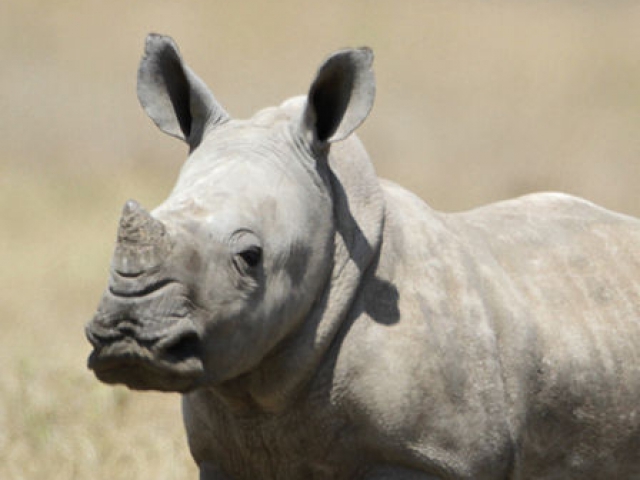 wikimedia.org
What's your favorite safari animal?
Question 7/10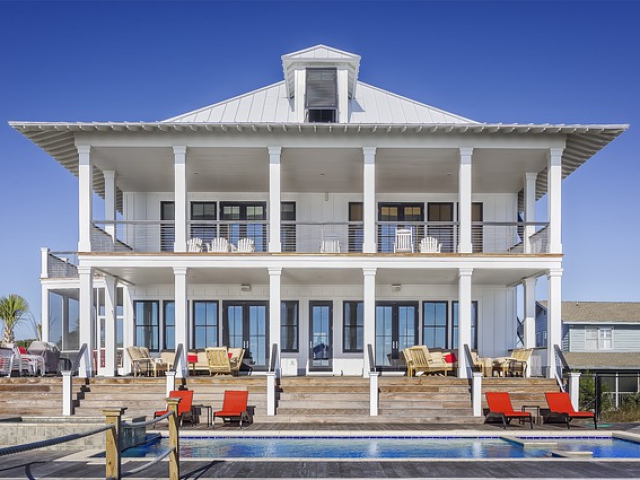 pixabay.com
What type of house would you most enjoy living in?
Question 8/10
pixabay.com
Pick a pattern!
Question 9/10
wikimedia.org
Which TV personality do you relate to most?
Question 10/10
pixabay.com
Which of the following is most important to you?
To stand up for those who can't stand up for themselves
To leave behind a lasting legacy
To make many people laugh and smile
In the movie 'Inside Out,' Joy keeps the main character Riley happy. You are optimistic and cheerful, a true glass-half-full type of person. You are the person that your friends and family members look to to cheer them up and make their cloudy days brighter. Your happy personality is absolutely infectious!
Joy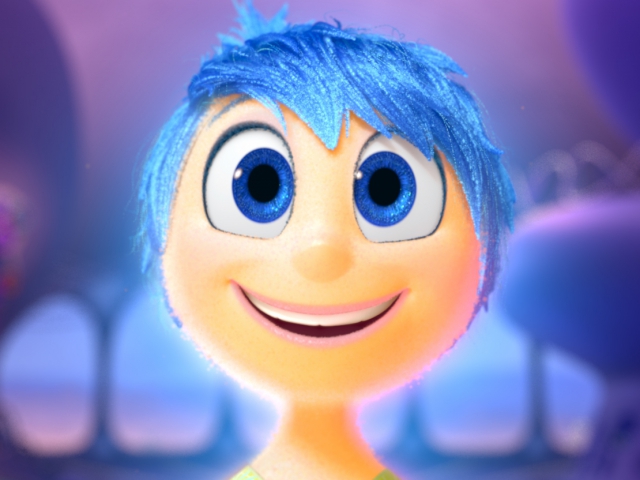 forbes.com
In the movie 'Inside Out,' Anger kept the main character Riley's life fair. You are a very brave person - courageous, loyal, and just. You know that someone needs to stand up for the 'little guy,' and that person is often you. You are very passionate about the people you love and the causes you believe in. You're also very adventurous; you're a thrill-seeker and always up for a good protest or journey for a good cause.
Anger
craveonline.com
In the movie 'Inside Out,' Fear kept the main character Riley safe. You are a very warm, caring person. Keeping your loved ones safe and away from harm is what makes you happiest. You love caring for others, and your friendly personality has attracted many friends and lifelong companions your way.
Fear
diskingdom.com
In the movie 'Inside Out,' Disgust kept the main character Riley from being poisoned physically and socially. You're an extremely sensible person - logical, focused, and detail-oriented. You are intelligent and have a talent for reasoning through difficult problems. Your critical thinking skills are on point and you've got a knack for problem solving, mediating through conflict, and being able to think objectively.
Disgust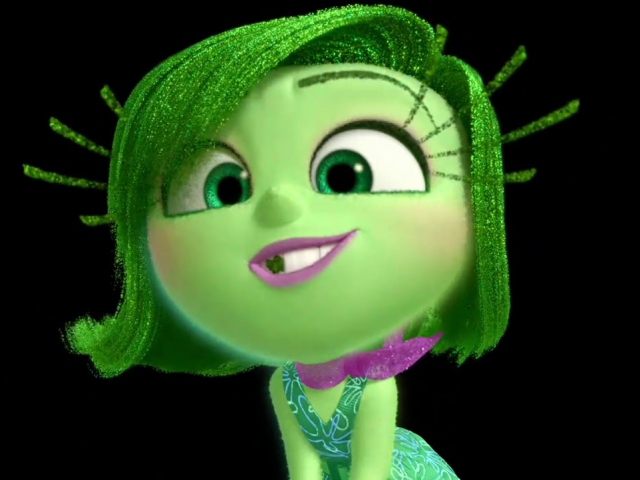 ytimg.com
In the movie 'Inside Out,' Sadness allowed the main character Riley to display true emotions. You are a very relaxed and easy-going person. Your calmness comes from the fact that you are in touch with your emotions and genuinely connected with yourself. You are a very introspective, deep person, and you always strive to be genuine and peaceful.
Sadness
hypable.com