Which iconic figure is just like you?
START THE QUIZ!
Question 1/10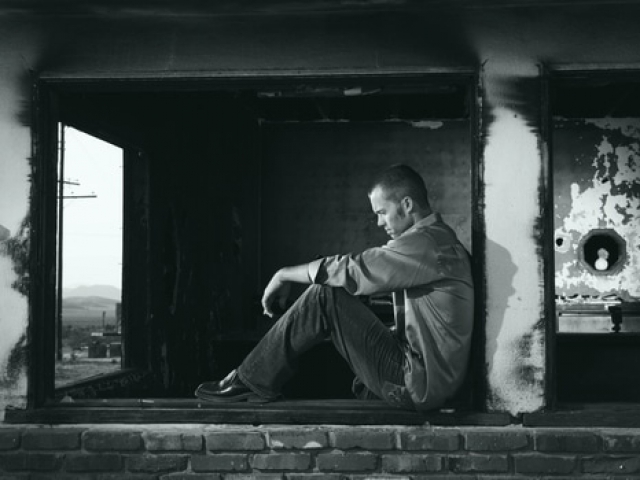 pexels.com
How has your life been so far?
Question 2/10
pexels.com
How would you solve conflict?
Question 3/10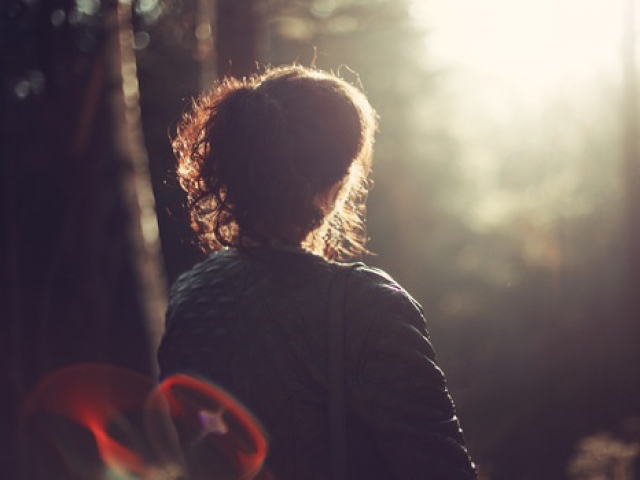 pexels.com
Which of these do you think is your strongest trait?
Question 4/10
staticflickr.com
How do you feel about politics?
They're somewhat interesting
I'm deeply involved in politics
Question 5/10
pexels.com
Do you ever have trouble saying no to a request?
Question 6/10
pexels.com
Which do you think with?
Question 7/10
pexels.com
Which one are you?
Question 8/10
pexels.com
What do you hope to do with your life?
Make a breakthrough discovery
Make the world a better place
Question 9/10
pexels.com
What's your biggest flaw?
Question 10/10
pexels.com
Are you a risk-taker?
You're a rather clever individual who has no trouble making people listen to you. You have a way with charming people into doing things you want. You're a bit hot-tempered but also passionate and will do anything to accomplish the things you want.
Queen Elizabeth I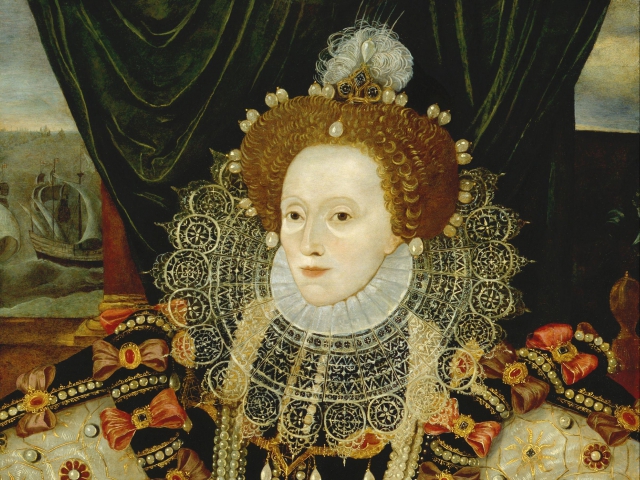 wikimedia.org
You are a strong-willed and passionate person who will do anything to succeed. You don't take no for an answer and will fight tooth and nail for your dreams. You've been through many obstacles in your life but you always prevail.
Alexander The Great
wikimedia.org
You have a strong sense of leadership and you know how to command an army. You're a rather hold person who's not afraid to say what's on their mind. You don't let obstacles stand in your way as you easily get over them to achieve your goals.
Cleopatra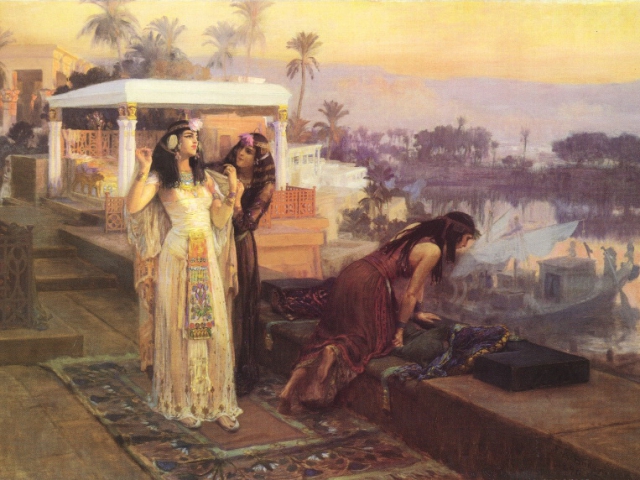 wikimedia.org
You have an intelligence about you that many can't help but envy. You're great at coming up with solutions to even the most difficult of problems. You tend to think with facts rather than feelings.
Albert Einstein
wikimedia.org
You're a creative and imaginative individual who finds inspiration in everything you do. You use your feelings and ideas to create beautiful works of arts. You're not afraid to express your individuality to the world regardless of what others think.
Pablo Picasso
wikimedia.org