They say life is about how the cookie crumbles, but which Girl Scout cookie is actually most like your soul? Are you secretly a Thin Mint? Perhaps, a complex Samoa. Let's find out which Girl Scout cookie you really are!
START THE QUIZ!
Question 1/10
staticflickr.com
Would you rather wear a Girl Scout vest or the sash?
I would switch them out daily.
Question 2/10
pexels.com
You always try to be your best by practicing which qualities?
Question 3/10
pixabay.com
Which sounds like the most fun?
Question 4/10
pexels.com
Which is the closest to your dream job?
Question 5/10
pexels.com
A Girl Scout knows her best quality. You're really good at being...
Question 6/10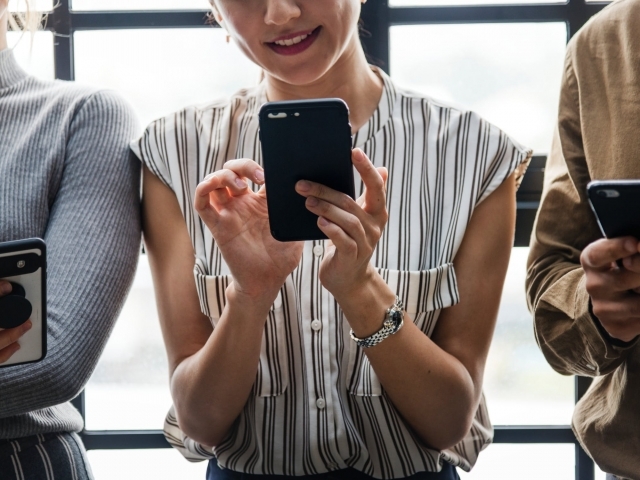 pexels.com
Do you like interacting with new people?
Yes, they always have something interesting to teach me.
No, I'm not much of a people person.
It depends on my mood that day.
Question 7/10
pexels.com
Do you have clear goals for the future?
I have a pretty detailed 5-year plan.
There's no plan per say, but I know what I want.
Question 8/10
pexels.com
Life is full of peaks and valleys. How do you handle challenges?
I craft a strategic plan.
I find a solution to the problem.
Question 9/10
pexels.com
When you were in school, which subject were you best at?
Question 10/10
wikimedia.org
How many Girl Scout badges would you have?
Your soul is a box of Thin Mints! Refreshing, crunchy, and a total crowd pleaser. You're an extrovert who doesn't mind the limelight and always embraces an opportunity to entertain. You love people and are totally the social butterfly of your friend group!
Thin Mints
staticflickr.com
Your soul is a box of Samoas! Complex, charming, and delightful. You're the type of person who others see as loyal and dependable. Great with people, you have the ability to charm others with your authentic wit and confidence!
Samoas
staticflickr.com
Your soul is a box of Do-si-dos! Old school, down to earth, and comforting. Others find you to be quite nurturing and kind, the type of friend everyone wants to have around. A bit of an old soul, you make sure to take your time in this life and enjoy the ride.
Do-si-dos
wikimedia.org
Your soul is a box of Trefoils! Down to earth, loyal, and totally humble. You don't need to be flashy or outlandish in order to feel as if you matter. Instead, you focus on doing right by others and being a good person, the hallmarks of a well lived life!
Trefoils
staticflickr.com
Your soul is a box of Tagalongs! Ambitious, fun, and always down for an adventure. You don't live your life by a schedule nor do you rely on others to have a bit of fun. You make your own luck and truly determine your own destiny!
Tagalongs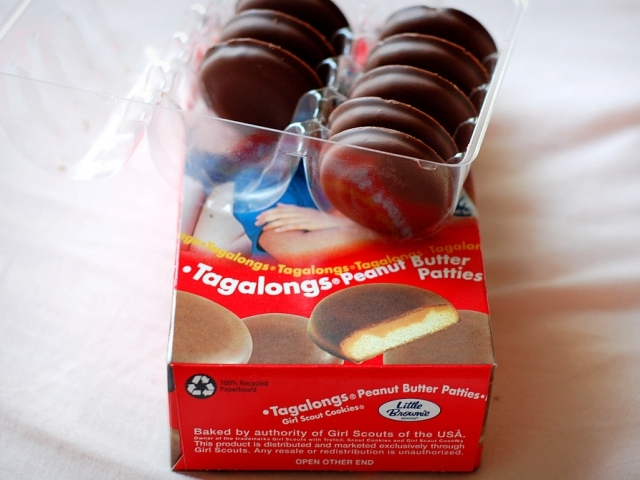 staticflickr.com