Question 1/10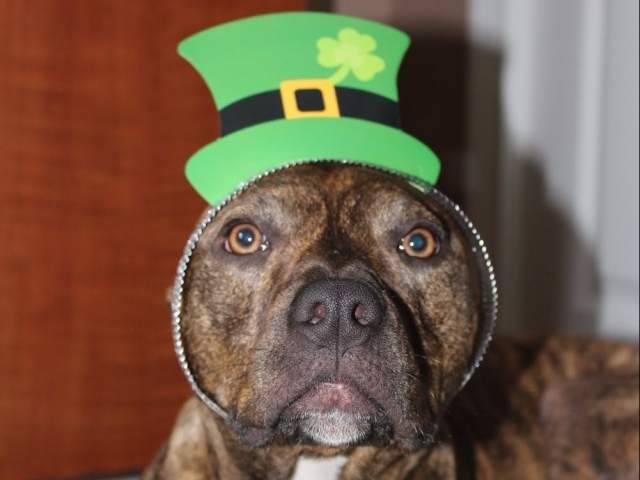 pexels.com
How festive will you dress for St. Patrick's Day?
I have a whole Irish themed outfit planned out.
I'll probably wear something green.
The louder and more in your face, the better.
I'll just wear what I always wear.
Question 2/10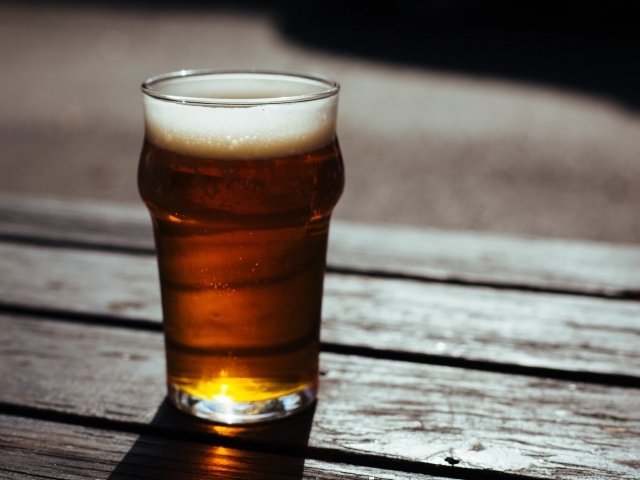 pexels.com
When's the last time you were drunk?
Question 3/10
pixabay.com
If there's a town parade, will you be attending?
Most definitely, I'll be the one with the beads!
If they're giving away free stuff.
I'll already be at the bar.
Nope, parades aren't my thing.
Question 4/10
pixabay.com
Are you actually Irish?
I think there's a little bit of Irish in there somewhere.
I'm like 50% Irish at least.
Question 5/10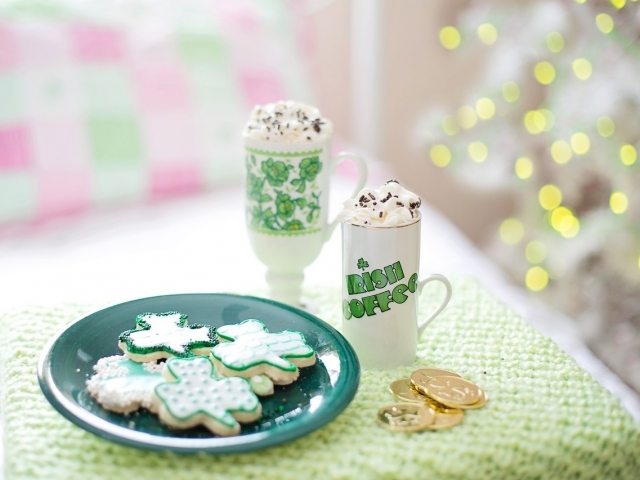 pixabay.com
What will be your first alcoholic drink on St. Patrick's Day?
Question 6/10
pixabay.com
What's the highest level of St. Patrick's debauchery you're guilty of?
None of these, I'm a square.
Question 7/10
pixabay.com
Step dancing: love it or hate it?
Question 8/10
pixabay.com
You have a solid St. Paddy's buzz going, what do you want to eat?
Question 9/10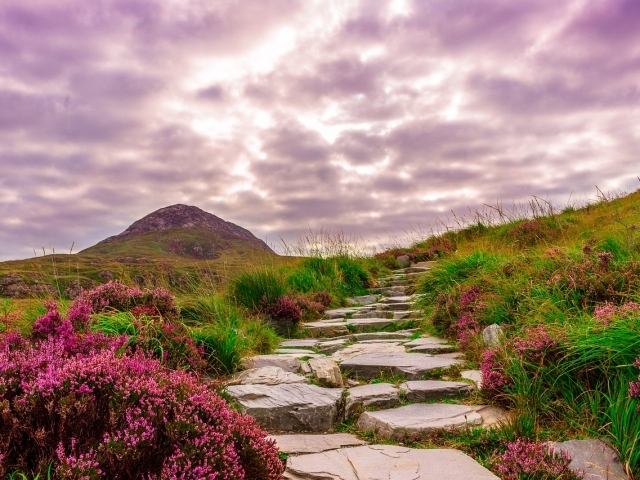 pixabay.com
Would you ever want to visit Ireland?
Absolutely, in a heartbeat!
Question 10/10
pixabay.com
How many friends will you buy a drink on St. Patrick's Day?
Anyone who catches my eye.
Your St. Patrick's Day personality is "I'm 20% Irish!" Even though you're barely Irish, you love to embrace your 20% and truly go all out on St. Patrick's Day. Sure, you might not be kissed by the Irish just yet, but that doesn't stop you from pretending.
The "I'm 20%" Irish
pexels.com
On St. Patrick's Day, you're the green beer drinker! You're the person at the bar or pub downing green beer after green beer. You know it's bad and you'll regret it tomorrow, but you can't help but throw everything you have into celebrating this holiday.
The "Green Beer" Drinker
pixabay.com
On St. Patrick's Day, you're the pub crawler! Let's face it, you don't care much about the holiday itself or being Irish. To you, St. Patrick's Day is a perfect excuse to go on a pub crawl and get a little drunk. Sure, you'll regret it the day after, but it's all about living in the moment!
The "Pub Crawler"
pixabay.com
On St. Patrick's Day, you become the corned beef crusader! While you're not exactly Irish, you still strive to prepare a traditional Irish feast. Corned beef, cabbage, and even potatoes will adorn your table if it's the last thing you do.
The "Corned Beef Crusader"
staticflickr.com
On St. Patrick's Day, you're that one person who absolutely refuses to wear green. Even if you're Irish, you won't wear a stitch of green or even a greenish hue. The reason? You're just not into gimmicky holidays or doing what's expected. On this holiday, we can find you wearing any color but green.
The "I Refuse To Wear Green" Person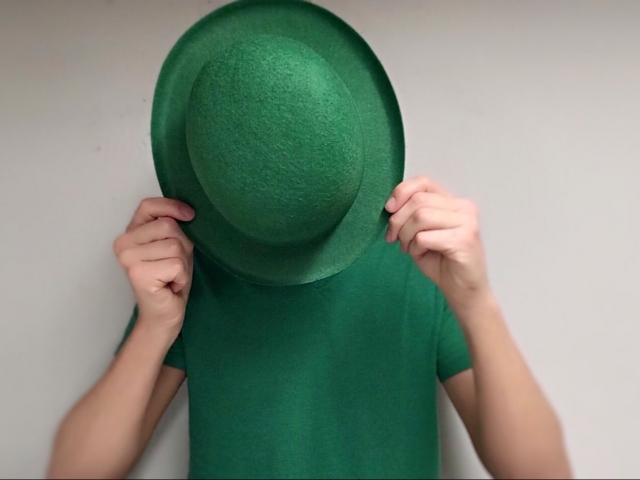 pixabay.com
More Quizzes
Next Question
Whether you're Irish or just playing pretend, we all become someone a bit different on St. Patricks Day. Are you the one leading the parade or are you holed up at the local pub? Let's unearth your true St. Patrick's Day Personality!