You might think you're pretty cute, but do you know what kind of cute you truly embody? Are you the type of cute people just can't resist or are you the cute that creeps up? Let's find out what kind of cute you actually are!
START THE QUIZ!
Question 1/10
pexels.com
Have you ever knitted or crocheted your own scarf, hat or gloves?
I have tried, but they never turn out.
Question 2/10
pexels.com
What's your favorite food holiday?
Question 3/10
pexels.com
Which baby animal do you find the cutest?
Question 4/10
pexels.com
What do you do in your spare time?
Question 5/10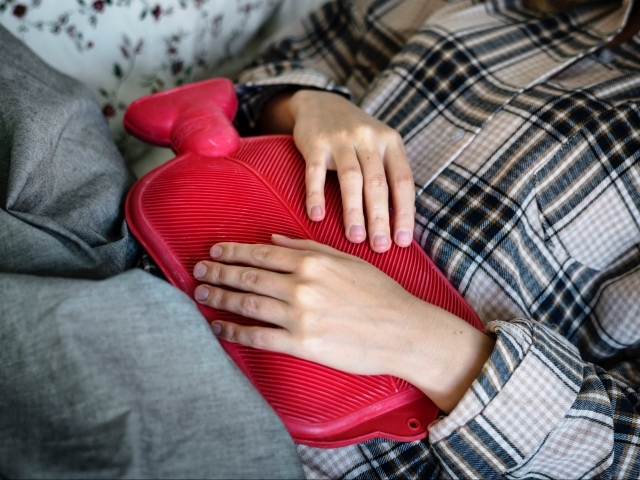 pexels.com
Your significant other or a friend is sick. What do you do?
Send them some funny videos.
Call in and check on them.
Nothing, I don't want to get sick myself!
Question 6/10
pixabay.com
Describe a typical dinner party at your house.
Order in pizzas and watch some TV.
Potluck style with plenty of drinks.
Everything made from scratch.
Question 7/10
pixabay.com
You have a new neighbor. What do you do?
Go over an introduce myself.
Bring them some homemade cookies.
Question 8/10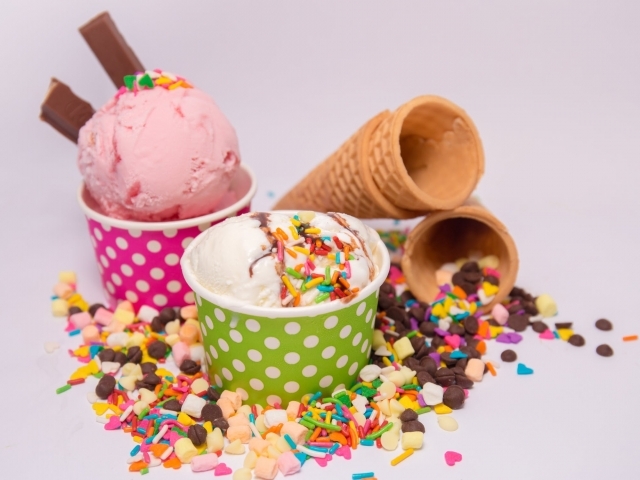 pexels.com
Choose an ice cream flavor:
Chocolate chip cookie dough
Question 9/10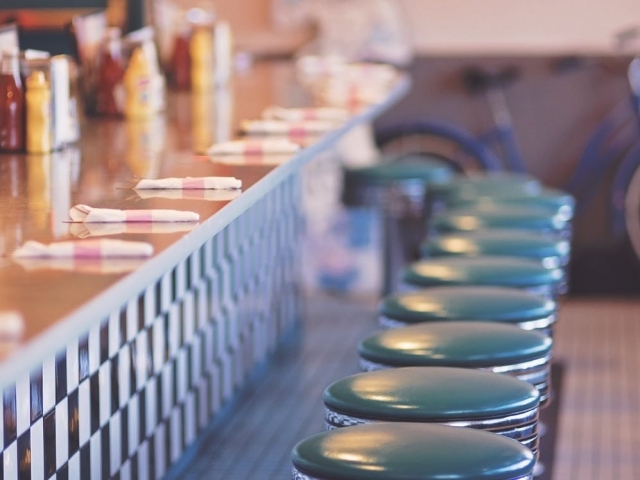 pexels.com
When out to eat, do waitresses refer to you as "honey" or "sweetie?"
Question 10/10
pixabay.com
Which of the following months is your favorite?
You're innocent cute. Much like a fluffy kitten or a little puppy, you're the type of cute that people can't resist. We bet people often come up to you to pinch your cheeks or even just rub a tuft of your hair.
Innocent Cute
pexels.com
You're charming cute! With your type of cute, people don't always see your cuteness right off the bat. Instead, once you open your mouth and let you personality/humor shine, they can't help but find you utterly charming!
Charming Cute
pexels.com
You're awkward cute! Despite the fact that you often stammer over your own words or fail to make eye contact, people find you totally cute in that kind of awkward way. You may not be the most forward or social, but your quirks make you totally irresistible!
Awkward Cute
pexels.com
You're confident cute! Self assured and totally keen on your own self worth, your inner sense of confidence makes you irresistibly cute. Even when others may doubt your capabilities, you never ever doubt yourself. What's cuter than that!
Confident Cute
pexels.com
You're adorable cute! Flirty, sweet, and almost too charming for words. People find you utterly adorable. You simply have a smile that lights up a room and a sweet style that makes others weak in the knees.
Adorable Cute
pexels.com