Is your revenge best served cold?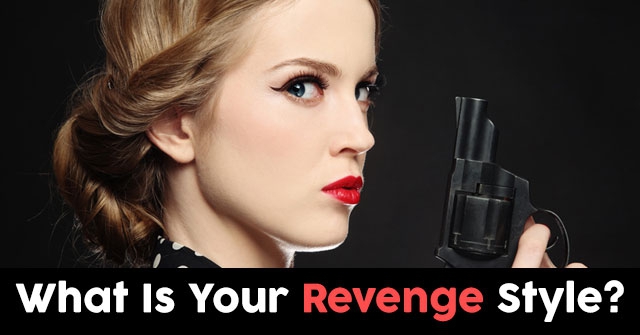 START THE QUIZ!
Question 1/10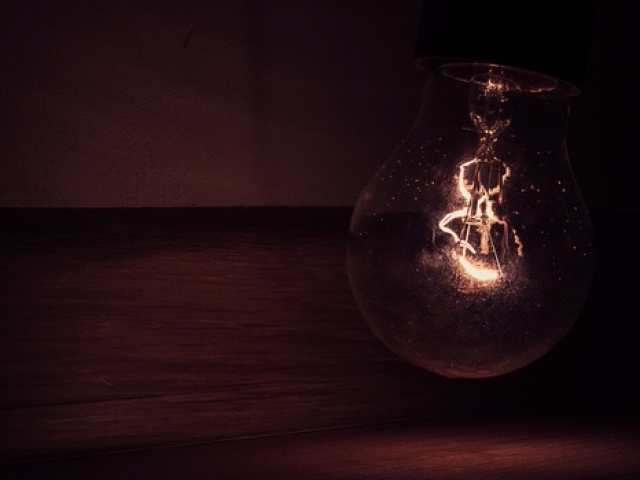 pexels.com
Which deadly sin do you believe you commit most?
Question 2/10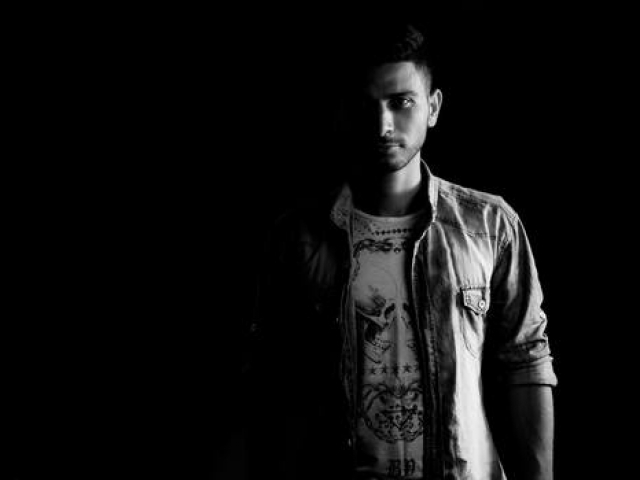 pexels.com
Would you say you're a cynical person?
Question 3/10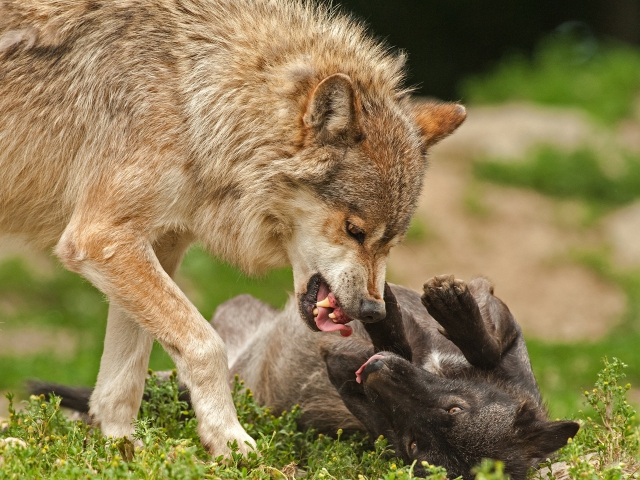 pexels.com
How are you when you're angry?
Question 4/10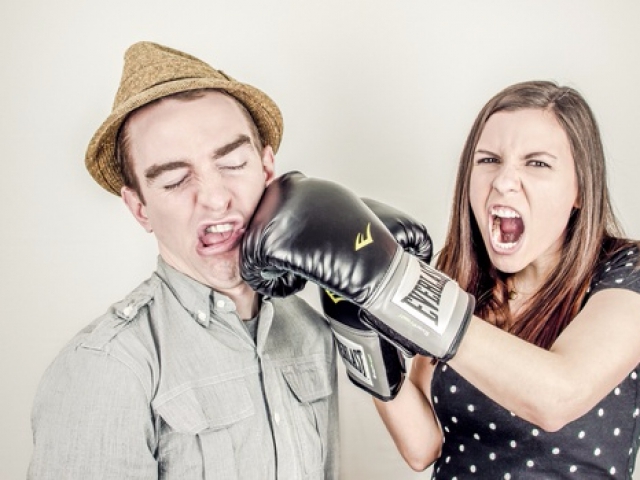 pexels.com
What would you say your most useful weapon is?
Question 5/10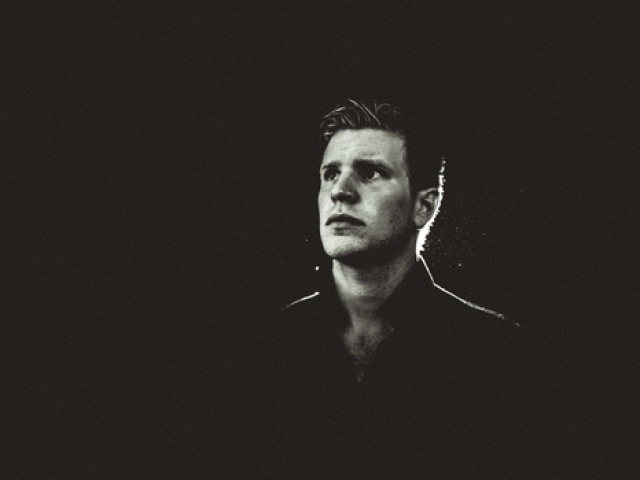 pexels.com
Are you easily angered?
Question 6/10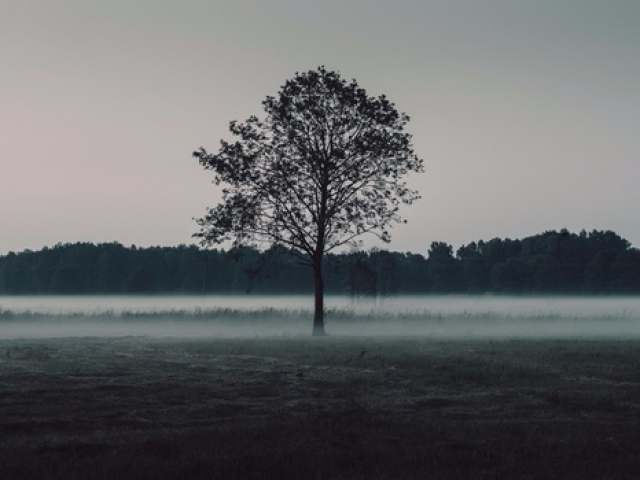 pexels.com
Do you believe in karma?
Question 7/10
pexels.com
What do you hate most?
Question 8/10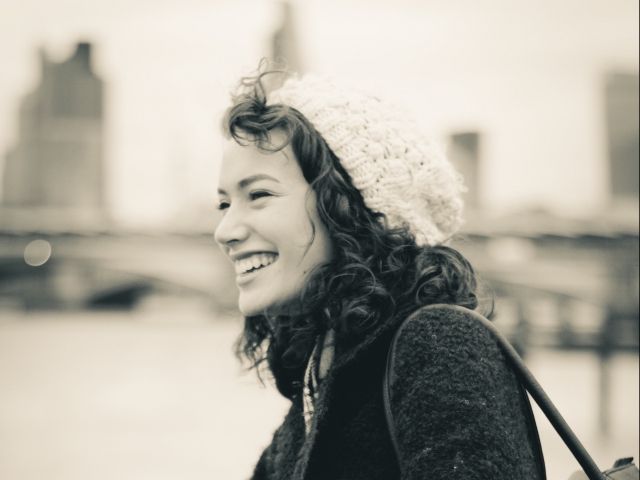 pexels.com
Do you find humor in your revenge?
Question 9/10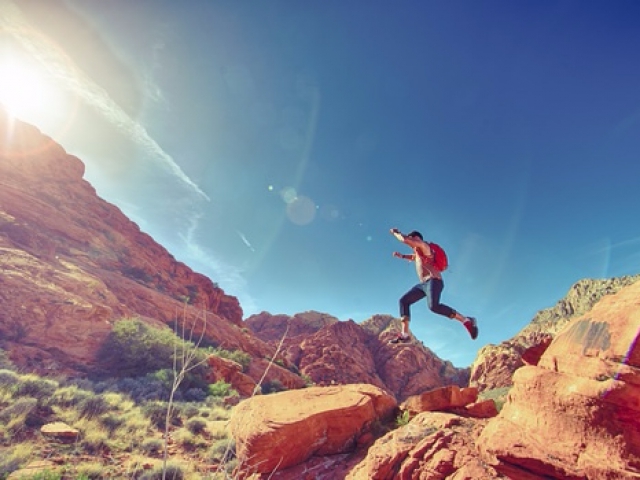 pexels.com
How do you like to get revenge usually?
By moving on with my life
Question 10/10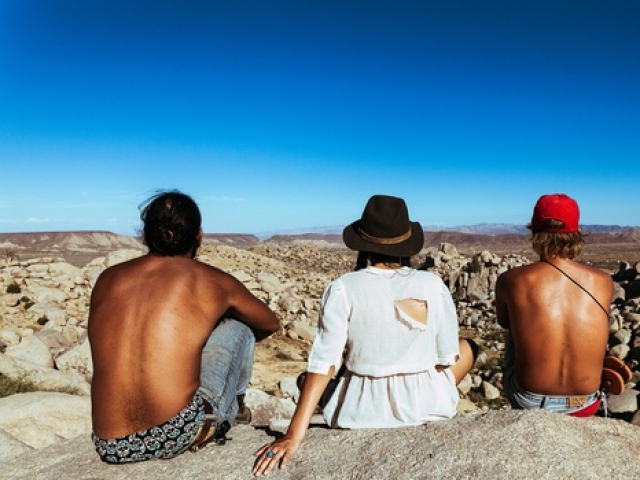 pexels.com
Should your friends be close but your enemies closer?
You know that in any situation it's always better to be the bigger person. You don't allow them to get you down but instead just move on with your life and show them that they aren't worth your time.
Sweet Revenge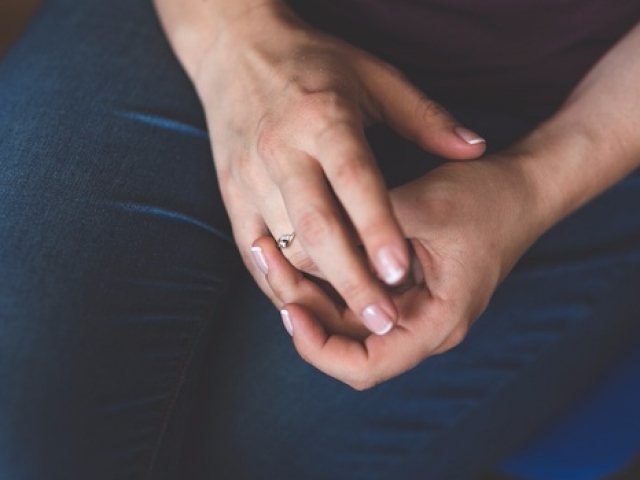 pexels.com
When someone does you wrong, you make sure they regret it. In their presence you'll appear calm and collected but you're secretly trying to ruin their lives. Spilling secrets or destroying relationships, whatever it takes to get your revenge.
Mind Games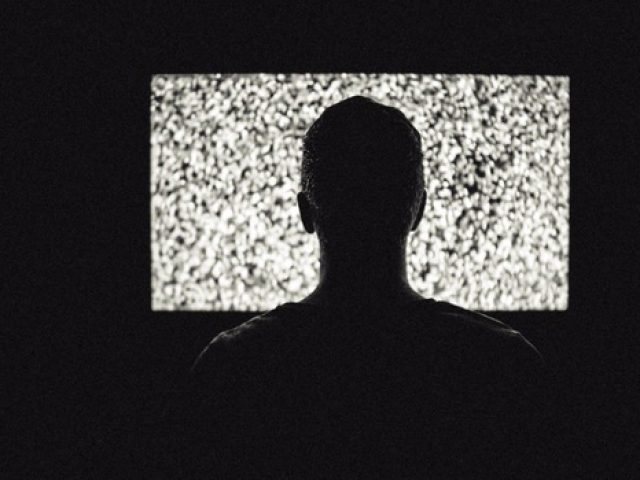 pexels.com
You wait until the perfect moment to execute your revenge but when you do, you make sure to show them what you're capable of. You plot and scheme until you devise the perfect revenge.
Lie In Wait
pexels.com
You like to have a little fun when you take your revenge. You like dragging it on and make a humorous situation out of it. Nothing is better than a good laugh.
Jokester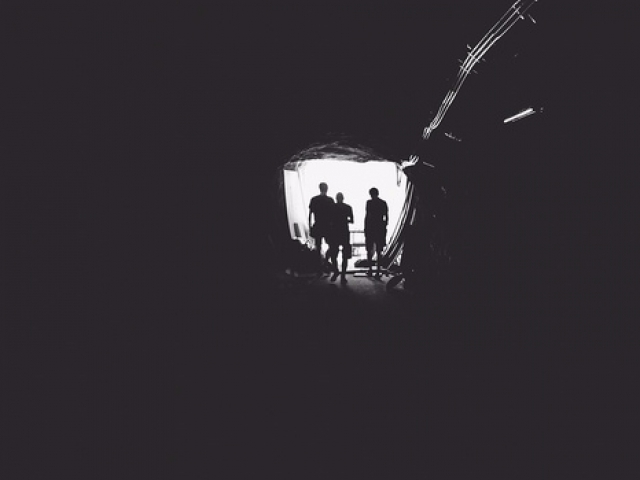 pexels.com