How mature are you really?
START THE QUIZ!
Question 1/10
wikimedia.org
What is your favorite movie?
The Spongebob Squarepants Movie.. duh
Anything with Adam Sandler
Question 2/10
wikimedia.org
Which food do you like the most?
Question 3/10
wikimedia.org
What do you do when you're bored?
Binge watch shows on Netflix
Bother your family members and sing really loudly
Question 4/10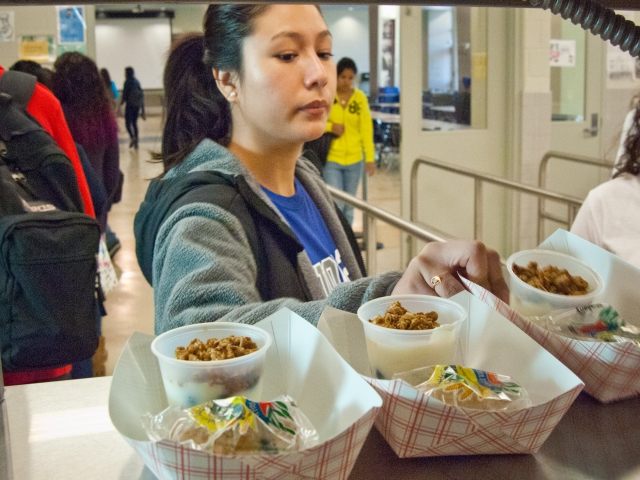 wikimedia.org
What is or was your favorite subject in school?
Question 5/10
wikimedia.org
What is your favorite activity?
Going to visit your grandparents
Watching the Saturday cartoons you recorded
Question 6/10
pexels.com
How would your friends describe you?
Question 7/10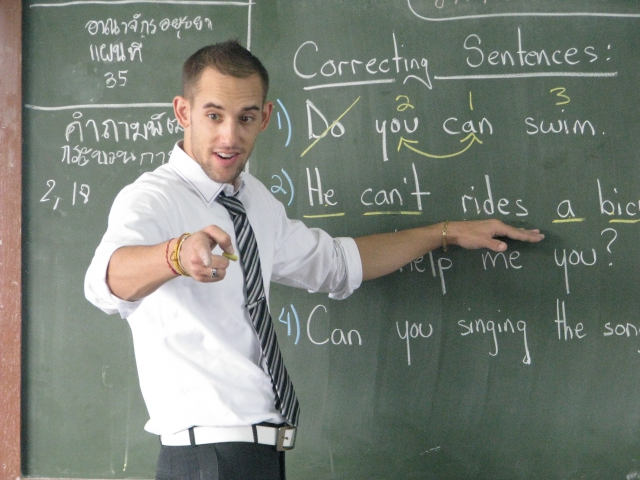 com.ua
What do your teachers tell your parents about you?
He/She is a very good student but should apply themselves more
Talks way too much in class
Is very intelligent and makes the best grades in the class
Nice and respectful student
Question 8/10
pexels.com
What do you do when you get bad news?
Get really upset and stop talking
Question 9/10
pexels.com
When something good happens, how do you react?
Jump up and down and brag to whoever is around
Text all of your friends and buy something new to celebrate
Question 10/10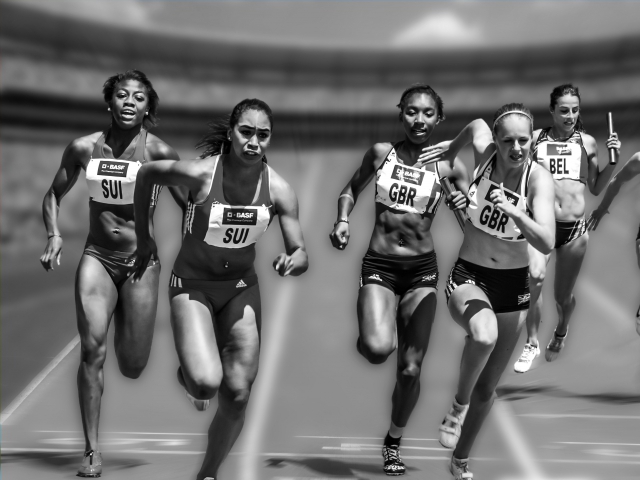 pexels.com
What's your career goal?
You are not very mature at all. You laugh at all the wrong times, like in church or in class. When your best friend says something hilarious in class, you can't help but laugh until you shake. Although you are a fun-loving person, sometimes you have to cut back a little bit.
5% Mature
staticflickr.com
You are totally mature. You never laugh at inappropriate jokes, and you are generally a very serious person. You prefer reading a good book over watching a movie or having intellectual conversations with close friends.
100% Mature
publicdomainpictures.net
You are mature sometimes but other times you are not. You love watching funny movies and you have all kinds of inside jokes with your friends. You sometimes laugh at inappropriate times and have gotten trouble a few times for it.
50% Mature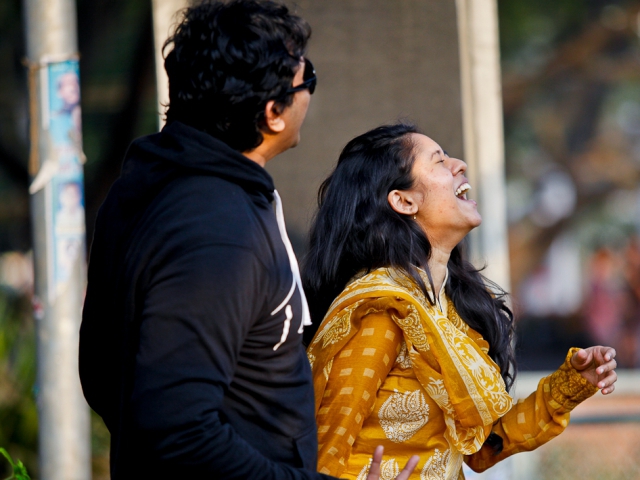 wikimedia.org