What something that you want to that is absolutely crazy?
START THE QUIZ!
Question 1/10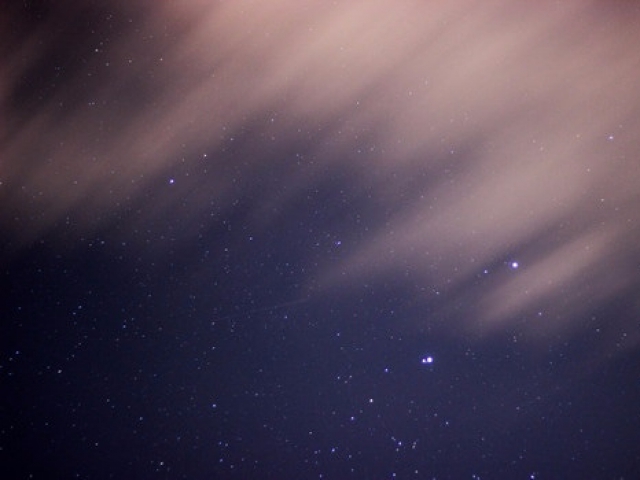 pexels.com
Is this a fantasy that could ever come true?
It'll most likely never happen
Question 2/10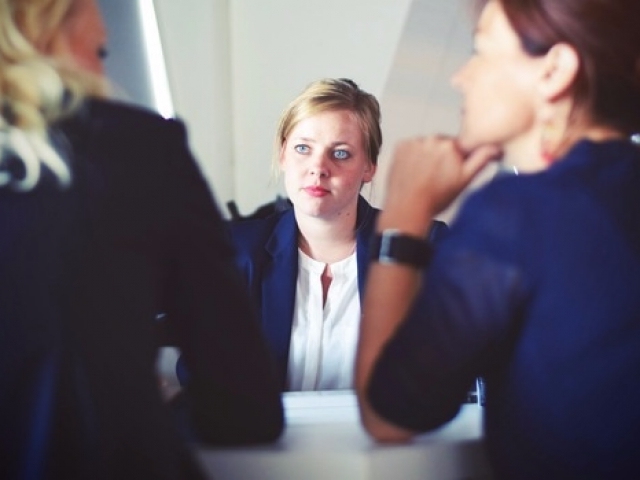 pexels.com
How are you feeling right now?
Question 3/10
pexels.com
Which of the following do you spend more time doing?
Question 4/10
pexels.com
What do you wish you had more time to do?
Exercise and look after myself
Question 5/10
pexels.com
What do you believe is most important in life?
Being surrounded by loved ones
Question 6/10
pexels.com
Do you ever daydream about your favorite TV shows or movies?
Question 7/10
pexels.com
What do you believe happiness is?
Question 8/10
pexels.com
How would you describe yourself?
Question 9/10
pexels.com
Would you ever travel back in time if possible?
Question 10/10
pexels.com
Would you say you are happy with your life currently?
While there may never be a time where you need to save the world, you still like to imagine it. You want to be thought of as a hero who saves lives. You've probably admired superheroes as a child and you want to be just like them.
Save The World
pexels.com
While this may be a pretty common fantasy, it's wild to you because you never imagine it happening to you. You know that it's a high chance that it will probably never happen but you can't but have hope.
Winning The Lottery
pexels.com
Nothing would be more exciting to you than having awesome superpowers. You'd be able to a multitude of cool things and you could use your powers for good if you chose to. You'd definitely be admired and envied.
Having Superpowers
pexels.com
Now this is obviously something that would never happen but who doesn't like to picture themselves in a fantasy world such as their favorite TV show? You think it would be pretty cool to appear in a world from your favorite show, book, movie, etc.
Appearing In A Fantasy World
pexels.com
It would definitely be exciting to be able to time travel and see different time periods. You'd like to be able to experience the past or future at your own leisure and see what the world has to offer you.
Being Able To Time Travel
pexels.com