Take this quiz to figure out what you're 'too much' of! Too nice? Too outgoing? Too much of a joker? Click to start!
START THE QUIZ!
Question 1/10
pixabay.com
Choose the word that best describes your closest friend.
Question 2/10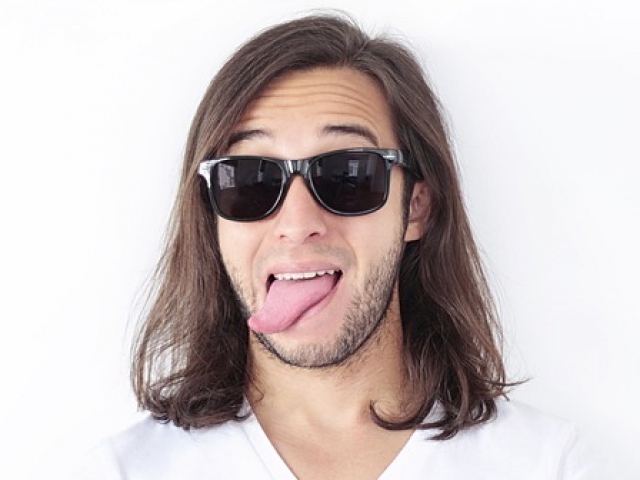 pixabay.com
Which high school stereotype describes you best?
Question 3/10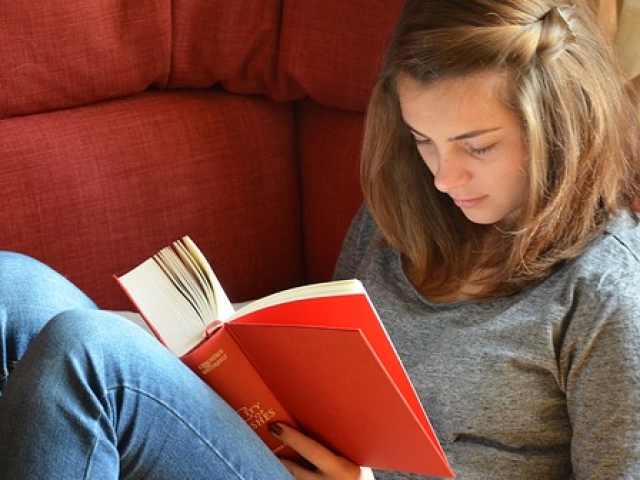 pixabay.com
What's your favorite book genre?
Question 4/10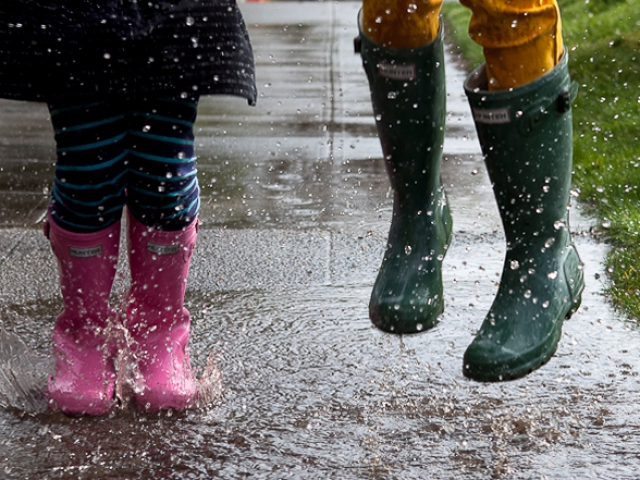 flickr.com
Choose a verb!
Question 5/10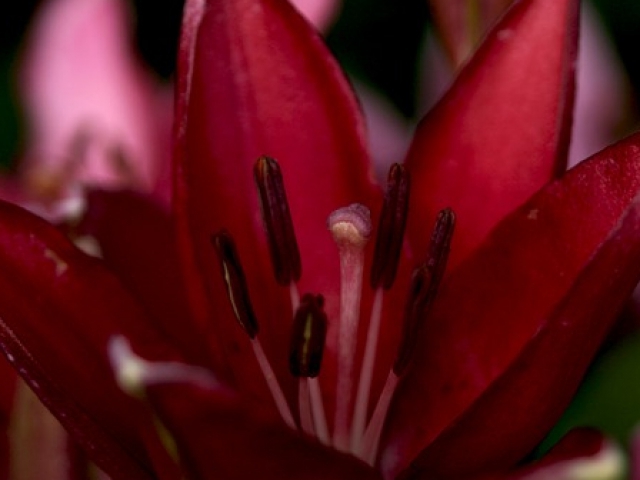 pixabay.com
Pick a color!
Question 6/10
pixabay.com
What's your signature accessory?
Question 7/10
pixabay.com
Where would you go on your ideal first date?
Question 8/10
pixabay.com
How is your day-to-day life usually like?
Question 9/10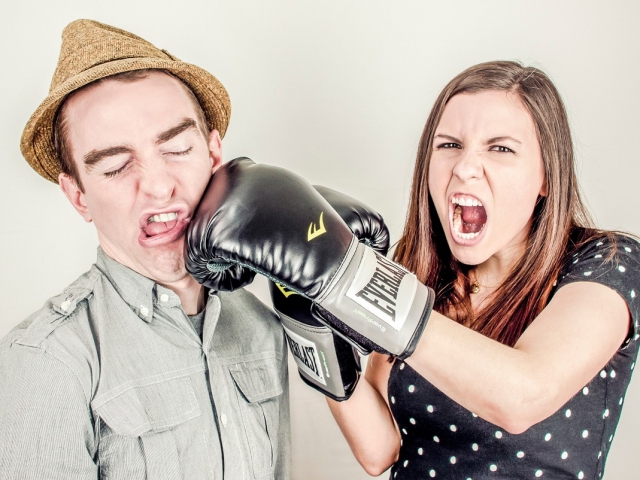 pixabay.com
How do you respond to conflict?
You speak your mind and tell whoever is bothering you what they're doing wrong.
You try not to cause anyone to be hurt.
You try to forget about it by partying.
You try your best to think logically about the situation and find an acceptable solution.
Question 10/10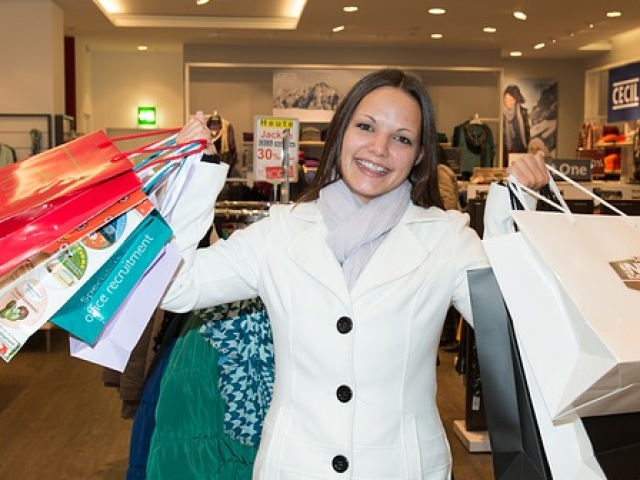 pixabay.com
If you won the lottery today, what would be one of the first things you spend your money on?
Tickets to see your favorite music artists
An elaborate road trip with all of your friends
Tickets to a faraway land
Seed money for your own company
You love to laugh and chat away with others. When you have an opinion about someone or something, you let it be known, whether it's positive or negative. You often times have no filter to what you say because you're that honest of a person, and you never have any poor intentions, although others may perceive you that way. You may be too outspoken sometimes!
Too Outspoken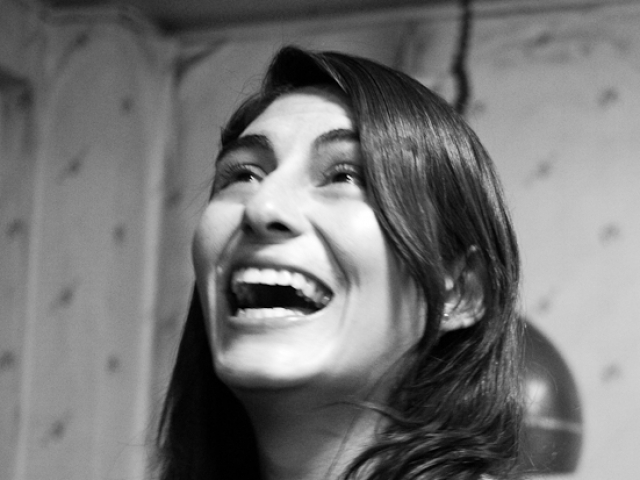 flickr.com
You are very welcoming, trusting, and warm. You love making friends and being in the company of others. Because of this, you meet many people and try to form relationships with all of them. However, this feeling may not be reciprocated, or you might just run into bad company. You may be too friendly sometimes!
Too Friendly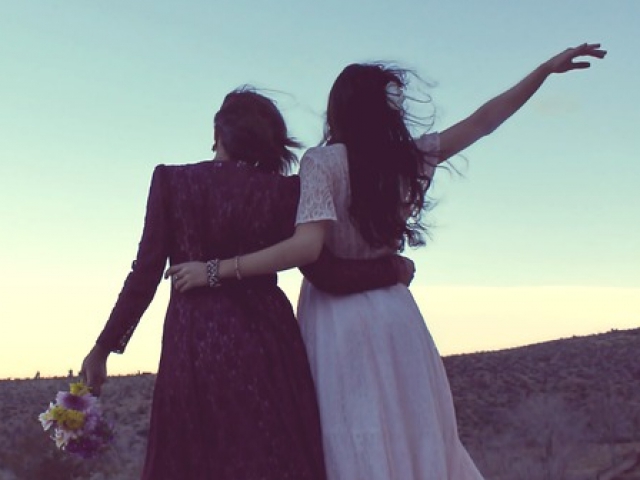 pixabay.com
You truly know the value of letting loose and having a good time. You love to party, let your hair down, and dance. You feel most comfortable in a room full of people moving to the music. However, too much play and no work might lead you into a downward spiral very quickly! You may be too carefree!
Too Carefree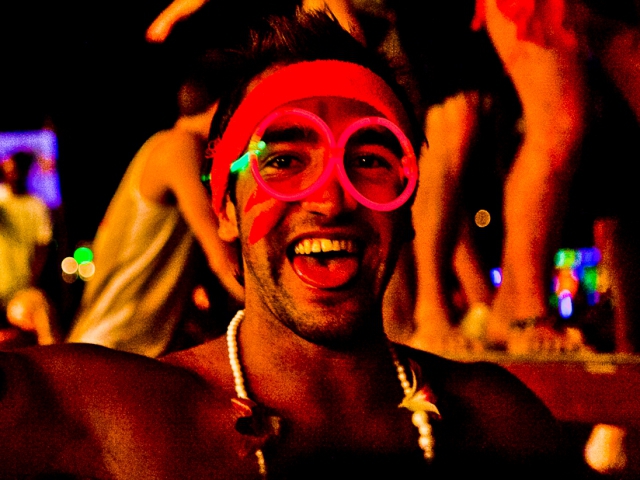 flickr.com
You were bitten by the travel bug at a very young age. Nothing gets you more excited than the chance of seeing somewhere new. You love meeting new people and experiencing new things - you're a true explorer. However, it's also important to remember where you came from and not get your head too lost in the clouds...or the world in your case. You may be too adventurous!
Too Adventurous
pixabay.com
Your work ethic is matched by no one. You are ambitious and determined to succeed. You love networking with others and always being on-the-go, checking items off of your 'to do' list. However, all work and no play may lead you to becoming burned out and exhausted very quickly. You may be too driven and need to learn how to relax a bit!
Too Driven
flickr.com